Click here to get this post in PDF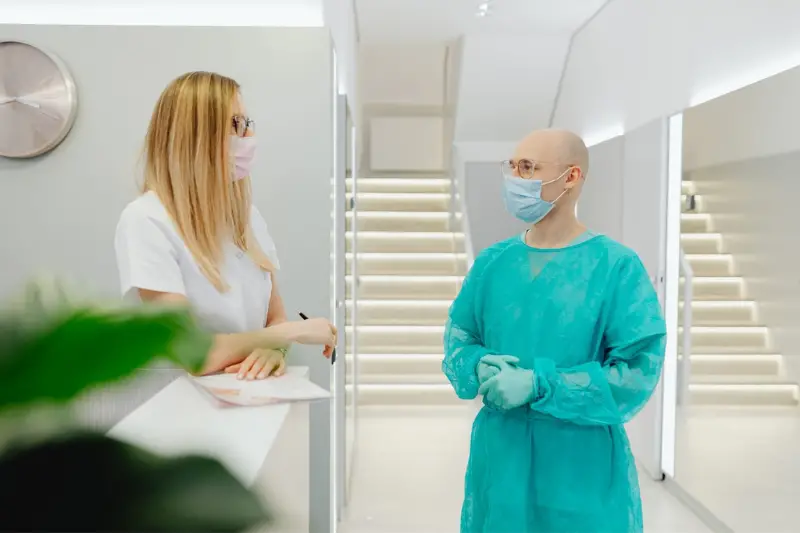 While most of us may not know it, many medical practitioners practice freelance work and enjoy its benefits. Locum tenens is the Latin term for taking someone's place temporarily. Concerning the medical industry, medical practitioners provide temporary services for other hospitals or medical facilities, taking the place of permanent medical personnel who may be on leave. Although locum tenens seems to be a new practice, it has been around for a few decades, with some modifications. 
For many people in the medical industry, locum tenens is a favorable option rather than working permanently in any medical facility or hospital. There is more flexibility, an opportunity to earn more, and a chance to practice in different locations, which many find attractive. Not only is locum tenens beneficial for medical practitioners but hospitals and medical facilities too. Below are some ways it works to their advantage.
1. Save more money
Hospitals and medical facilities that hire locum tenens for their staff rather than permanent ones can save the hospital money. The reason is that locum tenens get paid only for the hours and days they spend working in the hospital. If a hospital wants to hire a permanent physician, it can be more challenging, especially for those with years of experience and outstanding in their field of expertise. These professionals are in-demand, receiving excellent offers from interested hospitals, and choose wherever they want to work. Matching offers like that can be very expensive. On the other hand, a reputable locum tenens company can help medical facilities to find highly-skilled doctors at a more reasonable cost.
2. Hospitals can provide health services to more patients in remote locations
Many people living in remote areas have to live with the fact that there is a lack of specialist medical services where they are. When they need these medical services, they often travel far and spend so much to get their needed help. Through the professional assistance of locum tenens, some specialists can fill in and provide their expertise in caring for and treating patients, wherever they may be. In addition, hospitals have the opportunity to extend their medical services to remote locations and help patients who would otherwise be unable to receive the appropriate treatment for their health issues.
3. Reduces the risk of burn-outs
With the constant pressure in the medical field, it is not surprising for the medical staff to get burned out and exhausted. Like others who are overly stressed from work, the job suffers, and people can make mistakes. However, in an environment where the job is to save lives, the medical staff must be on their toes and have a clear and quick-thinking mind. Seeking help from temporary medical staff can lighten the burden of overworked hospital employees. They can fill in for those in need of a break or augment the workload, and the hospital can always ensure a focused and alert medical staff. 
Whether you are a medical practitioner or owner of a medical facility, locum tenens offer excellent benefits you may not have considered. Probably the most significant benefit is being able to provide the best care for anyone who needs it.
You may also like: Top Seven Technical Skills Every Nurse Needs
Image source: Pexels.com