Click here to get this post in PDF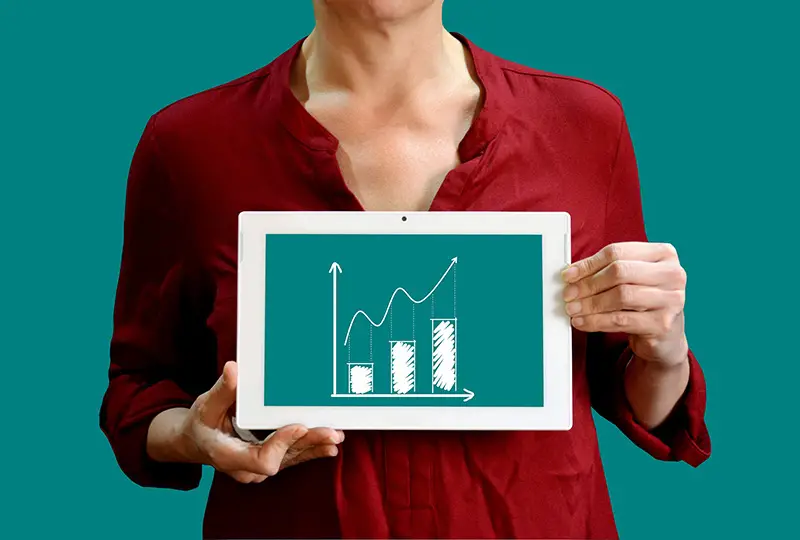 Running a business in an ever-changing world can be a tough task. New technologies are developing every day, creating more efficient methods for carrying out tasks. What was once a growing market is now a saturated, competitive market. This has consequently instigated the need for us to reinvent ourselves so that we can keep up with this dynamic business environment. You need to be proactive. You need to come up with fresh ideas to keep your customers happy. In this article, you can find some ways your store can increase revenue. 
Find a New Revenue Stream Outside Your Industry
When looking to increase your store revenue, it helps to take a step back and think about diversifying into a completely different market. This may seem risky but can actually be quite useful. You don't need to hire a team of specialists for this to work. There are many simple ways of increasing sales and revenue. One of them is Stasher. 
Stasher is the world's first luggage storage network. They connect with local businesses to provide safe and secure luggage storage for customers at a cheap price. Working with stasher provides your business with a new, risk-free revenue stream. You don't need to invest any capital. All you need is a secure means of storing luggage for Stasher's customers. Stasher operates in many countries across the globe. Whether you're a business down in the Australian cities of Melbourne and Sydney, or you're up north in the Scottish capital of Edinburgh, Stasher's influence will drive customers to your doorstep.
Create a Loyalty Program 
Loyalty programs are a great way of gathering important information about customer preferences. They make customers more happy as they feel more engaged with the business. "A study by Livets, Urminsky and Zheng showed that customers with a rewards card smiled more whilst shopping, spoke more with the cafe's employees, said 'Thank You' and left a tip more frequently than customers who were not part of the program."
Moreover, you should try to make rewards easily obtainable. A study conducted by the same researchers mentioned describes that two consumer groups were given coffee stamp cards to complete. One group had 10-boxes to complete and the other group had 12 boxes but two were already stamped. The study showed that the 12-boxes cards were filled out faster than the 10-boxes cards. 
Customers are likely to spend money faster if they feel they're close to the goal, even from the start. 
Establish Click-and-collect
Implementing this service can help drive more traffic and sales to your store. Click-and-collect not only brings people to your store, but has shown to increase in-store revenue as well. Research has proven that approximately 45% of customers who have chosen in-store pickup also bought other items during their trip to the store. 
Include a Very Expensive Option to Sell the Middle Option
Customers like to feel that they're making intelligent purchasing decisions. They might not always go for the cheapest option but like to make sure they're getting the best value for money. You can use this to your advantage. The trick is to make sure you add a really expensive item in the same product category. 
If you're selling three types of vacuum cleaners for $100, $200, and $400, chances are most people will buy the middle option; it 'must' be better than the lower option but still at a reasonable price.  
Widen Your Target Area 
More and more people are buying online and want to have a good user experience when doing so. If you build a good eCommerce website, you can reach out to buyers 24/7. Consider looking at a map and finding places where your products are in demand. Then target consumers through geo-targeted ads on social media. Accept the idea of having an online store. After all, you are competing with online businesses as well. In fact, Mintel's Online Shopping US 2015 Report showcases that over two-thirds of US online adults shop online at least monthly. Furthermore, 48 percent of online shoppers admit to occasionally increasing the size of their orders to hit the free shipping minimum.
You may also like: Revenue-Boosting Business Practices That Literally Never Fail
Image source: Pixabay.com