Click here to get this post in PDF
Businesses believe that the purpose of their enterprises is to make money from the products and services that they sell. And that's part of it.
But from a financial perspective, it doesn't actually matter how you're generating revenue. So long as you're bringing in more than you're paying out, you're still in the game.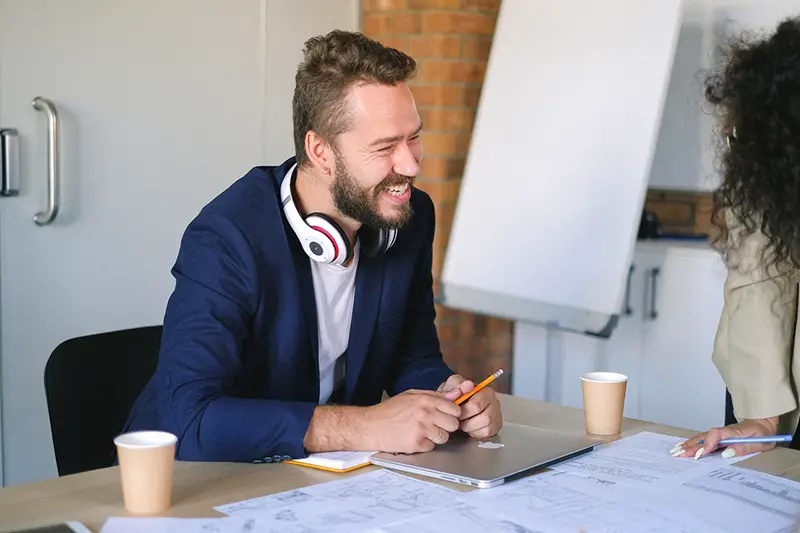 Pexels.com – CC0 License
This reason is why so many companies are looking for alternative side-hustles to keep the money flowing. During the pandemic, thousands of enterprises are moving from standard to non-standard business models, looking for weird sources of revenues wherever they can find them.
How this plays out in practice for you depends very much on the type of business you operate. Some companies can switch their production to something new in an instant, while for others, it takes time.
The good news is that increasing your revenue is something that practically any organisation can do, no matter how big or small. It's just a question of finding what works for you.
Explore Complementary Services
When looking to expand your revenues, the first place to look is complementary services. What other products and services could you sell alongside your existing offering?
Think about it for a moment. Is there anything else you could offer using existing resources that would allow you to make more money?
Let's say you run a bicycle repair shop and you sell fully assembled bikes as a side business. That's how a lot of firms in the industry operate. But let's say that you find out that your customers want custom bikes. Well, chances are you already have all the necessary tools and equipment in place to do this. It's just a matter of marketing it and letting people know about the new service.
The number of people coming to your bike shop online could explode. When it comes to bicycles, a lot of people want something bespoke and made for them. By providing that service, you can drum up additional revenues, even while other parts of the business are quiet.
Rent Out Your Office Space
If fewer people are going to your office every day, you might consider renting it out. Office sharing is becoming increasingly popular as companies realise that their working spaces are assets.

The way it works is actually quite simple. You just partition sections of your office and then rent them out to other companies at the going market rate. And the more space you have, the more money you can make.
Bundle Your Products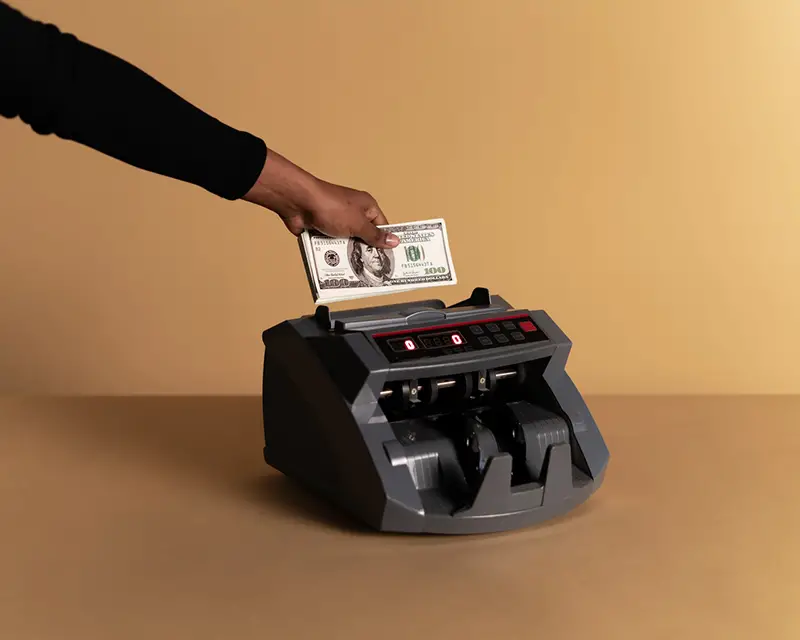 Pexels.com – CC0 License
Another great way to drum up more sales is to bundle your products.
Right now, people are looking for savings. They want firms to lower their prices to reflect new economic realities.
The best way for companies to do this is by offering discounts when customers buy products of high value. The more they buy, the greater the discount.
Clothes stores have been doing this for a while. A lot of companies will advertise bags in their window displays, and then give people the option to pair them with shoes and scarves for less than the price of all of them bought individually.
Eliminate Your Shipping Charges
Shipping isn't free. As a business, you have to pay the carrier each time you send out a parcel in the post. Eventually, it all adds up to a lot of money.
Realistically, though, you can't eliminate shipping charges. You're always going to have to pay a carrier of one kind or another for their services. But you can change how shipping fees feel to your customers.
As a shopper, nothing is worse than thinking you've found a bargain, only to find that you haven't. You get all excited, and then you see the shipping costs. It feels like getting winded.
Your brand, therefore, should avoid invoking this feeling in people by finding ways to include shipping in the price. For instance, it might be better for your customers psychologically if you add to the price of your goods and then offer to ship for free.
Another even better tactic is to offer free shipping only when customers spend more than a certain amount. Since most people don't want to feel like they're wasting money on shipping, many will then go out of their way to buy more. And that means higher revenues for you.
Provide Your Sales Partners With Better Incentives
Partnering with salespeople is a great way to increase the reach of your business. But if you want them to make a success of it, you need to incentivize them correctly. Just writing down a formal agreement isn't enough.
First, look at how much you're paying in commission. If it's less than the market rate, then third-party salespeople won't be focusing on promoting your brand.
Second, ask yourself whether you could change how you provide your commissions. Many companies fall into the trap of paying the highest commissions at the bottom tier and lower commissions at the top. Rejigging your setup could better incentivise people to win new contracts for you.
Sell To Existing Customers
All business leaders will tell you that selling to new people is challenging. There are so many obstacles that you need to overcome before they buy from you.
The same, however, is not true of old customers – people who haven't bought from you for a while. They already know what to expect from your product. And you pleased them in the past.
Where possible, try to nurture your "veterans" program. Get people on your side and focus on how you can continue offering them value. Ask old customers for referrals and reviews and leverage them for your future success.
Start Accepting New Forms Of Payment
Cash is, unfortunately, a dying payment method. Most people want to use cards these days. And they expect you to provide facilities. If you don't have a card or PayPal acceptance mechanism yet, then you'll need to create one. This way, you can get people to pay for your products via the internet, instead of having to rely on in-person transactions.
Infographic created by Clover Connect, a payment integration solutions company
Also read: How ERP-CRM Integration Can Boost Revenue