Click here to get this post in PDF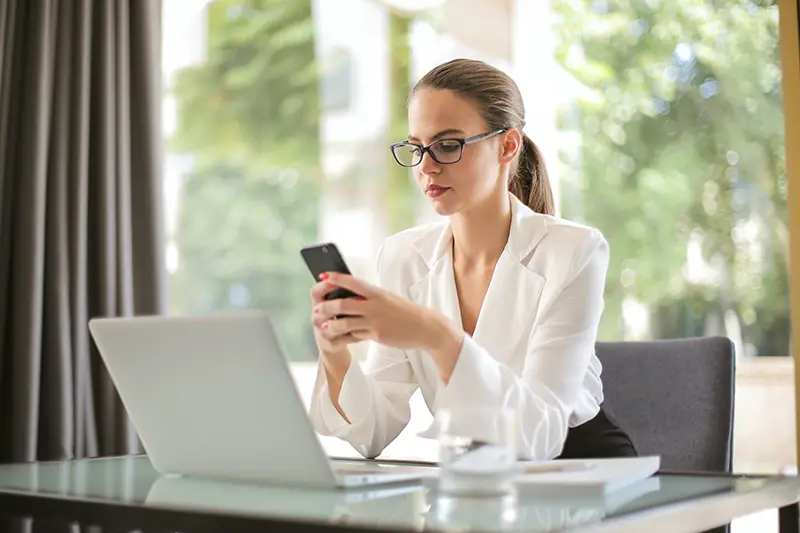 Although the journey from marketing-qualified lead to sales-qualified lead might be lengthy, it can, and must, be accelerated to improve your lead conversion rate. Automation and conversational artificial intelligence (AI) can assist. These technologies are indestructible.
What is conversational AI?
Conversational AI is a sort of artificial intelligence that uses a combination of machine learning and natural language processing to speak and respond like a human. The AI analyzes the human voice and learns from previous talks, going well beyond the capabilities of traditional automation technologies.
You can implement chatbots, automated email communication, virtual assistants, or three as part conversational AI depending on your strategy. A conversational AI will contact a lead who has engaged with you sufficiently to supply an email address. After that, the AI can look at the lead's answer text and search a database for the best responses.
Ways Conversational AI Automate Realtor Lead Qualification
Bad Leads are weeded out via AI Email Marketing.
Lead conversion from prospects to customers requires chance, charm, or tenacity most of the time, but qualified leads have a higher conversion rate. Superior leads also mean that less time is spent by real estate agents on unqualified leads.
Get a Conversational Artificial Intelligence that will help you qualify leads and can reply to leads and categorize them by relevance and potential. Conversational AI may field queries about your business and ask questions during the inquiry phase to perform its lead score based on your criteria.
Priority leads will be sent on to real-life salespeople, while less-qualified leads will be kept in the dialogue with the AI.
Improves lead engagement 
When leads are abandoned, ignored, or become too many to reply to promptly, the lead conversion fails. These issues do not exist with conversational AI.
Natural-language AI can respond quickly to chat forms and emails from potential customers, and it can send personalized messages to keep leads interested.        
Leads Cannot Be Ignored
Even though marketing may be generating sales from a huge number of leads, you may not be following up on each one. Salespeople are human, and when leads build up, a sales triage occurs due to limited time and mental space. As a result, salespeople go after the most qualified prospects and do their best to follow up as soon as possible.
To send emails to less-than-qualified leads, realtors may use conversational AI systems as well as automated emails. These virtual assistants can ask questions to obtain a sense of how beneficial these leads are, such as where the lead is situated, what their needs are, and what their existing solution is.
A lead is introduced to actual humans once it has been qualified by the virtual assistant or the conventional equipment of your lead scoring or sales process.
Conclusion
Conversational AI takes over marketing and sales when there are a large number of unqualified prospects. If you use Conversational Artificial Intelligence that will help you qualify leads and send them on to a salesperson at the appropriate time, you will save money and time.
You may also like: 4 Things to Know About the 2022 Real Estate Market
Image source: Pexels.com