Click here to get this post in PDF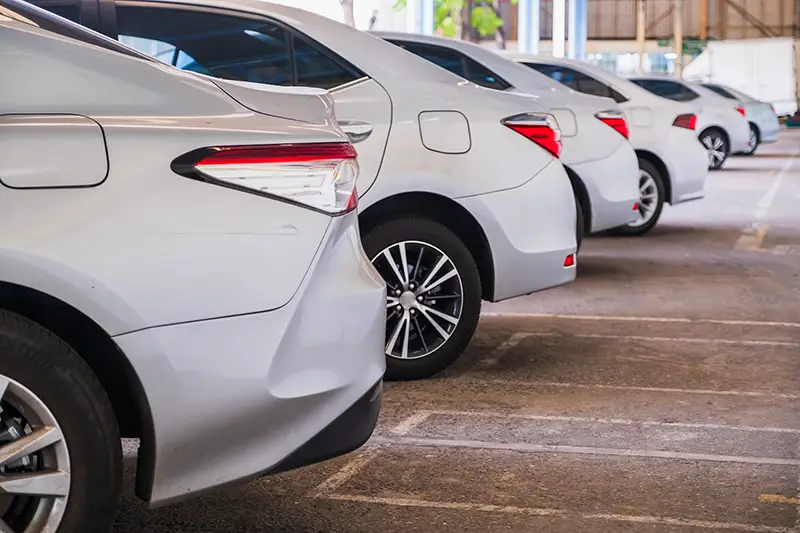 Getting a car is up there amongst the biggest purchases you are likely to make over the course of your life. 
You're likely to spend a large sum of money on buying the right car for your needs, so going about this the right way can save you from financial troubles further down the line. 
Here are some of the main ways people mismanage their car purchases and how you can avoid doing the same.
Price isn't everything
We all like getting a good deal on a car and feeling like we've saved compared to the average buyer. This fixation can lead us down a slippery slope, as some deals really are too good to be true.
If a car is priced well below the average you'd find for similar ones on the market, there's usually a reason. It could have a considerably higher milage or previously experienced some maintenance issues which means it has lost more of its value. 
Don't allow yourself to be blinded by just the price of a car. Consider what your needs are and find a car that meets them. A cheaper car now might cost you even more in the long run if you're constantly having to pay for repairs.
Make sure to read the full financial terms
Opting to use car finance rather than purchasing outright can seem like the better option for some, but ensure you read the full financial terms before you agree to anything. The loan rate you get may put you in a worse financial situation, cost you more in the long run, and create issues with getting credit later down the line. In that case, you can go for used cars in fort worth.
If you've experienced issues with bad car finance terms before which have affected your credit rating, there are bad credit car finance providers who can help. This way, you aren't stuck purchasing a worse vehicle that doesn't meet your needs and can approve you for finance when other providers won't.
Consider all the costs of car ownership
While the car itself will be where a substantial part of your budget goes, there are all the extra costs to consider as well.
Road tax, MOT costs, fuel consumption and car insurance will vary depending on what car you buy. It typically goes that the more expensive and powerful your car is, the higher the cost of insuring it will be, as well as most of the other associated costs. 
You can shop around for the best deal so you know roughly how much it'd cost to cover your new car before buying it. This is important so that you don't get stung by high insurance premiums later on.
Avoid spending a substantial portion of your income
When budgeting for monthly car finance repayments, you should avoid spending more than 15% of your monthly income. Alternatively, you should avoid spending more than 36% of your income on debt repayments including bills, rent and finance payments.
Although upgrading to a higher spec model might seem appealing at first, you may start to resent it if you're spending almost as much on your car as you do on your mortgage or rent.
A car should enhance your life rather than detract from it. If you end up using more of your disposable income from your budget to cover the extra finance needed, you'll have a gorgeous car to drive but nowhere to go.
You may also like: Essential Questions to Ask Before Applying for a Car Loan This Year
Image source: Shutterstock.com