Click here to get this post in PDF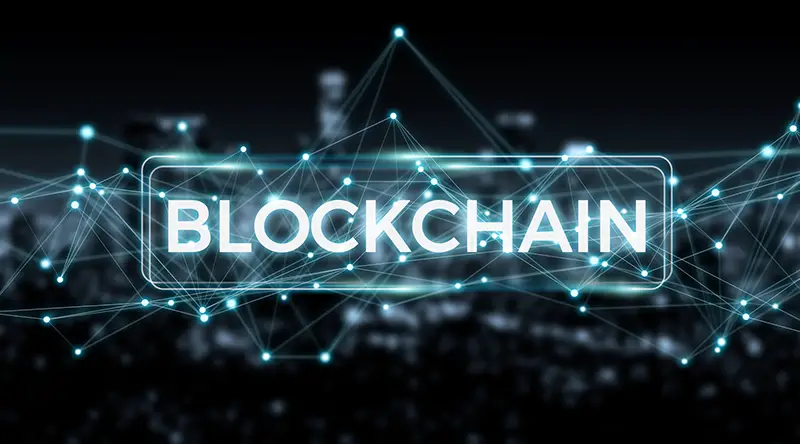 Blockchain has certainly had its ups and downs in the past year or so, but one thing it has done spectacularly well is to stay in the news and continue to trend. As a result, it's a topic more people are becoming interested in, not just people; it's also businesses and even some governments. And while there have been some bumps in the road and some challenges as of late, it's clear that blockchain isn't going anywhere anytime soon.
With that said, let's look at some of the blockchain trends that may prove to be big in 2023.
It's All About the NFTs
If you were to pinpoint one specific trend that will be huge in 2023, many experts are claiming it will be the NFT marketplace. NFTs, or non-fungible tokens, are generating all kinds of excitement and buzz. It's a new asset class with a lot of potential, and people are bound to take notice anytime that happens. 
Technology has shifted, and now people can use NFTs on a real-world basis thanks to blockchain-based platforms. These platforms make it possible to trade crypto assets or securely store them. So watch for more companies to recognise NFTs and include them in their offer line-up.
A Move from Public to Private Blockchain
You're probably used to hearing about public blockchains, but it looks like 2023 may also hold a spot for private blockchains. This works because the network is looked after by an organisation, which makes it private. Public blockchains mean anyone can access the network. 
A private blockchain is a more exclusive option; to gain access, people would need to get an invitation. Any time you make something seem exclusive; you're bound to drum up interest, which certainly seems to be the case here. Waiting for an invitation key to join a private blockchain may feel like the new digital form of being on the VIP list at the club.
A few benefits of private blockchains include enhanced security, faster transaction speeds thanks to a smaller number of participants, and scalability rates will also be higher. All of this can prove to be very appealing. 
Could Stronger Security Measures Be on the Horizon?
While the public blockchain boasts that it is open to everyone, it's easy to see that security could be a concern for many people. But, of course, we're talking about financial transactions, so you want to be sure that you're making a smart move. 
So, could 2023 be about boosting security measures and making blockchain 'safer' if you will? Businesses, in particular, want to know that, if they are going all in on blockchain, they are secure and that there are safety requirements and standards on the market. There has already been some movement in this category with advanced technologies and analytics being used.
And the list of potential trends doesn't end here, as it's impossible to predict the future. However, one thing is for sure, and that is the fact that blockchain will continue to generate interest and buzz.
You may also like: Effects of Bitcoin on Blockchain Formation
Image source: Depositphotos.com