Click here to get this post in PDF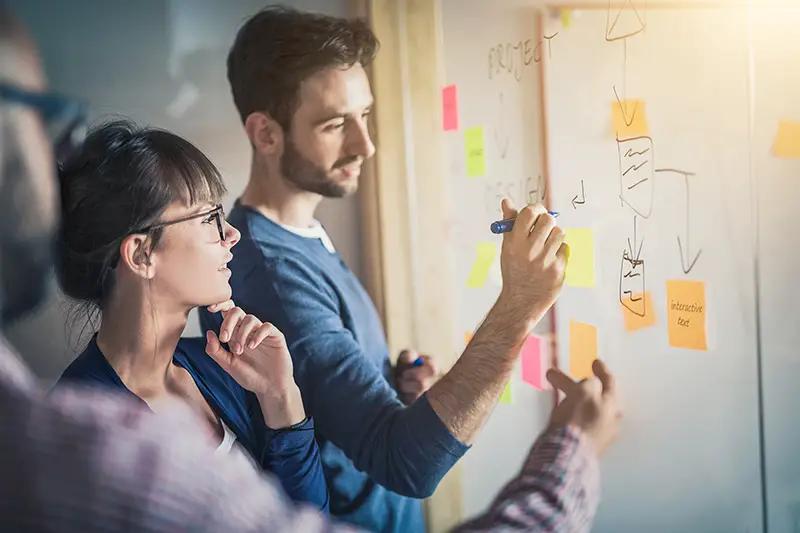 With the professional landscape undergoing a series of rapid changes in recent years — and with disruptive technologies of all sorts, including many innovations in digital technology helping to turn the tables on conventional ways of doing things — entrepreneurship seems to be on the rise.
Perhaps more than ever before, the average person is in a position to develop their own professional vision and take steps to turn it into an active business venture.
But perhaps the first step in becoming an entrepreneur is to gain some degree of inspiration and some sense of what it is you want to work on and achieve.
Here are some tips for gaining inspiration as you embark on the entrepreneurial path.
Pay attention to your experience as a consumer, and think about the kinds of services you use and the areas where you'd like something improved
All of us are "consumers" in a range of different ways and utilise the services and products of various companies.
As consumers, it's probably fair to say that we mostly don't preoccupy ourselves too much with the entrepreneurial possibilities that we might uncover as we interact with different companies. 
But if you focus on the kinds of services you like using, whether a fibroblast plasma pen or a make of TV and on the things that signal "good" and "bad" service to you, you can come across some eye-opening insights.
The first step to gaining inspiration as an entrepreneur is to notice areas of opportunity in the market as a consumer. Areas where you could think of ways to improve something, for example.
Keep in touch with what's popular in mainstream culture
The potential of different business ventures and different niches in business will always depend to a fairly significant degree on what's currently popular in the market and what's currently popular in mainstream culture.
By keeping your finger on the pulse of what's "trending" on social media, which TV shows are taking off, and what sorts of consumer goods are currently popular, you'll likely be in a much better position to gain some inspiration on what to do with your own entrepreneurial plan.
Imagine the kind of business you'd like to run and the kind of mission you'd like to pursue if you knew you couldn't fail
A good mental exercise that is often used in the productivity and professional and self-development spheres is to engage in a goal-setting exercise while thinking about the kinds of goals you'd set for yourself if you knew you couldn't fail.
Doing something similar with your entrepreneurial plan and vision can be very helpful. It can help give you a greater sense of clarity regarding your passions and interests and your core professional values and aspirations.
Once you get to the heart of things in this way, you can begin figuring out a "practical" path forward. But the initial vision doesn't need to be "practical."
You may also like: Starting an Ecommerce Business in 2022 – Inspirational Tips for New Sellers
Image source: Shutterstock.com