Click here to get this post in PDF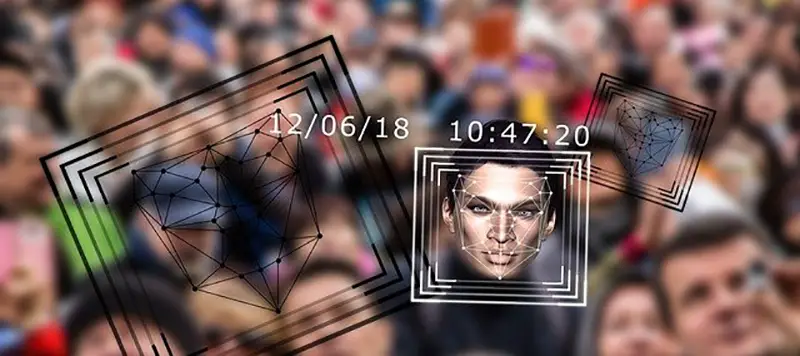 In the rapidly digitizing world, different industries are searching for a better verification system to prevent scams in the sector. Stringent KYC and AML compliances are making it complicated for fraudsters to fulfill their malicious intent. However, advanced technology is not only helping companies in preventing fraud, but it is also helping criminals in developing better strategies for their activities. Recently, different sectors across the world have introduced a video identification solution for a better verification process.
What is video verification?
Video identification is the new method of completing the know your customer (KYC) process. The finance sector has adopted this method and apparently, it is remarkably benefitting the financial institutions. It is offering several benefits and the process is more convenient than one could expect. This blog has covered the process of video KYC and how the finance sector is benefitting from it. Keep reading to find out.
Benefits of Video Identification in the Finance Industry
The finance sector needs a robust verification system for customer onboarding. Otherwise, frauds like identity theft, account takeover fraud, money laundering, etc., will continue to increase. With the advent of technology, the finance sector can use video KYC solution and enjoy the following benefits:
Enhanced Customer Experience with Video KYC
Providing an excellent experience to the customers is the aim of all companies in the financial sector. Achieving the goal is impossible with a traditional or manual verification process. It is time-consuming and demands a lot of effort from the employees as well as customers. Ultimately, the drop off rate significantly increases. With Shufti Pro video verification, banks can verify every customer in seconds and enhance the customers' experience.
Complying with KYC Regulations of the State
Stringent KYC and AML compliances of the countries are tough to comply with, but video identification can help. Video KYC demands live video call for certification and document checks. This means complying with the regulations is becoming convenient for financial institutions.
Saves Time and Costs
Previously, organizations face a difficult time verifying customers since the processes were manual. It took days to verify one customer, however, things have changed now. In the digital world, all it needs is a video call for verification, which only takes a few minutes. Comparatively, the process is not only convenient but time-efficient too.
On the other hand, banks and other financial institutions spent a lot of money on hiring employees for verifying, and the equipment costs a fortune. Videofied KYC only requires a sound gadget with an internet connection, and the job is done.
Seamless Customer Onboarding
Without the hassle of manual data extraction and cross-checking, all firms of the finance sector are seamlessly onboarding customers. There is no need for extra time, effort, extra dollars are needed for verification. Customers can get verified without waiting in long queues for getting onboard. 
Availability of Proof of Verification
What would a finance company do if the verification is denied and there is no proof of verification? As scary as it sounds, customers can give them a tough time for the proof of denial. On a live video call, the results are displayed immediately and customers know why the verification failed. Moreover, there is always proof of verification available for reference. 
Real-Time Verification Eliminates Chances of Spoof Attacks
Spoof attacks and deep fakes are increasing but video verification verifies customers in real-time, which means there are no chances of spoof attacks at all. During the video call, the KYC expert not only checks documents for forgery, but he/she also performs facial recognition. Thus, the chances of spoof attacks are nowhere to be found.
Conclusion
Video verification is the new normal for the finance sector. It provides a remarkable experience to the customers and saves time for the employees too. Furthermore, it helps businesses in complying with the stringent KYC/AML compliance of the state. For the video identification, the customer registers on the platform, and a link for the live video call is shared. During video KYC, the KYC expert of the organization gets in touch with the customer on a live video call. The documents are verified on call and biometric authentication is also performed. In a nutshell, the chances of spoof attacks, deep fakes, and identity theft are significantly reduced, which is always beneficial for any financial institution.
You may also like: How Well Do You Know Your Customer?
Image source: Pixabay.com