Click here to get this post in PDF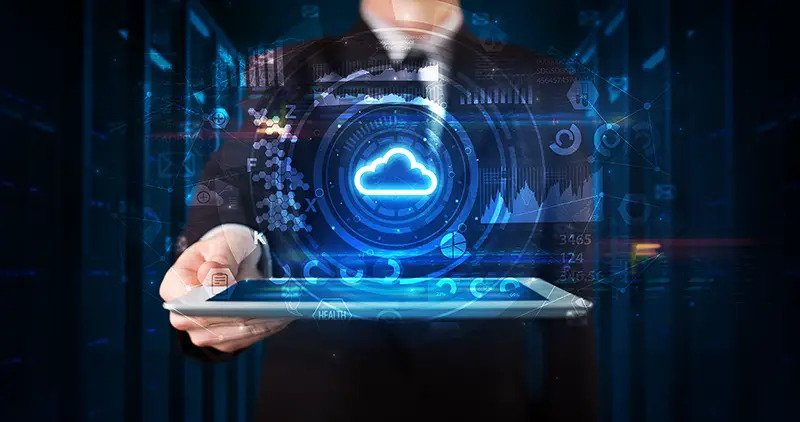 We all make mistakes, right? It does not matter what industry you operate in; errors and mistakes can be made. In this blog post, we are going to take a look at some of the common errors that people make when it comes to cloud hosting specifically. Continue reading to discover some of the errors you need to avoid…
1. Simply going for the cheapest host
There is only one place to begin, and this is with going for the cheapest provider. A lot of people make this error because they simply assume that all hosts are the same and, therefore, going down the cheap route is best. However, such a company could hold you back if they only have limited bandwidth or they do not offer good support options, for example. 
2. Not going for enough bandwidth
Another mistake that a lot of people make is failing to go for enough bandwidth. However, this is something that they do because, again, they want to lower their costs. Nevertheless, why not eliminate redundant data instead of cutting bandwidth instead?
3. Not looking into security
Simply crossing your fingers and hoping for good security is not the way to go about it. The risk of a data breach is very high today, and so you need to make sure that the cloud host you choose offers a number of different security features. Don't simply take the 'good security' tag as a good enough confirmation of this. Find out how they back-up your data and what methods they have in place to ensure security. There should be multiple layers of security.
4. Inability to take full benefit of cloud hosting
Another common mistake is done when companies are not able to take full advantage of various aspects of the cloud. There are many different ways that you can make sure you use the cloud more efficiently. When you select a reputed cloud hosting solution, you effectively get rid of the requirement to backup content that is saved in the cloud. Because of this, it is vital that all digital resources are saved on the cloud when you are transitioning to the cloud. This will make sure that storage backup responsibilities are lowered. 
5. Overlooking support
Last but not least, one of the biggest errors that people make when it comes to cloud hosting is overlooking support. Customer service is vital when it comes to running your website. After all, if something goes wrong, you need to make sure that it can be rectified as quickly as possible.
As you can see, there are a number of different errors that people make when it comes to choosing cloud hosting providers. If you can avoid the mistakes that have been mentioned above, you can give yourself a great chance of success when it comes to selecting a hosting provider. 
You may also like: Features Of A Great Website
Image source: Shutterstock.com