Click here to get this post in PDF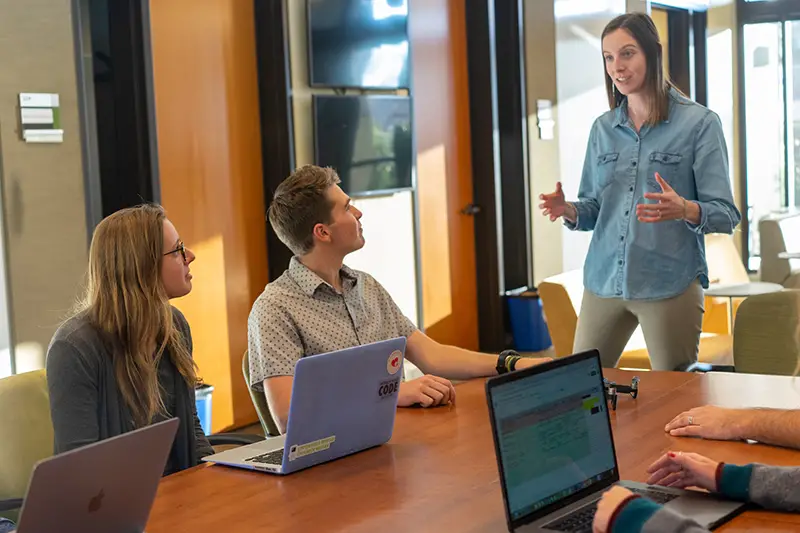 Over the years, the nature of relevant skills needed in the job market continues to be a significant discussion in matters regarding employee Learning & Development. 99% of L&D professionals believe organizations should resolve these gaps within the next three to five years to prevent it from becoming an escalated issue. As it stands now, 18% of organizations hire externally to cover the internal missing skill gaps. 
Top skills prioritized by L&D professionals 
According to Ezra Coaching, L&D professionals focus on soft and hard skills, with the former being more in demand. They believe that rapid technological advancements make technical skills (hard skills) transient.
In a further breakdown of percentages, L&D professionals assert that soft skills such as leadership and management account for 57%; communication holds 40%; while creative problem solving is pegged at 42%. These percentages indicate the preference given these areas as they contribute to organizations' growth targets.
Financial commitment to training expenditure
There has been an impressive increase between 2019 and 2020 in the commitment to bridge the skills gap among employees. Each set budget corresponds to the organization's financial muscle, from small, medium, to large-scale companies. Large businesses tend to spend more on training expenditure than medium and small-scale establishments.
Although the Coronavirus pandemic affected businesses leading to a decrease in training budgets, there is hope for more commitment. Statistical evidence proves that companies seeking to retain talents see the need to invest in their employees.
Post-Covid: Employers' dependence on online training than instructor-led ones
Many organizations have also shifted to online learning due to the pandemic and the need to observe social protocols. It explains why 57% of organizations increased their online learning budgets since last year while 38% continue to decrease instructor-led ones.