Click here to get this post in PDF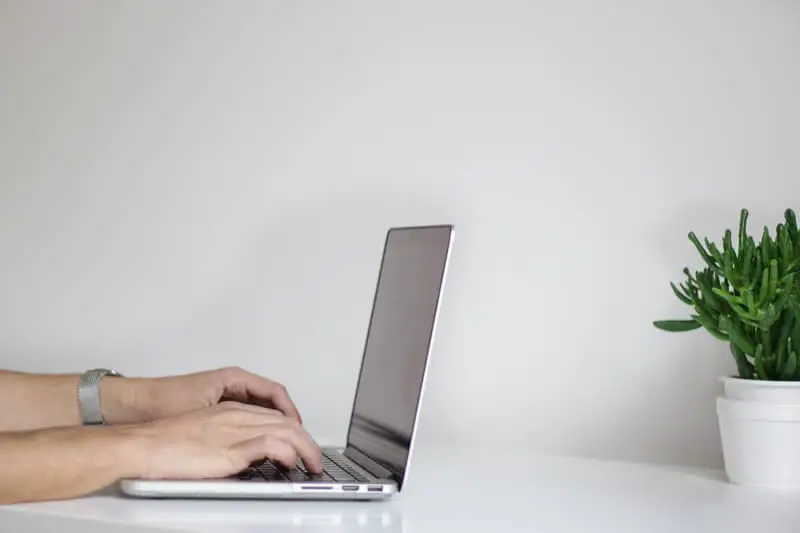 We earn commissions if you shop through the links on this page.
We all know that keywords are a major piece to the puzzle of SEO. Whether you're looking to optimize your entire ecommerce website or you're needing a boost on your individual Amazon product pages, keywords are a surefire way to find the results you're looking for. But did you know that you can use product reviews to boost your keyword rankings? Believe it! Take a look at some of our go-to reasons for using product reviews for keyword rankings.
Google is Obsessed with Product Reviews
First and foremost, understand that Google is totally obsessed with your products having reviews. You'll rank higher and see increased traffic as you continue to gain product reviews on your site and listings. So, if your goal is to get Google on your side (which should definitely be your goal), pushing for product reviews is a great way to get the ball rolling and gain some trustworthiness with Google.
Something else that Google loves to see is when you respond to product reviews. It shows Google that you're attentive to your customers and that you care about what they're saying, for better or for worse. In fact, Google has come right out and said that positively responding to reviews will improve your Google My Business listing. So, show Google and your customers that customer satisfaction matters to you and take the time to respond to those product reviews! It will definitely prove to be worth it.
Push Reviews on All Platforms
Most businesses have accounts on various platforms. This can do wonders for expanding your audience. Some people solely rely on Instagram to get the bulk of their information, while others prefer to turn to Twitter. Take advantage of the various platforms and use them to share the reviews you're receiving. Not only will you be benefiting from others seeing the positive things people are saying about you and your product, but you're spreading those valuable keywords and boosting your rankings.
Let Your Customers Write Your Content
One of the major positive points of customer reviews is that, oftentimes, your customers are using keywords in their reviews. They're likely to use your business name, the name of the product, and words that relate to the product. For example, if you're selling muslin swaddle blankets, someone is likely to leave a review using terms like "swaddle blanket", "muslin swaddle blanket", "swaddling", "swaddling my baby", etc. Often, you'll find yourself intentionally adding these types of keywords into your content. Reviews are a great way to gain traction for these keywords without the effort of incorporating them into your title tags and descriptions.
Rank for Long-tail Keywords
Long-tail keywords are phrases that are more specific than common keywords. They are typically longer and don't get quite as much traffic as shorter keywords, but they're fantastic for helping someone find something very specific, and typically have a higher conversion rate because they're so exact. Long-tail keywords are commonly used in reviews, so this is a great tool to use to gain those rankings.
So, what are you waiting for? Use your various platforms and start pushing for those product reviews. However, you decide to ask your customers for reviews, you can rest assured that it will play a huge part in boosting your keyword rankings and help you to see higher levels of success. Wanting some extra help? Check out the Amazon SEO service from Evolved Commerce to get an extra boost from the experts!
---
You may also like – 2020: How to stay on top of SEO trends
---
We earn commissions if you shop through the links on this page.

---
Image source: Unsplash.com