Click here to get this post in PDF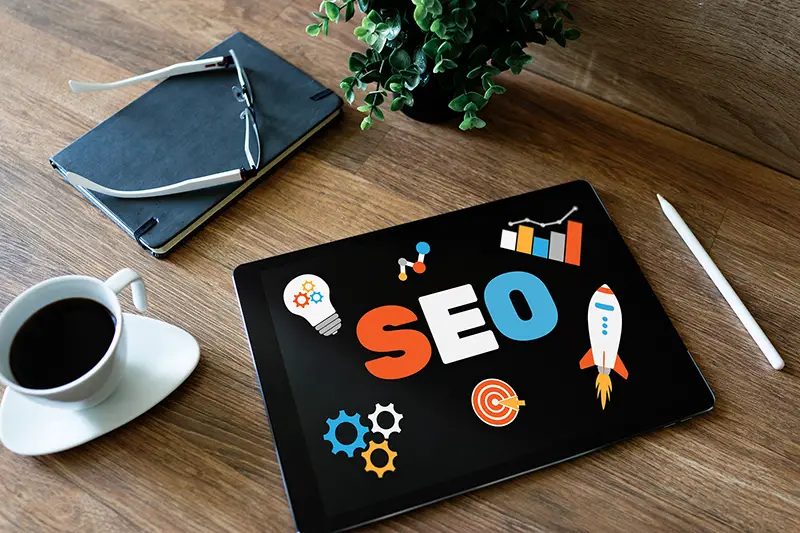 An entrepreneurial website has many benefits. It allows you to market your goods or services to a broader audience, and increases effective communication between you and your clients, suppliers, stakeholders, and other involved parties. Nonetheless, you must ensure you purchase search engine optimization to help you with effective website management. Not all business people understand what search engine optimization entails, making it critical to keenly follow this article to understand what and why you should consider purchasing monthly SEO services.
Definition of Search Engine Optimization
One of the critical objectives you should have as an entrepreneur is ensuring your website gets high traffic. This means many people visit the website. This increases your conversion rate and sales. Nonetheless, it may be challenging to hit that goal if you do not get professional SEO services.
Search engine optimization involves services that help your business website to be ranked among the top on different search engines. Most people start on the internet when searching for different products. You want to ensure that your website is among the first they come across when surfing the web to find the goods or services they need.
The providers of this service have outstanding knowledge of keyword combinations for the best results. Keywords play a central role in how easily possible clients and visitors find your online platform.
SEO's Major Elements
Keywords
As mentioned earlier, failure to create unique and robust keywords will not help your website appear at the top on Bingo, Yahoo, Google, and other search engines. Fortunately, search engine optimization experts understand this better than anyone else. Their experience over the years enables them to know what internet users are likely to search for. Therefore, incorporating the necessary keywords into your website will increase traffic.
Content
You may have great keywords, but if you draft boring, empty, or unrealistic content, you will be turning your potential clients off. When it comes to running a website, content is king. Providing valuable and informational content is your vehicle to engage with the visitors, create sturdy relationships, and increase the conversion rate.
Off-Page SEO
This is where the optimization happens off your site. Other websites refer visitors to your website, showing its quality, credibility, and authority. Some of the best ways to see how this happens are through backlinks and hyperlinks.
SEM
Search engine marketing is a form of SEO focusing on paid marketing strategies. Some of the strategies under SEM include pay-per-click (PPC), social media ads, Google ads, and native ads.
Local SEO
This entails establishing an excellent presence in your locality before moving to other places. You would want to ensure the locals in your area find your website first when searching for the product you sell, considering about 65% of the population access different websites using their mobile phones.
Benefits of SEO Services
Increased Visibility
Visibility means prospects and internet users will find your website easily, increasing traffic on the site. Increased visibility is essential to your online rankings.
Boosted Conversion Rates
The conversion rate refers to how many people buy from you after visiting your website and reading its content. Besides written content, you should consider uploading crisp, high-quality images and videos to attract more people. You could consider acquiring professional business photography for this purpose.
Enhanced Page Authority
Having a website is the first step, but it takes professional SEO services to make it relevant, high-quality, and trustworthy. This is what the page authority refers to. Visitors want to feel safe buying from you, meaning they will have a better experience when you utilize search engine optimization.
It is possible to run a business website on your own, but what kind of results can you expect? Most entrepreneurs avoid search engine optimization services, claiming they are expensive and can hurt them financially. On the contrary, SEO services can boost your sales and increase your profits by a substantial margin. 
You may also like: 10 Ways Small Businesses Leverage SEO For Their Success
Image source: Shutterstock.com