Click here to get this post in PDF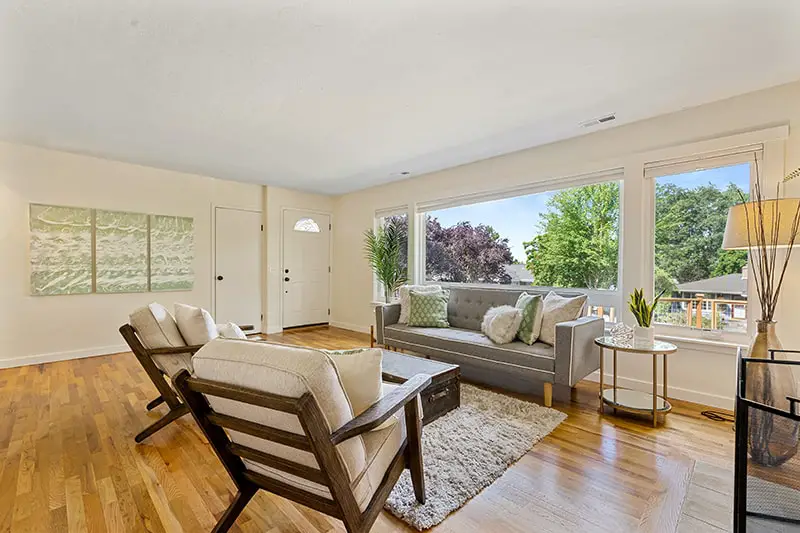 The Introduction
Everyone dreams of owning their own home. And, people have their dreams come true all the time. But, a house requires upkeep.
Keeping a house well-maintained translates into maintenance repairs. This means year-round bills covering roof-repairs, electrical replacements, and much more.
So, is it possible to keep the dream alive and keep the costs down?
UnikaStenhus brings you the solution to all your housing needs. This Swedish company designs unique stone houses that are maintenance-free.
Who is the mastermind behind the minimal maintenance house idea?
Trained from the Chalmers University of Technology, SAR/MAS Ola Torrang is a visionary architect. After being inspired by the simplistic and holistic architecture of homes in Japan, he came back to Sweden with his revolutionary home designs.
The 'Mysterious House', was built in 1980 and set the benchmark for architecture in homes. The very first of octagonal houses with concrete elements in Sweden, that created quite a stir in the mass media in Sweden, and around the world.
This prototype was so-widely appreciated for its simplicity in design, but with an out-of-the-box approach to building stone houses that required very little maintenance.
How is it possible?
There are many distinguishing factors to the stones homes built by UnikaStenhus. Here's naming just a few.
Solid frame
UnikaStenhus bring you homes that have a frame that does not burn; mold, rot or damage due to moisture, and can even provide better insulation for the bitter winter season.
So, the roof, as well as the frame, contain elements of concrete. The frame can withstand winds, rain, and snow up to 300 kg. Whereas, the roof can hold the pressure of more than 20 tons of snow.
The cellular plastic insulation has EPS plastic which, during a fire, forms carbon dioxide and water.
Flexibility features
Furthermore, the flexibility the stone house offers is astounding. Walls and windows can be easily added or removed according to your needs without the slightest interference to the frame.
These unique stone houses are prepared for 8 various extensions. So, any time you want certain windows moved or changed, you don't have to insert or remove a beam.
Ingenious light scattering
The natural light spread in these houses is phenomenal. A single window is enough to provide light throughout the room, and even across hallways.
This is achieved with window placement in the beveled corners, leaving no dark corners. These dynamically designed windows also mean more energy saving as the exterior wall and window area becomes small.
Light dome ceiling
This fantastic feature provides ventilation throughout the house during summers as it is openable. The sides of the light shaft are covered with mirrored glass reflecting the sun's rays and creating a rainbow effect on the ceiling during certain seasons.
Filed bookshelves in the outer walls
Another amazing feature that functions to provide loads of space for your valued book collection or earthenware. And, since these shelves are recessed, you have no trouble cleaning.
Laundry sink
The upper floors have convenient laundry sinks that take your dirty laundry straight to your laundry room, keeping the bathroom as well as the room floors clean of piles of dirty clothes.
UnikaStenhus goes above and beyond to provide you with homes that require the least amount of effort for you to keep it looking fabulous.
The Conclusion
So, if you do dream of your own home one day. Reach for the stars, and dream about UnikaStenhus homes.
And, if you still feel uncertain, look it up to see the truly creative home designs that will have you wishing you have your very own UnikaStenhus.
You may also like: Applying For A Mortgage, Here's What You Need To Consider
Image Source: Unsplash.com