Click here to get this post in PDF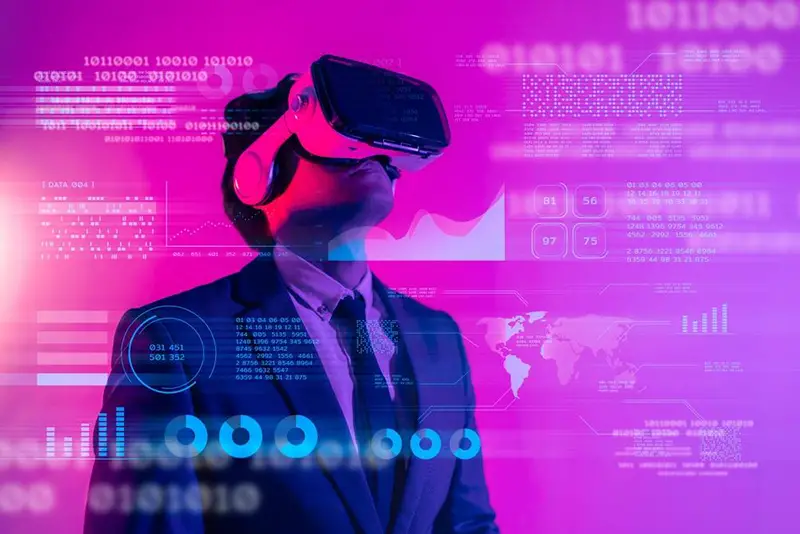 The blockchain has come on leaps and bounds in the last five years, with this evolving technology still needs to reach its potential. The industry is constantly developing and pushing the boundaries of what's possible. We've seen the emergence of decentralized finance (DeFi) apps and Web3 technologies and Web3 Certification in the last 24 months as blockchain-related services branch out into other sectors.
There is a plethora of use cases for DeFi today. But one of the most exciting is the GameFi or Play to Earn (P2E) space, which gives users a new way to earn digital assets through playing games. 
But, what is GameFi, and which games are worth playing? We explore these questions and provide examples of some of the top P2E platforms in 2022. Let's begin.
What is GameFi?
GameFi incorporates the best aspects of DeFi and gaming. Bringing together these two exciting industries has given developers a whole new direction and proven to be one of the fast-growing branches of the fast-growing cryptocurrency tree. Within GameFi, non-fungible tokens (NFTs) are heavily used, which often represent items and features within the worlds. As well as that we have the native tokens of these unique games, take AXS in the Axie Infinity ecosystem.  
The financialization of gaming doesn't sound very sexy, but it's proven to be a winner in the gaming community. The P2E business model incentivizes gaming and participation on certain platforms. It also promotes a more inclusive community, with players as owners rather than developers as owners of the games' ecosystem. 
The Best Play-To-Earn Games of 2023 
The market is filled with innovative new projects covering all game types, from esports classics to strategy-based platforms. Players can earn virtual money with real-world value by playing any of the games on the following list:
Planet IX is a strategy-based play to earn crypto game built on the Polygon network, focusing on sustainability as gamers gather territories and build new civilizations.
DeFi Kingdoms – Set in the Gala world, users will explore the medieval world of DeFi Kingdoms to farm NFTs and its cryptocurrency Jewel.
Decentraland – A Ethereum-based 3D metaverse world where players buy land, build on it, and lease or offer it for sale using the native token MANA. 
Axie Infinity – Arguably the most well-known P2E game in the industry. Players collect cute creatures called "Axies" and breed them to battle in players-vs-player style scenarios. 
STEPN – A move-to-earn game that pays out active users in the real world. Gamer movements are tracked and rewarded with in-game currency by purchasing virtual sneakers. 
Each game offers its unique world with a completely different game orientation, which is one of the great things about the GameFi space. There is no linear format to GameFi. We would strongly advise looking at some of the games above and seeing if they interest you. You don't have to invest in getting started. So, take a look around and explore what's on offer at https://igitems.es/ If the platform is for you, connect your crypto wallet and take advantage of these exciting money-making games!
In Summary
GameFi is blockchain-based gaming with a monetary appeal. The more time and effort you put into the game, the more money you stand to make. While some games listed on this page are still in the early stages, some highly-reputable games with established userbases and native currencies boast top 20 positions on global cryptocurrency exchanges. It's important not to forget that at the core of GameFi we have gaming. These games are designed to entertain and promote a community that treats everyone fairly. We expect to see GameFi flourish as metaverses develop and expand shortly.
You may also like: Earn Money with FinoTrend: Open a Real Account Now
Image source: stock.adobe.com