Click here to get this post in PDF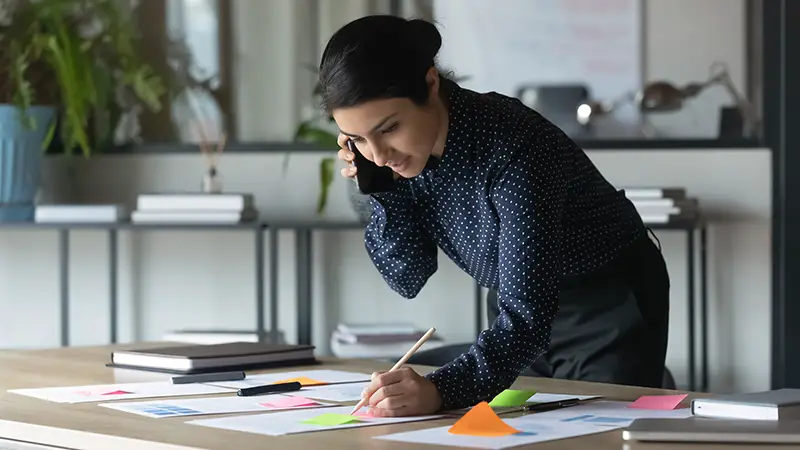 A startup company is an organization that has been founded to search for a repeatable and scalable business model. Entrepreneurs start a new business with the expectation of it failing – because if it does, they can gain understanding from their mistakes and try again.
The goal of any good entrepreneur is to find success early on. Still, there are many things that every person should do before starting a company to give themselves the best chance possible at becoming successful. Here are tips to help your new business attain success.
Set Goals
Goals are a great way to motivate employees and ensure your startup business moves in the right direction.
Setting goals is an intrinsic part of any business. The following are tips to help you set your goals.
Keep it simple. The simpler the goal, the easier it is to fulfill and measure your progress toward achieving that goal. Your goals should also be accomplished within a specific timeframe.
Be passionate about what you're doing because this will help drive employees to achieve their business objectives while creating loyal customers who are willing to return again and again. In addition, setting clear-cut goals would allow for more effective planning in all aspects of running your startup company."
Create a Business Plan
A business plan is not a charter you create once and never look at again. Instead, it's a living, breathing guide that should be updated regularly to reflect your company's current situation and goals. To get the best out of your business plan, ensure you have the resources necessary to produce high-quality content. It includes:
Outsource the necessary resources, tools, and equipment to produce high-quality content. A good example is outsourcing generator suppliers if your business involves generators.
Make sure you have a clear comprehension of your target audience and what content will resonate with them.
An experienced business writer – someone who understands what goes into a successful business plan and can help you articulate your vision in an engaging way
Marketing collateral such as an attractive website, logo design, and sales materials
Financial templates, calculators, and other tools to help with budgeting and forecasting
Leverage Startup Programs
Startup programs are a great way to get started with your business. They can provide you with the funding, resources, and mentorship you need to succeed. There are many different startup programs available, so be sure to research those that best fit your needs.
You can leverage startup programs by becoming a startup accelerator, joining an incubator, or applying for matching grants. Startup programs are also available in many different industries, so be sure to research the ones that best fit your business needs.
Having access to the right startup program can make all the difference on your journey towards success.
Test Your Concept
Testing your concept is crucial to success. Before you spend too much time in the early stages of your startup, make sure that there is a market for it and people who would be willing to buy your product or service. If possible, try offering free samples so customers can see what they are getting before committing their hard-earned money.
Conclusion
Startups are a vital part of the economy, and they continue to grow in popularity. While there is no surefire recipe for success, following these tips can help you on your way. Passion, a well-defined niche, and goal setting are all critical, leveraging startup programs to get ahead. With hard work and determination, your startup can thrive and become a driving force in the economy.
You may also like: A Guide to Growing a Startup
Image source: Shutterstock.com