Click here to get this post in PDF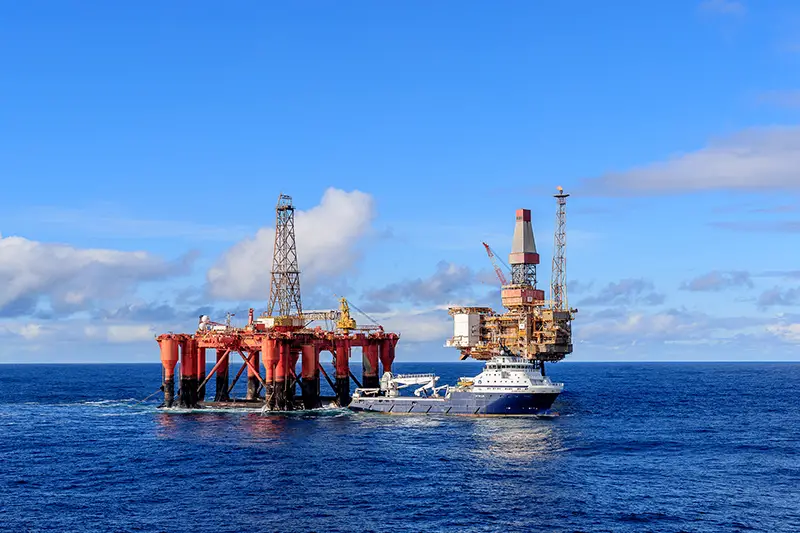 When it comes to construction, the range of projects you can undertake on a property is nearly endless. You might want to build a porch or add on a garage. 
Perhaps you're thinking about installing a pool and are looking for guidance on how to do so successfully. Or maybe you're considering building some kind of dock with an attached shed and have questions about the best way to go about this project. 
Regardless of what type of project you'll be taking on, there are certain things that are important for any marine construction project in order for the risk taken and the outcome of your planned project to be great
If you're considering building a marine construction project with the help of a marina dock construction company, on your property, read this article to find out which is best for you. 
The time to remodel your home is now, and there are some great ideas you can use!
Types of marine construction projects your property might need
Marine construction projects can range from small repairs to large-scale redevelopment. 
When deciding what type of marine construction project your property might need, it's important to consider the specific goals of the project and how it will affect your land and surrounding environment. 
Reasons to consider marine construction
1. There's a huge variety of marine construction projects available, from small repairs to major renovations. 
2. Marine construction is often less disruptive than land-based construction, which can be a big plus if you have sensitive wildlife or natural habitats nearby. 
3. Marine construction can often take advantage of unique coastal or ocean features, making the project look even more impressive than standard construction. 
4. Marine construction generally has a shorter timeline than land-based construction, which can be an advantage if you have a tight deadline or need your property ready for use as soon as possible.
Here are four common types of marine construction projects: 
1. Repair and Maintenance: This type of project focuses on fixing or repairing docks, piers, boats, and other infrastructure that's necessary for maritime businesses to operate. 
2. Reconstruction: Reconstruction involves rebuilding damaged or outdated structures on a property. Reconstruction can be done in phases, depending on the severity of the damage. 
3. Development: Development projects involve constructing new structures on a property for commercial or residential purposes. Development projects can be either large-scale or small-scale, and they can involve renovating existing structures or building brand new ones. 
4. Removal and Disposal: Removal and disposal projects involve removing contaminated materials or debris from a property, usually as part of a cleanup operation after an event such as a natural disaster.
You may also like: Concrete construction: The best way to go
Image source: Shutterstock.com