Click here to get this post in PDF
The financial industry is undergoing a transformation, with technology at the forefront of change. In this dynamic landscape, CRIF's Digital Loan Origination solution has emerged as a trailblazing force, promising to revolutionize the lending sector as we know it.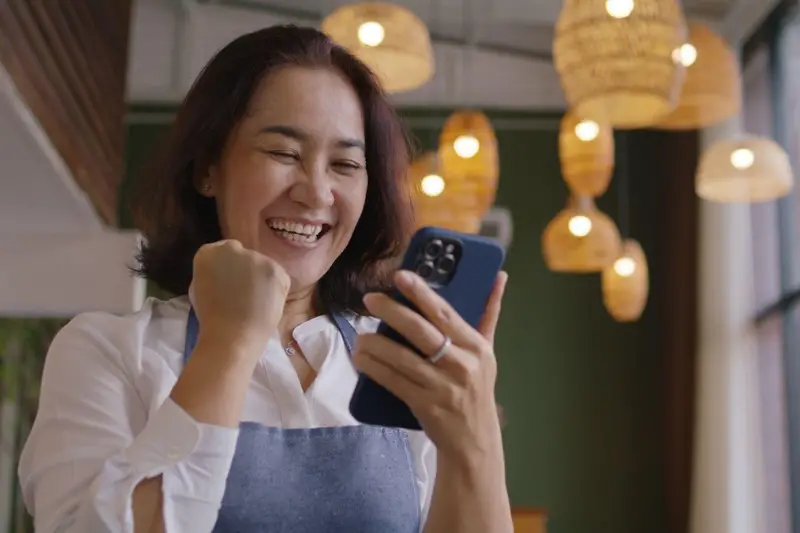 The Powerhouse of Digital Loan Origination
CRIF, a key global player in integrated decisioning solutions, has spearheaded a paradigm shift with its innovative Digital Loan Origination solution. This game-changing technology empowers financial institutions to reimagine their lending processes, enhance efficiency, and deliver superior experiences to borrowers.
Digitalizing the Lending Experience
Traditional lending processes were often mired in paperwork, making them cumbersome and time-consuming. CRIF's Digital Loan Origination eradicates these inefficiencies by fully digitizing the end-to-end lending journey. Borrowers now experience a streamlined application process, while lenders benefit from reduced processing times and enhanced operational efficiency.
Unleashing Enhanced Risk Assessment
Effective risk management is the cornerstone of lending. CRIF's solution integrates cutting-edge analytics and risk assessment solutions to provide a comprehensive view of borrowers' creditworthiness. By analyzing extensive datasets and credit histories, it unveils potential risks and opportunities that traditional methods might overlook.
Navigating Regulatory Complexities
Adhering to ever-evolving regulatory mandates is crucial for financial institutions. CRIF ensures that its partners stay compliant with the constantly changing regulatory landscape. Non-compliance exposes institutions to regulatory penalties and poses a reputational risk.
Expanding Horizons with CRIF's Suite of Services
CRIF doesn't stop at Digital Loan Origination; it offers a comprehensive suite of services designed to empower financial institutions:
Credit Risk Mitigation: CRIF assists in mitigating credit risks by implementing strategies such as collateral requirements.
Regulatory Compliance: Staying compliant with regulations is critical, and CRIF ensures that its partners remain aligned with evolving regulatory guidelines.
The Future of Lending with CRIF
In conclusion, CRIF's Digital Loan Origination solution, supported by its array of complementary services, represents a transformative catalyst in the financial industry. This solution is a driving force propelling the sector into an era marked by efficiency, innovation, and a customer-centric approach.
As the financial landscape continues to evolve, CRIF remains steadfast in its commitment to create lasting value for all stakeholders.
Collaborating with CRIF opens doors to a future where the lending experience is characterized by accessibility, efficiency, and prosperity.
You may also like: Transforming the Customer Experience: How VR, IT Services, and Finance Are Shaping the Future of Banking
Image source: stock.adobe.com