Click here to get this post in PDF
Your website can be one of the most significant weapons in your arsenal as a business owner. You need to understand how to use it the right way. More often than not, a website will be the first impression that people receive of your business. It needs to be the right one. This means you need to think about how they view and perceive your site once they make that crucial first click. Are they converted into a buying customer, or do they need more convincing? If they need more convincing, then it's likely that you will have a high bounce rate. This can be disastrous and must be corrected as quickly as possible. So, let's look at some steps you can take to ensure that your website is a fantastic conversion tool for your company.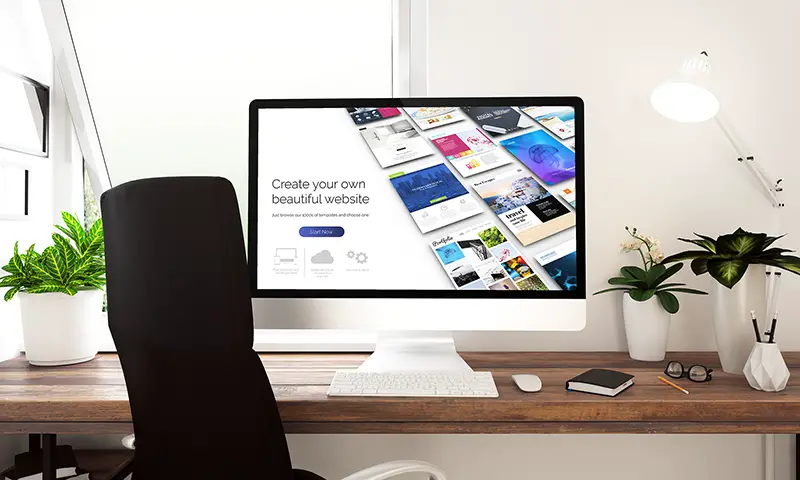 Content Is King
First, it's important to be aware that content is king. This is certainly true when designing the right website that will appeal to any target audience. You need to think about the type of content that is going to help convert your audience. Content needs to be interesting, appealing and created to the right standard of quality overall. The right content is one of the best ways that you can learn how to make a website more engaging overall. When you are building content for your website, make sure you think about your customers' pain points and integrate them into your writing along with the solutions they need. 
The Right Structure
You need to consider the structure of your website too. The right structure will ensure that your customers can immediately find what they are searching for on your website without any delays. Ideally, you should aim to set up your website with the three-click rule. This means that your customers will never be more than three clicks away from what they search for on your website. If you guarantee this, then you will always be able to significantly reduce your bounce rate. 
Awesome Design
Your website needs to be eye-catching. You want people to stick around when they visit your website, so think of ways to make it pretty and bold. If you don't want to or can't design the website yourself, many companies can help you get the perfect website. Make sure you check out reviews from previous users before settling on a company. 
In terms of your website design, you can also explore using templates. The problem here is that since templates are free and easily accessible, a lot of companies end up using the same ones. That's why you need to make sure you spend time customizing your template as much as possible. 
Unique Features
There will always be other websites for customers to explore. You need to give them a reason to choose yours over the rest. This means that you should find something which guarantees that your website looks and feels unique. One of the ways that you can do this is with the right introductory video. The best video will guarantee that you have a fantastic entry point to your business. You just need to make sure that content like this is created to the right standards of quality. 
High Standards Of Security 
Next, you should consider the standards of security on your business website. The right security elements will mean that your customers have peace of mind that they can trust your business when they buy from you. It means that you won't have to worry about them panicking about fraud or scams. There are various security features that you should include in your business website design. For instance, you need to think about encrypting key elements. This is particularly crucial if customers can buy directly from your website. 
A Clear Identity
Finally, it's important to ensure that your website has a clear and consistent identity tied to your overall business and brand. You need to think about who you are and what your customers should know about you five minutes after clicking on your business website. Various elements that we have already discussed will play a significant part in creating the right identity here.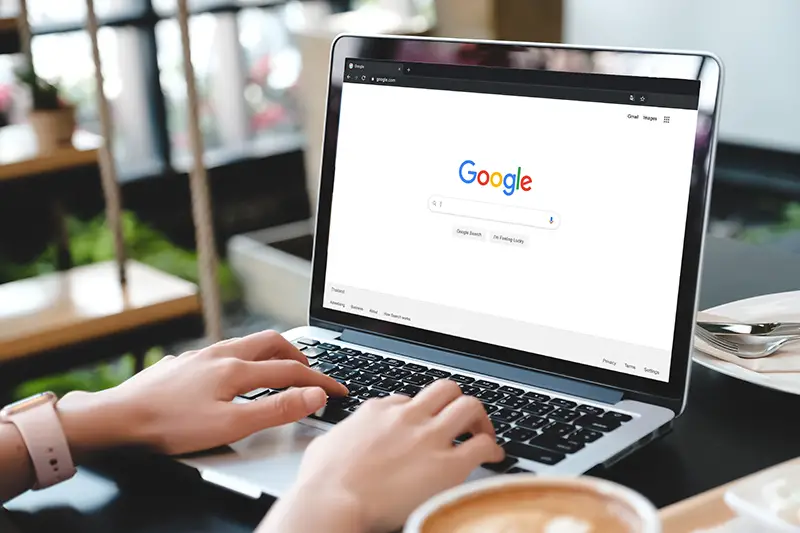 We hope this helps you understand some of the key steps you can take to ensure that your website is the ultimate conversion tool for your business, complete with everything you and your clients need. 
You may also like: How to Rapidly Gain More Leads on Your Website
Image source: Shutterstock.com