Click here to get this post in PDF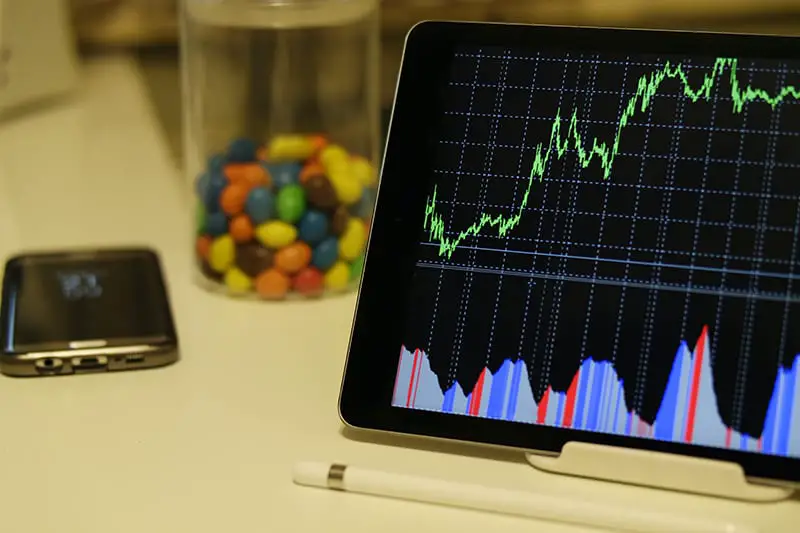 Trading is a technical and time-consuming profession involving study and strategic approach. But that does not mean there is no way to earn a quick profit if you have the knowledge and experience for it. If you are one of those traders looking to be more active in the market and see the results faster than traditional trading, 60-second Binary Options is the way to go.
What are 60-Second Binary Options?
Binary Options are financial options that involve a simple yes or no proposition with fixed profit and loss. The option expires after a set amount of time and its price towards either side of a fixed price, called the strike price, will determine whether you get to keep the profit or bear the loss. The profit depends upon the price payed to buy the binary option and the loss is capped at the invested amount.
60 Second Binary Options, as you might have guessed, expires within a minute and you get to see the result of the trade. With this trading option, you can potentially afford to hundreds of trades every day, after every 60 seconds.
How 60-Second Options Work?
60-Secodn Binary Options are like regular binary options other than the fact that the option expires after 60 seconds. There is a set capped amount of payout, usually something around 70%. The loss is capped at the amount you payed to buy the option. Some brokers provide some other early-expiring options as well, such as the one which will expire in 120 or 300 seconds.
To Do or Not To Do
60-Second Binary Options have a number of different advantages and disadvantages to them making them appealing and risky at the same time.
One of the most appealing advantages is the fact that this options potentially allows for a large number of trades in a short period of time. You can potentially trade as fast as you click your mouse. This also allows you to take advantage of the short-term market trends that you see and make a quick profit out of it. You also do not have to look for options with the appropriate expiring time to make potential profit. When you see a certain profit due to the market trend, chances are the market will remain the same after 60 seconds as well before any major fluctuation occurs.
The disadvantages, however, are equally probable. "Over Trading" is a real thing among the new commers and they can easily exhaust their investments in an attempt to make a quick timely profit.
60-Second Binary Options Strategy, Bollinger Bands
60-Second Binary Options trading needs a strategy to return a profit because of the lower return values on this option and the fact that trading is not an easy task on its own.
This strategy involves the use of Bollinger Bands and  some other indicators as well. It is not hard to master but does require some practice and experience. In this strategy, you want to look for a market that is trending fairly in the time frame. You will start with the daily chart and make your way down to the hourly chart and begin looking for the trade. Here you will have to male trend lines to help you determine your entry and exit points in the market.
Interested in 60-Second trading options? Visit us at https://finmaxbo.com/en
You may also like: Why Forex Trading Should be Treated as Business
Image Source: Pexels.com