Click here to get this post in PDF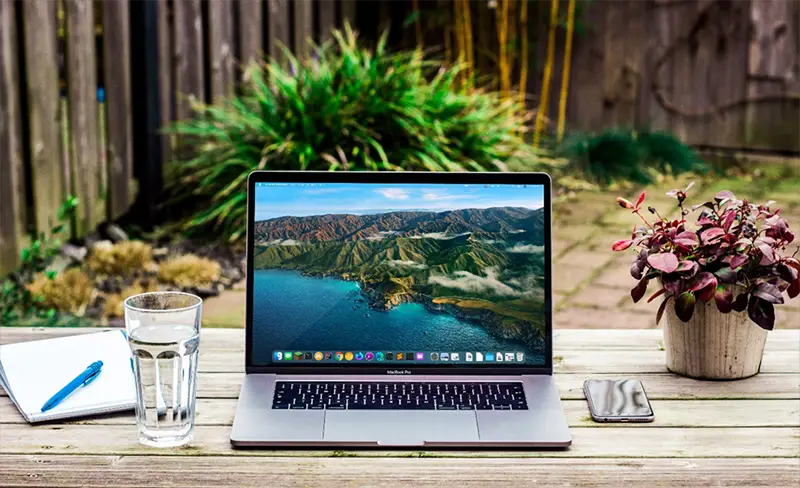 YouTube is a popular social media platform that has rewarded its content creators millions of dollars to date. There are however countless creators that lose millions in revenue each year due to their content being pirated or stolen. 
TopRange is an international digital rights management company that was founded in Germany in 2015. While their main focus is to ensure that content creators earn what they should for their content, they are now accepting new clients across all platforms for the first time in years. 
Stolen Content – how does it happen?
The downside of YouTube's user policy is that copycat creators exploit original content creators by freely using copyrighted works to boost their views, and thereby earn revenue from someone else's work in form of Compilation Channels and others. While this practice doesn't directly affect the amount that original content creators earn, they miss out on millions of dollars every year through their stolen content on copycat channels. 
YouTubes flagship Content ID tool does protect rights holders content, and although anyone can apply for it, it is accessible only to certain companies and creators, and this access is granted mainly to those with high cases of piracy. Without access to the Content ID and the red tape surrounding manual claiming by each individual creator, earning on YouTube becomes extremely difficult, and manual claiming results mainly in just having the copycats content removed. This is where TopRange comes in. 
While YouTube's Content ID tool detects around 60-70% of the re-uploads, TopRanges' focus is on the manual detection of stolen content. We then claim this content for the original creator to ensure that every single re-upload of content that they present is claimed and earns revenue for its' creators. They are focused on protecting content from original creators such as dancers, animators and reaction YouTubers, among others since there are extremely high levels of piracy in these categories. It's not just YouTube content creators that suffer these losses. We are exposed daily to content that is stolen from platforms like TikTok and Instagram, and subsequently re-uploaded to YouTube.
There is a serious lack of transparency towards creators, and TopRange is dedicated to better serving content creators with well-developed strategies that work. Their policies are clear and take a well-tailored approach to dealing with these challenges with YouTube in order to achieve the most favourable outcome for their clients. The companies aim is to restore content ownership and revenue to the original content creators. They support creators from across the globe and on all social media platforms.
These challenges are faced by clients ranging from large established companies to individual creators and are not biased based on size. Without services such as theirs, it is almost impossible for any creators to rightfully stake claim to and earn revenue for their effort.
You may also like: A Metadata Management Strategy for the Digital Content World