Click here to get this post in PDF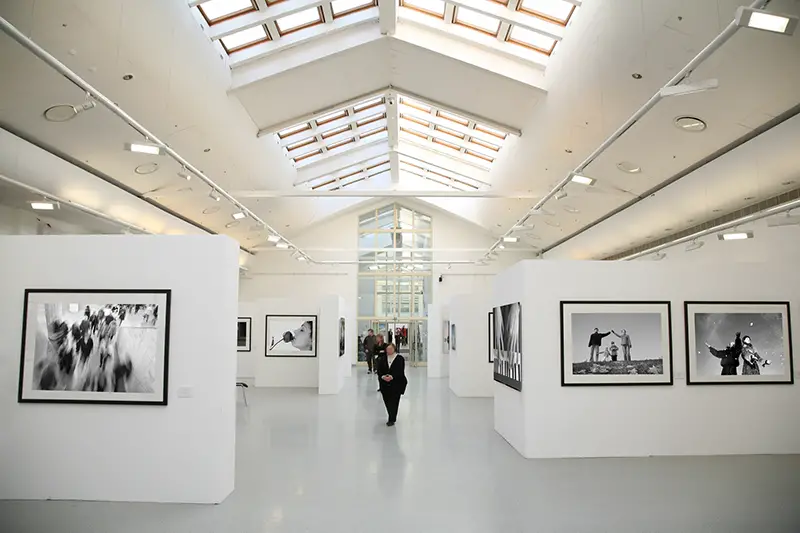 If you're a first-time investor in art or have dabbled in it before, you will understand that this is a huge market with endless possibilities due to the creativity being expressed through the passion for the paintings.
In the digital era, investing in art is even easier. As we've seen the rise in NFTs, there has also become an e-commerce space for tangible art to be sold online through various websites. 
Investing in art can be both a short-term or long-term investment for you – depending on a few factors. That's why today we're going to give you our tips for successful art investment from Grove Gallery. 
Tips For Successful Art Investment
Whether you're looking for new up-and-coming artists or blue-chip art that have established its name in the industry, you have to gauge which artists will be the most sensible investment for you and your goals. 
You will need a dedicated broker to help you with the art investment process (what to buy, when to buy and when to sell for the best ROI). If you want to invest long-term, you will receive a more tailored approach for the best long-term investments. 
Whereas, if you're looking to get in and out and just looking to make money like most – the specialist broker can give you information on when to buy and sell to make your quick wins. 
However, if you're going solo, Grove Gallery has a few vital tips that will help you along your journey – thus, you won't be left with no knowledge. Here are a few of their top tips for successful art investment that they have suggested:
1. Research the artist and painting – If you don't spend enough time researching the reasoning behind the artist and why they've painted it. There could be an unvalued reason for the painting that many people don't agree with, which could cause a damaging reputation for the investment of that art piece, for example. 
2. The story matters – Behind each artist and their painting, there is a dedicated component on why they're painting or what inspired them to complete it. People love reasoning and passion behind a certain piece or artist – thus, doing your due diligence and caring about what goes on behind the painting matters. 
3. Don't rush your investment – Grove Gallery makes it extremely clear that you shouldn't rush into art investment because it is a hot topic at the moment. Instead, similar to the previous points, they want you to make sure that the piece of art you're investing in will give you the best ROI (return on investment).
4. Scouting for new talent – Although a variety of new artists will be looked past – Grove Gallery stresses to you to ensure that you're always researching for new talent. If you find a talented young artist with ambition and endless potential, you may be able to find your biggest return on investment. However, don't put all of your money into young artists. 
5. Mix it up – Don't always stick to one niche. This doesn't mean you always have to purchase art from the same artists. Instead, invest in emerging talent and established artists who have previous success in the game – don't stick to one artist. 
We hope that these tips from Grove Gallery give you a deeper understanding of how you can make your first investment (or first successful investment) into the art of your choice. 
Using these to gauge art investment gradually will be the best course of action because if you rush into it, you will often lose your initial investment. 
We would also like to thank them for these insightful tips for you that will certainly help create some successful investors in the coming time.
Disclaimer: This article is not intended to be a recommendation. The author is not responsible for any resulting actions of the company during your trading/investing experience.
You may also like: What's The Best Age To Start Investing?
Image source: Depositphotos.com