Click here to get this post in PDF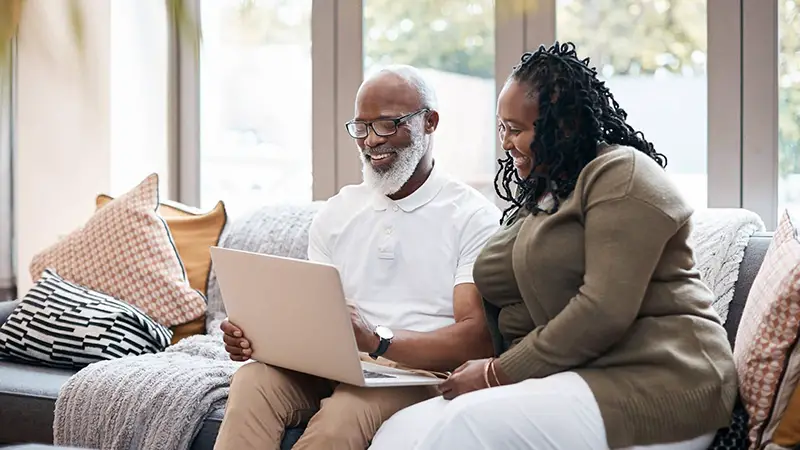 Any adult can open an investment account. Investors aged 20 to 30 have maximum motivation – they are open to everything new and ready to take moderate risks. From 30 to 45 years, a person is much calmer, more reasonable, and has higher start-up capital. After 45 years, investors have sufficient life experience – they don't make foolish mistakes and act cautiously.
Sure, each age group has disadvantages:
Lack of money and experience in youth;
Reduced performance in adulthood;
Conservatism with minimal flexibility in elderhood.
Any life period has constructive pros and cons in terms of investments in securities and other assets. Nevertheless, many aspects are more important than age, for example, financial literacy. Knowing the difference between Spread Betting and CFD is much more useful than focusing on your birth date.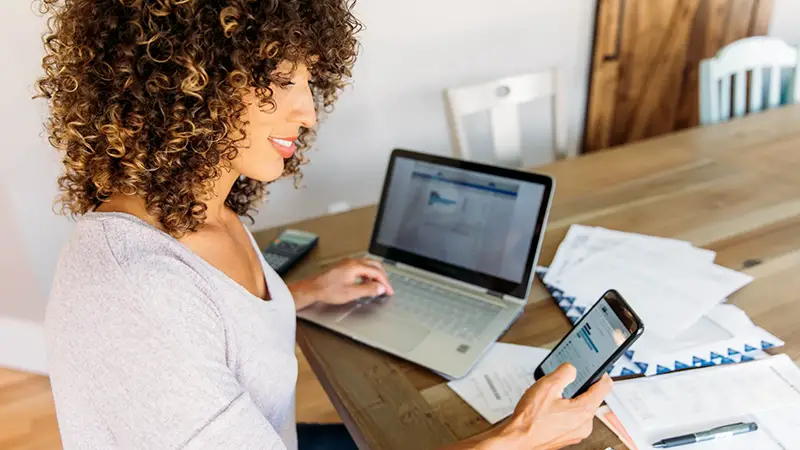 Let's take a look at the main investing priorities for any age group:
Following money management rules 
You shouldn't risk money that you can't afford to lose. You shouldn't bet more than 1-2% of your current trading capital. There are many more "you shouldn'ts." Money management is crucial to investing and is a must at any age.
The older a person is, the more challenging it's to learn new things. However, it's still possible. There is no problem devoting a few evenings to video lectures or reading guides made by stock market professionals. Education is available to everyone regardless of age, and its quality affects the final output.
Choosing a trading strategy 
Some people are excellent intraday traders but are constantly wrong on long-term trades. Others are successful in long-term deals but fail to scalp. Choosing a strategy that will be optimal for you is crucial, and age is completely irrelevant here.
Choice of investment instrument 
Venture funds require impressive capital, but you can invest in ETFs with a hundred dollars in your pocket. Age is far from the only indicator by which traders differ. Occupation and social activity are more important than the age group.
The platform where you will open a brokerage account is of fundamental importance. For example, brokers might differ by minimum deposit, commissions, available trading instruments, and integrated technical analysis tools. Finally, different brokers work with different trading terminals. All of it is much more important than your age.
So what's the best age to start investing? The answer is – any. Don't focus on age. You can invest your money wisely and make good profits, regardless of your age. Thousands of successful investors started in their thirties, forties, or sixties. The knowledge of money management rules, skillful use of trading instruments, and the right choice of the platform are much more critical.
What type of investment is best to start with? Look into copy trading and PAMM accounts. You don't need special knowledge and a large deposit in both cases. You only need the desire to make a hefty profit and a trusted platform with optimal conditions. Therefore, you can invest in securities and any other assets now.
You may also like: Investment and Finance Strategies for Business Owners