Click here to get this post in PDF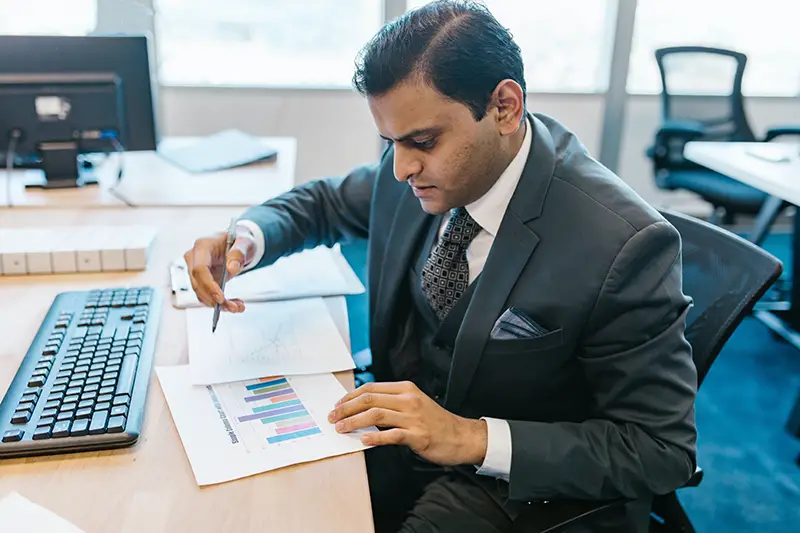 As mentioned in some of our previous articles, the gold loan helps business companies raise funds for their financial requirement. Young entrepreneurs and owners have increased manifold in the last few years. India is the world's second-biggest gold consumer, and Indians love to buy more gold. Gold loans are granted in lieu of depositing gold jewels, coins, bars etc. Indian startups can enjoy the benefits of gold loan as gold loans are fully secured.
Some benefits of gold loan: –
Quick approval and sanctioning: – During financial emergencies, the business owner does not have the time to undergo a long-time taking application or approval process. Most banks and NBFCs extend this procedure, but Rupeek only includes four easy steps to take a gold loan so that the owner can easily raise funds. In Rupeek there are only four gold loan processes. The first one is to apply for a gold loan via your device. The second step is that they will visit your home, the third step is you will receive money after you select your scheme, and the last one the gold pledged is secured safely in nearby banks locker, and at the end of loan tenure, it will be returned to the borrower in the same condition. You can use a gold loan to start the business of your dreams.
Check loan eligibility online: – gold loan providers offer an online tool to calculate the loan amount completely free of cost. You can calculate the maximum loan amount by entering the weight of the gold and its purity. It would help if you kept in mind some factors before taking a gold loan. First, most lenders refuse to acknowledge gold ornaments with purity lower than 18 carats as a pledge against the gold loan. The weight you enter in this calculator must be the exact weight of gold, and the very last one is that the price of gold tends to vary from one day to the next. Rupeek also gives LTV (loan to value) and the lowest interest rate in the market due to their online business model. Rupeek's lowest interest rate starts from 0.49%.
Minimal documentation process: – To avail of a business loan, banks can ask you to submit business documents. Arranging these documents can take too much time, but gold loans are available with minimal documentation.
Loans available at your place: – Rupeek have a unique gold loan disbursal process where applicants do not need to leave their place for the funding. The lender sends you a loan manager to your home. The manager will check your gold ornaments and evaluate their weight and purity. Rupeeks loan manager only leaves your home with the pledged gold after receiving the amount in your bank account.
There are many more benefits of Rupeek, such as complete security and safety against your gold article, credit line facility, various repayment options etc. Rupeek is the best option for business or Indian startups for funding their monetary requirements.
You may also like: What's Stopping You From Getting a Business Loan?
Image source: Pexels.com