Click here to get this post in PDF
Building a business will take quite a lot of work. It will also come with some degree of risk. That being said, you have to know that some risks are much more dangerous when compared to others. If you want to make sure that you are protecting yourself, then the only thing that you need to do is take a look below.
Economic Risk
The economy is constantly changing. Sometimes the market does fluctuate too. At the end of the day, some positive changes are very good for the economy and this leads to a booming purchasing environment. Even though negative events can reduce your sales overall, it's important to watch the trends so that you can identify any potential issues. This will help you to plan for any kind of economic downturn in advance. If you want to counteract the economic risk that your business may face, then you need to try and maintain a steady cash flow. You also need to operate with a lean budget where possible.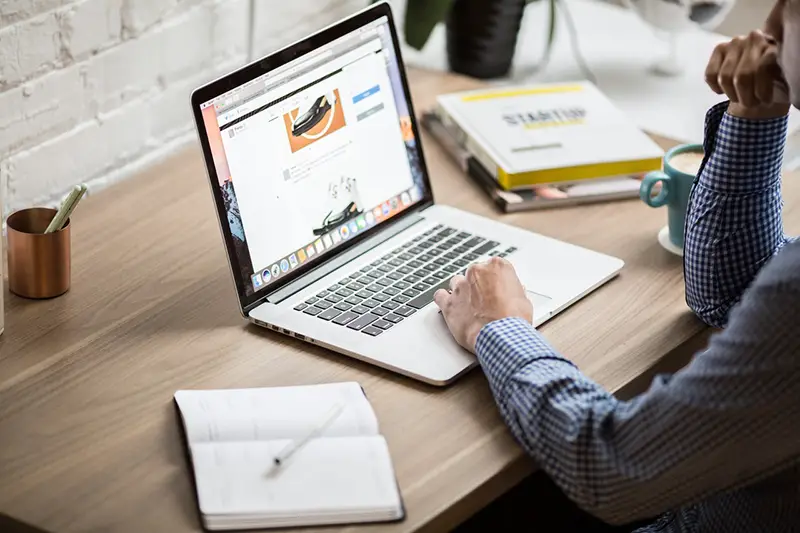 Image Source: Pexels (CC0 License)
Compliance Risk
Business owners are now facing an abundance of laws that they need to comply with. More recently, businesses need to make sure that they meet data protection laws as well as payment process compliance too. If you know that your income comes from one or two clients then you will have a much higher risk of something going wrong if they do not need your services anymore. If you want to help yourself here then you need to make sure that you are compliant at all times, as this will help you to make sure that you are not putting your clients at risk and it will also safeguard you from any costly financial mistakes.
Not Hiring a Lawyer
If you do not hire a lawyer, then this could end up working against you way more than you realise. You should always have the number for a criminal defense attorney if possible. You never know when you are going to need their services as an individual, or for your business. Of course, if you do not have a lawyer and something goes wrong then you may find that you end up making a hasty decision and this will work against you, as you may not end up getting the result you need.
Security and Fraud
More and more customers are now using mobile channels to share their personal data. There are also more and more opportunities for criminals to hack into this data as well. If you want to protect your company then you need to make sure that you are investing in the right security measures. You also need to make sure that you are investing in cybersecurity too. If you don't, then you may find that your business faces way more risk than required and this is the last thing that you need. If you need some help then remember that there are many experts who specialise in cybersecurity, so don't be afraid to get in touch with them.
You may also like: Using Risk Management When Planning Your Small Business