Click here to get this post in PDF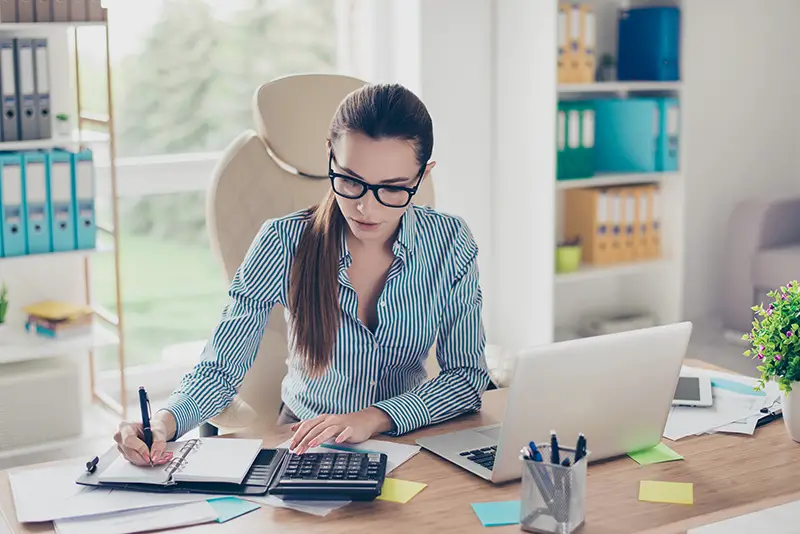 The working world is changing rapidly. People who aspire to build a career in business can choose from dozens of rewarding paths. That means only some fields are currently in the lucrative category. With the world in the midst of a major recession, continuing supply chain crisis, and a major war in Eastern Europe, many areas that were traditionally very good choices for new graduates and career changers are on the decline. However, several other career paths have opened up for willing and talented business professionals. Most require college degrees, but some don't. Consider the following options if your goal is to build a long-term home in an industry that currently welcomes ambitious candidates.
Fleet Management
Professionals who supervise transport company fleets are in high demand. While the position can be stressful, the career path is excellent, and so are the pay and benefits. Overseeing the routing, maintenance, safety, and all other aspects of a fleet of commercial vehicles is what fleet management is all about. One of the most challenging aspects of the job is attending to the many regulations and laws that impact the daily management of fleets.
It's important for supervisors to understand that there are strict rules, based on federal and state jurisdictions, concerning which drivers much have CDLs (commercial driver's licenses) and which don't need a CDL. The FMCSA rule about what constitutes a commercial vehicle is not based on logic or common understanding. That's why it's imperative for fleet managers to learn the FMCSA rules that pertain to who needs to hold CDLs.
Financial Planning
Financial planning is a broad category that includes CPAs (certified public accountants), CFPs (certified financial planners), EAs (enrolled agents), lawyers, and many others. The typical areas they cover are estate planning, retirement planning, tax preparation, investments, and all forms of financial activity. The field is growing rapidly due to a massive influx of college graduates who want to learn the trade in a corporate setting before going independent. Anyone interested in the field should consider obtaining either a college degree (for CPAs and lawyers) or specialized training (for EAs and CFPs). A large number of financial planners hold graduate diplomas in one or another niche category.
Commercial Real Estate
After a decade of stagnation, the commercial real estate industry is back in the top realm of career paths for ambitious adults. While many commercial real estate experts hold college degrees, it's not a necessity. Instead, a strong work ethic and the ability to get along with all types of people are the two most essential ingredients for success. Most who enter the field spend at least a year training under an experienced practitioner before taking on their own clients.
All Things IT
Information technology is the place to be for people who have the education, experience, or both. It's not an exaggeration to say that the field is exploding. Like commercial real estate, the commercial segment does not require a four-year degree. However, most IT workers eventually earn college diplomas or master's degrees as they progress up the career ladder. Cyber security and programming are the current two leading edges of the IT universe, with software development and engineering close behind.
Affiliate Marketing
A decade ago, the affiliate marketing niche was home to a small number of entrepreneurs who made a full-time living. The bulk of their workdays consisted of finding the best traffic sources to drive customers to other websites for a flat fee or long-term commission percentage. The new generation of affiliate marketing experts tends to specialize in a particular product or service niche, and most of them do the same kind of work that the early marketers did, except on a much larger scale.
You may also like: Advice on Career Path Selection
Image source: Shutterstock.com