Click here to get this post in PDF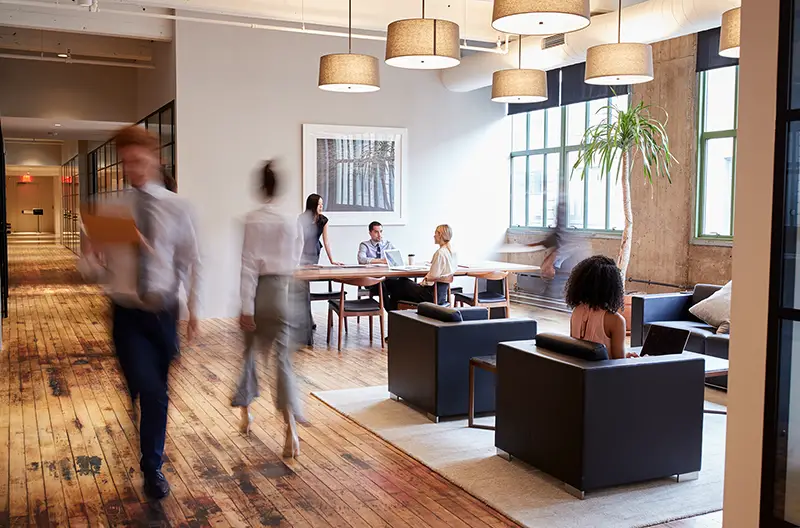 As a business owner, you will soon realize that working out of the right space matters. As your business grows you might start to think that you need more space. Which in turn means you will have to move. There is nothing more confusing to a customer than having to keep locating your business because you are moving all of the time. In order for you to accommodate your growing business and not lose customers, it may be time for you to have a business address virtual.
There are a lot of reasons why a virtual business address makes sense. But unless you have actually thought through the process it might not be that clear of a decision. Here are the top benefits of why you should have a business address that is virtual.
A virtual address gives a look of professionalism to your company. People will be able to mail in letters and other correspondence with ease knowing that there is a physical address attached to your company. The virtual business address makes this all possible.
An address adds a specific branding element to your company. Your customers will know for certain that there is someone at the end of the communication line. Without an address, people will think that your company really does not exist.
You will save tons of money. It does not matter where your company is located. It cost a lot of money for you to have an office space for the sole purpose of having an address. You can save a lot of rent by enlisting the services of a company that provides a virtual business address.
You will be able to work from home and not have to worry about a commute into the office. Your home becomes your office, but your customers do not know it. You can work from anywhere in the world with a virtual address.
A virtual address gives you the flexibility to stay open when making a move to a better location. It gives you a sense of mobility. You can move your inventory and business around without having to change your letterhead.
Every business is different, but these benefits remain the same. You will not have to put out the extra money to change letterhead and your online presence with a virtual address. You will save a lot of money and time. These are resources that you can use elsewhere in your company.
You may also like: 7 Essential Hardware And Software Options To Setup Your Virtual Office
Image source: Shutterstock.com