Click here to get this post in PDF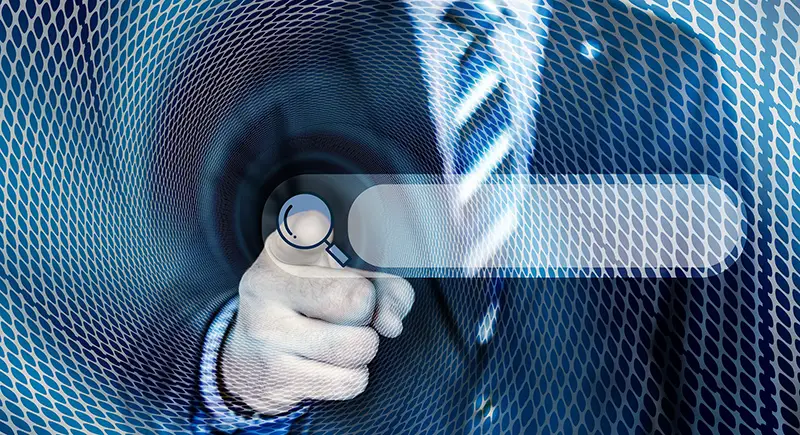 In the modern world, companies take a lot of stress on how to market their businesses and spread their message to multitudes of people around the globe. The Internet plays a vital role in this regard because it has become the most convenient and fastest way to convey a message from one place to another, in almost a fraction of a second. But it is not that simple!
With every development in the race to be the first, there are hurdles on top of hurdles. For a company that is scrapping to close more deals in a given period of time, it needs to improve its virtual visibility. This is the realm of SEO, SEM, etc. In order to master this field, professionals pursue multiple avenues to cement the success of their campaigns.
Getting to a USA business listing directory would be a great place to make a start. Business directories are specialized websites that store, receive, display, and promote particulars of companies which helps the businesses in enhanced search engine rankings.
It does not matter if it is a startup or an established local business, everyone can benefit from an optimized listing on one of the many business directories in the US.
For your convenience, we have researched and listed the top 5 US business directories to get your business listed.
Google
Facebook
Yahoo
Bing
City Local Pro
Google
This free business directory is rated number one on Alexa Rank, which is a big plus for a company. It is known as Google My Business which helps the companies and local businesses to manage their virtual presence. The best part about this is that it distributes your relevant information across the board, including Google's search engine as well as Maps. In order to reap the rewards, you need to submit and verify the information about your business. Once it is done, clients and prospective customers will be able to find your company through local keywords and search results. 
Being one of the most popular sites in the world, managing your online business activities through Google listings will surely help you in improved search rankings, maps & directions, etc. Not to mention it is one of the most cost-effective ways to promote a business locally.
Facebook
With an Alexa Ranking of four, Facebook is a popular social media website which is visited by millions of visitors on a given day. This is a lot of free traffic that you can divert to your online portal by just dropping the name of your business, address, and phone number. The best way to market your company is by creating a specialized brand page on the website and managing it from there.
Users can follow companies where they get updates about new products and services. This is equivalent to email marketing. Another great thing about Facebook is that prospective clients can interact with each other and rank, comment, and review products and services, making it one of the most rewarding business directories in the USA.
Yahoo
Yahoo local is an online business directory that allows businesses to submit and verify profiles. On Alexa Rank, it is placed at number five. Yahoo is one of the major search engines with an incorporated business listings website. For the time being, Bing and Yahoo were teamed up and pooled their resources but this has changed now. The basic listing package is free but you can upgrade it with premium services by paying up extra bucks.
It is hard to find the perfect balance between the value a business listings website offers and the price you need to pay for premium packages. Still, there is no denying that it is always great to have your NAP on a trusted website which is visited by millions of unique visitors per month.
Bing
It is a Microsoft-owned web search engine with Bing Places for Business. This is where local businesses can submit and claim their profiles. Particularly, it is ideal for businesses that are based in the US. It has much less competition when it comes to that of Google, so businesses are in a better position to stand out from others.
City Local Pro
As the name suggests, this is an extremely popular local business listings website. Working up from the grass-root level, there are millions of businesses listed on this site. In addition to basic listings and display of NAP information, City Local Pro goes beyond that and offers social media marketing, SEO, SEM, and other services so that you can stand out from the competition. In the directory, there are plenty of filters which helps the visitors narrow down their search. Also, through interactive sections like comments, reviews, ratings, clients can interact with each other and know more about a given company.
You may also like: 5 Simple Ways to Optimise Your Google+ Page for Local Listings
Image Source: Pixabay.com