Click here to get this post in PDF
Here are top useful strategies through which you can grow your business:
Identify who buys the solution you offer
Add social media platforms to your strategy
Connect with a similar environment
Corporate blog
Try to improve the design
You may not think about that now, but the truth is that there is a good chance that your product or business will end up in the coming years.
Yes, the market for digital products is promising but cruel.
Products and businesses can end up for various reasons. However, there are some closely related causes:
The product has not evolved
The business has not evolved.
A much bigger challenge than making the first sale is to keep billing and keep your idea more and more alive.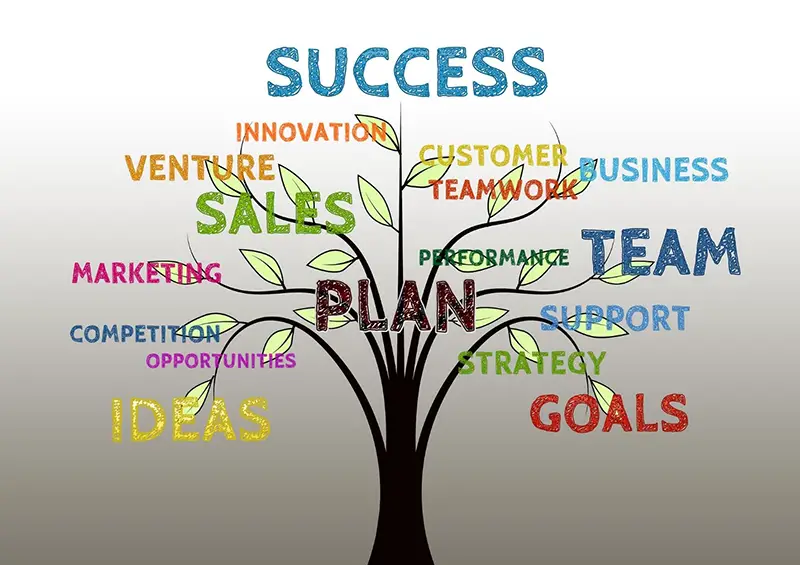 With these 5 quick tips, you can improve your results even if you don't have a team or you don't have much time.
1.    Identify who buys the solution you offer
Many people want to optimize sales results and fail. These people try to segment their ads and emails more and more, but the results do not come.
This is often going to happen because the buyer persona of the product or solution you offer needs to be defined.
By confusing the buyer persona and target audience, you can enter a very broad field that does not generate the expected connection with potential buyers.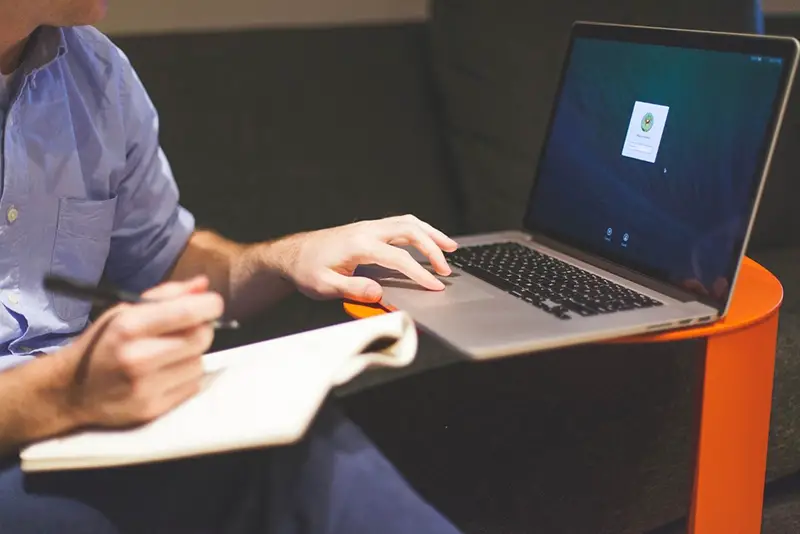 Here is an example of a target audience:
"Men from 18 to 25 years old, single, without children, social class C, reside in the northern region and are enrolled in some higher course."
This looks unspecific, so there is the definition of a buyer persona:
"Carlos, 29, is in his first job as a systems analyst. He doesn't have a girlfriend and he doesn't think about children at the moment. His concern is to divide the time between work and university, where he pursues a career in Information Technology. 
He dreams of making exchanges, but still cannot afford an international trip. He is disciplined with money and proud of his origins in his city. "
Have a look at the ad based on the target audience and based on buyer persona.
Version A:
Title: Exchange for university students, find out how much it costs
Text: International trips in 12 installments without interest
Call to action: Talk to our travel agent
Version B:
Title: Realizing your dream of studying abroad can be cheaper than you imagine
Text: Take your culture to the whole world and live an experience that lasts a lifetime!
Call to action: Know the travel plans
We can see that version B is much more specific than version A.
2.    Add social media platforms to your strategy
So many people socialize through social media platforms that you can reach them in a matter of seconds. This huge global audience using these channels represents a vast market of opportunity for any company, regardless of size.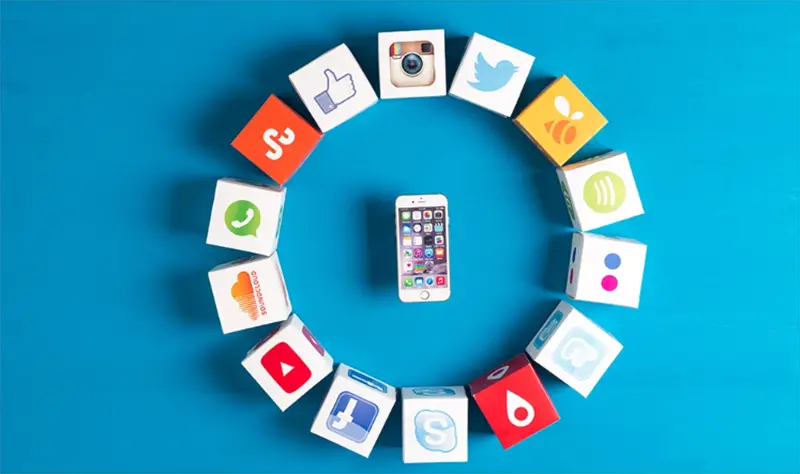 An opportunity to create marketing strategies that will allow the reach of your business to extend to the digital world.
However, for your social media marketing efforts to pay off, the first thing you need to have is a strategy. Here are some strategies you can follow:
Positioning strategies in social networks
The new era of social media marketing
Presenting good content in new formats
Target the audience according to your product
3.    Connect with a similar environment
This always works, since networking is a too powerful tool that helps you in your strategies to improve your company's marketing. Good business owners always search through history to create connections.
Connections serve to boost your business, but we are not talking about customers or suppliers, but rather connections with an environment similar to that of your business. For example, other businesses, companies in areas similar to your business, etc.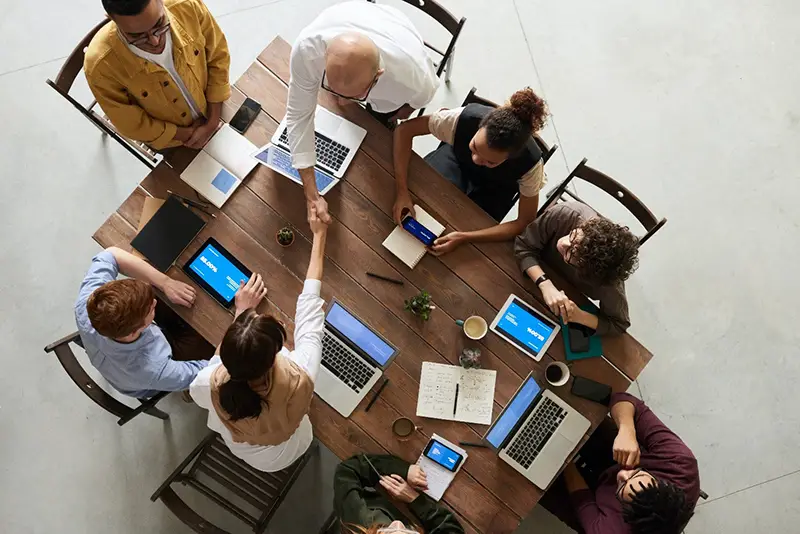 It is about generating collaborations and alliances that drive you to grow with your business. For networking there are some interesting actions such as events, publications, sharing comments on social networks, activities, meetings, conversations, etc.
Search for people like you and interact with them, you will discover that they can help you, support you, and promote you.
4.    Corporate blog
A blog is a very powerful tool to promote your company's business. Tell your story to the people about how you created the product or tell customers your experiences.
If writing is not your thing, you will have to learn to carry out this activity with practice, because you know what your website is like, what is its history, and what it contributes to the world.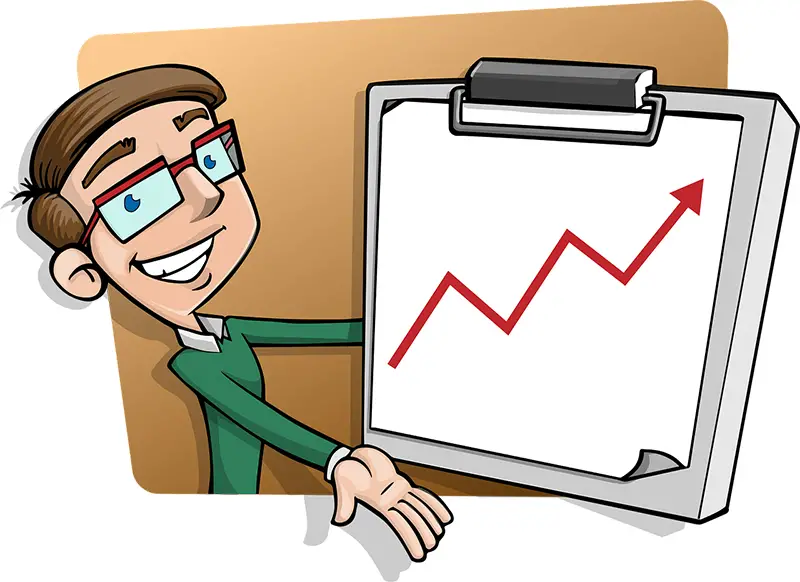 There is no one else who can tell you better, what your business does. That is why I always recommend having a corporate blog on your website.
 So, when we talk about the strategies to improve the marketing of your business, the strategy of publishing a corporate blog is one of the best.
If you are going to tell the world about your business, we encourage you to write the stories, those that inspire people, and those that convert undecided people into loyal customers.
Focus on the quality of the content of your blog, make sure to
Use quality images
Avoid plagiarized content
Restrain from spelling and grammar mistakes
To add quality images in your blog, I would recommend using pixels.com and pixabay.com. You can download high-quality relative images free from these websites.
There are online tools available through which you can rephrase the plagiarized content such as on Spinrobot.com or Articlerewritertool.com.
There are online tools available through which you can check the grammar of your content. The most commonly used tool for grammar checking is Grammarly. Another useful tool available to check grammar on the internet is prepostseo grammar checker tool it is free to use without any registration
5.    Try to improve your design
Everything revolves around design, so designing the elements that attract the audience is a very unique and useful way of improving the marketing strategy of your business.
To get a good design for the corporate identity of the company, it is necessary to hire a good and experienced graphic designer. You can also use free internet tools if your budget is not enough.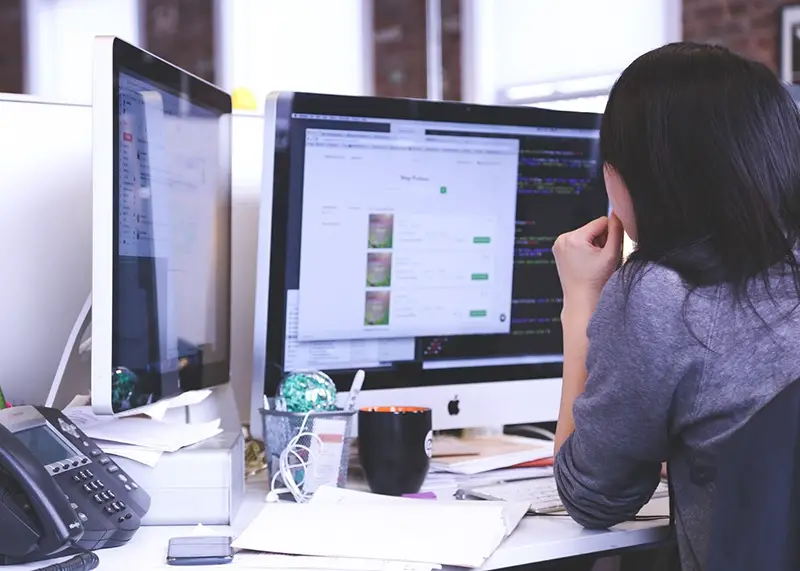 For example, in your company's social media posts or on the web, it is not enough to show your product or service with a couple of good quality photos.
Nowadays, you have to have a design according to each moment or stage of the sales process, with a design focused on the objectives of your company and on the customers who are going to see those photos or content.
---
Social Media Marketing and Its Benefit to E-commerce Businesses
---
Conclusion
Well, I tried my best to explain top strategies through which you can increase your business growth. Follow them step by step to gain the maximum benefit out of it. I hope that you can put them into practice and be beneficial for your company.