Click here to get this post in PDF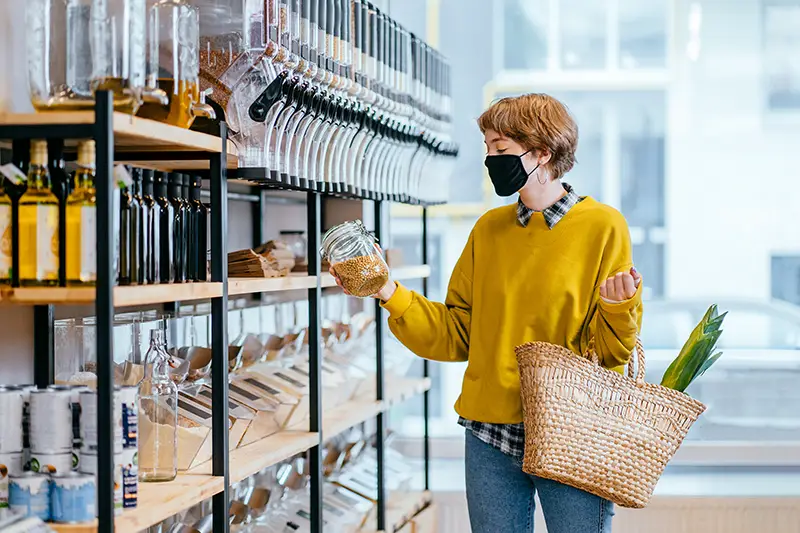 It's no secret that the business world can be a stressful place. Between long hours and tight deadlines, it's easy for employees to feel overwhelmed. But what about your clients? When they're dealing with all of their own stresses, do they also have to worry about the health of their relationship with your company? This blog post will discuss four tips on giving your clients peace of mind, covering everything from communication strategies to customer service tips. Implementing these tactics will help you build trust with your clients and keep them coming back for more!
1) Open communication:
One of the best ways to give your clients peace of mind is to keep the lines of communication open. Whether it's through weekly check-ins or a monthly newsletter, letting them know what's going on with your company will help build trust. Furthermore, if you ever make a mistake, be sure to own up to it and apologise. Your clients will appreciate your honesty and transparency!
Here are some tips for open communication:
Check-in with your clients regularly (e.g., weekly phone calls, monthly newsletters)
Be honest and transparent
Apologise when you make a mistake
Make sure they have all the information they need
2) Excellent customer service:
Another way to give your clients peace of mind is to provide great customer service. This means being responsive to their needs, whether it's answering a question about your product or resolving a problem they're having. You'll show your clients that you care about them and their experience with your company by providing excellent customer service.
Here are some tips for great customer service:
Be responsive to client inquiries
Resolve problems quickly
Offer a variety of ways to get in touch (e.g., phone, email, live chat)
Follow up after each interaction
3) Clear expectations:
When you're working with clients, it's important to set clear expectations from the start. This way, there are no surprises down the road, and everyone is on the same page. For example, if you're going to assist in moving your client and their family, make sure you're the best Moving Specialists there has ever been or perhaps working on a building project, be sure to send them a proposal that outlines the scope of work, timeline, and deliverables. By setting clear expectations, you'll avoid misunderstandings and build a strong foundation for your relationship.
Here are some tips for setting clear expectations:
Outline the scope of work in a proposal
Include a timeline and deliverables
Be realistic about what you can achieve
Make sure both parties understand and agree
4) Regular check-ins:
Finally, one of the best ways to give your clients peace of mind is to have regular check-ins. This lets you get in touch and see how they're doing personally and professionally. It also allows them to ask any questions or raise any concerns they may have. Check-ins can be done in person, over the phone, or via email. However, you choose to do it, ensure you're consistent with your schedule so your clients know when they can expect to hear from you.
In conclusion, giving your clients peace of mind is essential to maintaining a solid relationship. Following these tips can build trust, avoid misunderstandings, and provide excellent customer service. Implementing these tactics will go a long way in keeping your clients happy and coming back for more!
You may also like: How to Avoid Conversation Fatigue with Clients
Image source: Shutterstock.com