Click here to get this post in PDF
In recent years, flipping homes has become a popular way for people to generate hefty profits within relatively brief time frames. Furthermore, with the popularity of house flipping-oriented reality shows massively on the rise, more and more investors are throwing their hats into the ring. However, while there's no denying that good flips are often conducive to considerable profits, your success in this area is never guaranteed. In fact, if you go into your first flip unprepared, you're liable to find that this venture costs you more than it makes you. Therefore, first-time flippers looking to avoid a stressful situation would do well to heed the following pointers.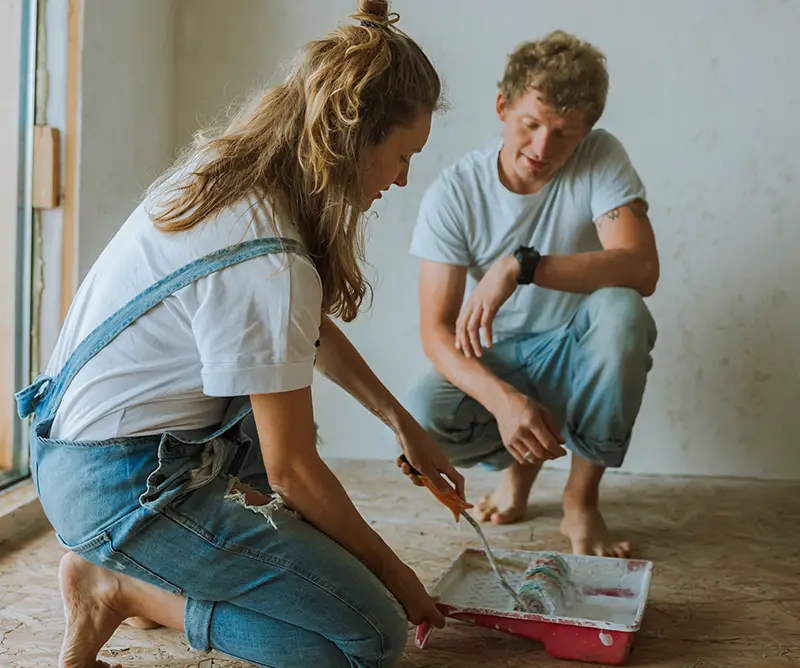 Research Housing Demand in the Area 
Location is vitally important in any real estate investment – and flips are no exception. No matter how much time, effort and capital you put into a flip, the home is unlikely to generate the desired profit if it's located in an area with low demand for housing. So, if you've ever wondered why realtors are so keen on the mantra "Location, location, location," you now have your answer. 
To help ensure that you don't get stuck with an unprofitable investment, take care to research the location of any potential flip you're thinking of purchasing. When carrying out this research, you'll need to pay special attention to population, growth rates, projected growth, median income, local economy, rent prices and property values. This will give you a solid idea of how desirable an area is and help you make an informed investment decision. So, if you're looking to buy and hold or flip real estate, you should never skimp on-location research. 
Insist on Pre-Purchase Inspections 
It always helps to know exactly how much time and money a flip will require before making an offer. That being the case, make a point of insisting on pre-purchase inspections for every flip you invest in. Although some properties have glaringly obvious issues, others are home to problems so well-concealed that not even their respective owners are aware of them. 
This is where a certified home inspector can come in handy. These individuals are adept at spotting a wide variety of problems that are unlikely to enter the radars of non-professionals. Professional inspection results will give you a good idea of how much work a property requires and the scale of assorted repairs and renovations. Upon receiving the inspection results, obtain estimates from assorted contractors, present them to the seller and request that the cost of essential repairs/renovations is deducted from the final price.    
Budget Properly 
One of the reasons pre-purchase inspections and contractor estimates are so important is that they provide investors with a solid understanding of how much flipping homes stand to cost them. So, if your renovation budget is considerably lower than the estimates you obtain, it may be in your best interest to shift your focus to other investment opportunities. Diving into your first flip without realizing how much it's going to cost is a recipe for disaster and will place a terrible strain on your finances. 
Work Only with Licensed, Bonded Contractors 
Although you may be tempted by the comparatively low prices offered by unlicensed contractors, working with them is likely to be more of a burden than a savvy financial move. Unlicensed contractors provide far fewer guarantees than their licensed counterparts and have much less incentive to see jobs through to completion and stick to budgets. Additionally, if an unlicensed contractor becomes injured while in your employ, you may be shouldering the resulting medical costs, so, no matter how enticing a bargain an unlicensed contractor offers, you'd do well to stick with fully licensed and bonded professionals.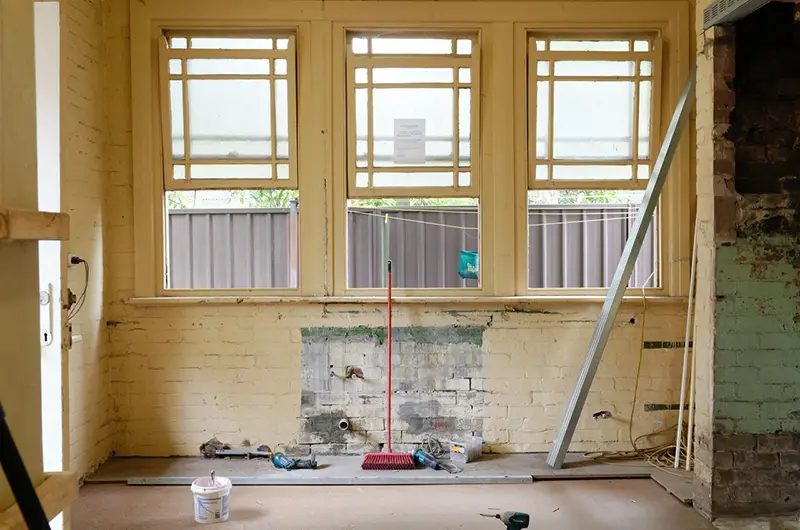 It's easy to see house flipping is viewed as such a lucrative venture. We all know at least one person who's generated a large profit by flipping a home, and the growing popularity of flip-based reality shows has made flipping seem appealing to countless Americans. However, going into this process unprepared can facilitate tremendous regret and leave you wondering why you ever undertook such a project in the first place. To prevent this outcome, put the pointers outlined above to good use.  
You may also like: A Beginner's Guide to Property Investing