Click here to get this post in PDF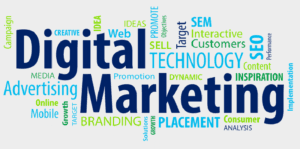 Selling a service through online strategies can be a challenge because there is no physical or tangible thing that customers can see and receive, however, there are some tools and strategies that can help you.
That's why we will share with you 10 tips that you need to look after when trying to improve your online service presentation.
1. Optimize Your Landing Page to Be Simple yet Catchy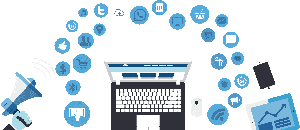 It all comes down to having a straightforward approach right from the moment your potential client clicked at the link of your company. The idea is to have a page that allows them to instantly see the service that they were after with additional information about your services, purchase process, success stories, etc…
The great example of such a landing page can be seen on this website that organizes an amazing Christmas office party for companies all over the world.
To complement it, you can have a simpler landing page. The objective is that users see the information in one place and can contact you, leave their data and download information, without having to change tabs. It is important that it contains a specific and visible call to action.
2. Content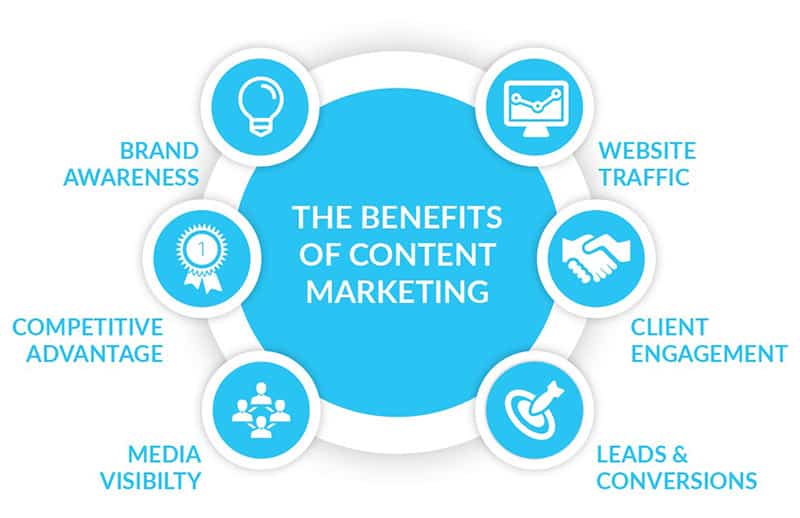 The content can be your best ally. Sharing relevant information for your potential customers about the benefits of your services, hard data, statistics, small downloadable ebooks, a blog where you can share 1 or 2 weekly notes and provide valuable content can help you educate your customers about what you do.
And remember, it's not just about selling, it's a job of educating and helping your customers find the solution they need.
3. Advertising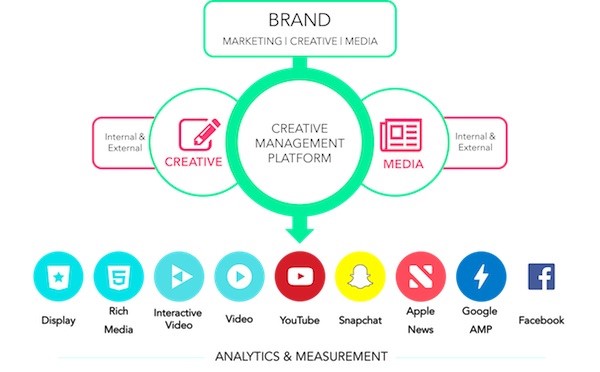 The most popular platforms for sharing interesting goods and services among the general population are Facebook and Instagram. But why is it so important that your services have an option to be shared online? Because of the consumer's way of thinking that has radically changed.
Daily there are millions of moments where users have an intention to buy something and it's important that you catch their attention at that very moment. For brands, it is essential to be present everywhere on the internet so that potential customers can decide at any moment.
4. Mailing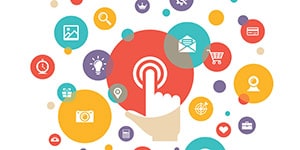 Many believe that email is dead, but it is still a very powerful communication tool. One of the fundamental elements for the success of this strategy is having the database with information about your clients.
Whether for sending reminders, general information or specific promotions, it is good that you constantly contact your users. We recommend a maximum of 2 shipments per week or a minimum of one per month.
5. Tell Stories

You build trust when people see success stories and testimonials. They simply identify and generate a greater connection with your services and also find the very needed safety in this weird online world. You can also encourage users to make reviews so other people can see how the old users feel about your services. Also, do not fear criticism, since they are always opportunities for improvement.
6. Integrate the Online and Offline Experience
Your company works the same regardless of whether the marketing strategies are online or offline. Having a good omnichannel strategy helps you provide better follow-up to your customers no matter where they contact you.
7. Analysis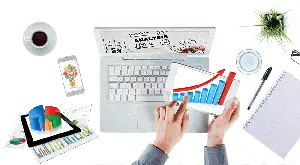 One of the most important elements of digital marketing is the part of measurement and analysis that you can obtain. Define the most important success meters for your business. For example, the number of records/number of appointments/number of sales and define the conversion percentages to identify the areas of improvement that you can implement.
8. Synergy Between Areas

The most common thing in companies is that the marketing team performs the strategies of attracting potential customers, which they deliver to the sales area for follow-up and, in some cases, it becomes a bottleneck due to the lack of communication between the areas.
It is important to work together to assess the quality of the prospectuses that are received and the follow-up they are given.
9. Service Delivery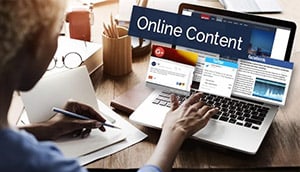 Don't sell fake promises. This is one of the worst mistakes when closing a sale, promising more things than can be fulfilled. At the moment it helps you to sell but in the long term, it can generate your customer dissatisfaction and maybe the loss.
10. Follow up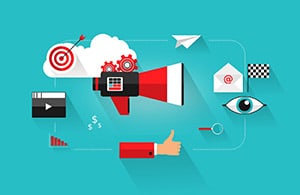 Attracting a new customer can cost you three times more than caring for those you already have. Do not look for one-time clients and generate long-term relationships. This can be done through personalization, emotion generation, loyalty packages, discounts, referral programs, etc…
In Conclusion: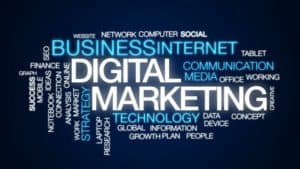 In short, there can be many strategies to make your representation of services more attractive, but unfortunately, some of them would need to be created by yourself to be truly unique. We hope that these 10 elements will be useful in the future so that you can position your service company and attract more customers.
You may also like: 5 Top Marketing Tips for New Businesses