Click here to get this post in PDF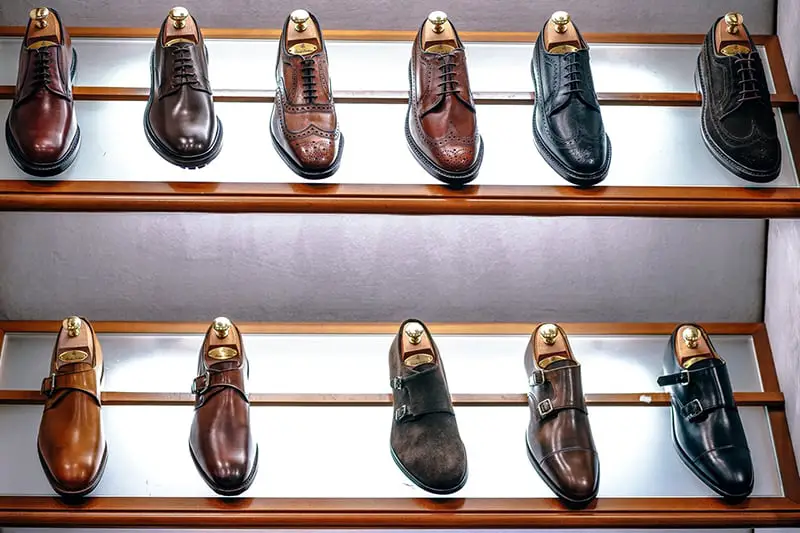 Starting a new business can come with quite a number of challenges. High capital and expenses costs are among the main challenges most startups are likely to encounter. And starting your brick and mortar store is no exception. You're probably going to encounter a number of expenses that can easily drain your personal finances. Fortunately, there are strategies that you can implement to cut on your expenses without affecting your business operations. Want to learn about some of these ways? Please read on.
1.    Find Less Expensive Suppliers
By finding less expensive suppliers, it doesn't mean going for a vendor who sells cheap, inferior products. Not at all. You'll find that different vendors charge different prices for products whose quality is more or less the same. You may have to compare different prices for the products you need for your business and you'll no doubt get one which you'll be comfortable with. For instance, if you're looking for shelving materials for your retail store, you can check Used Gondola Shelving for details.   
2.    Buy in Bulk
Buying in bulk hardly disappoints. Most business owners have adopted this type of purchasing when restocking their stores. In most instances, you'll enjoy significant discounts when you buy in bulk – which means spending less than what you'd spend if you were to purchase one item at a time. Plus, you'll be saving on the shipping costs for reordering frequently, which are currently not very favorable. This can be an advantage for your startup since you'll minimize expenses.
3.    Consider Opening a Partnership
While you may be having just enough capital to smoothly start and operate your business, a partnership can have some advantages that can come in handy as well. Especially when you put the idea of expenses into consideration. As a partnership, you'll be able to share all the expenses with your partner(s) and you'll probably feel less pinch, unlike if you were to handle them all by yourself. Plus, having more heads tackling an issue can reduce the possibility of making any errors, and this can go a long way to reducing the general expenses you'd likely encounter. Sounds great, right? However, you'll need to choose your partner(s) carefully.
4.    Get Insurance Covers
Once your business operations kick off, some mishaps may be unpredictable. These mishaps can cause a big dent on your finances if you're to handle them on your own. Good news is, you can always get an insurance cover against some of the mishaps. Business income coverage will protect you against the loss of income as a result of such disasters as floods, fire, and earthquakes among others. Liability insurance will protect you from business-related risks like lawsuits, building damage, and slips. Workers' compensation will provide your employees with medical coverage for workplace injuries.
You can also get a business crime insurance which will protect your store against possible victimization in for of robbery, forgery, embezzlement, or securities theft. Paying for these plans will be much cheaper as compared to what you'd pay without the cover.
Conclusion
Finding strategies to cut your brick and mortar store expenses can be a much easier process. However, finding the strategies that can help reduce these expenses without affecting your business operations may not be that easy. These are some of the most effective ways of cutting your general expenses that you can implement when starting your retail store. You can also refer to other relevant themed blogs for more information about cost-cutting strategies when opening a new business.
You may also like: How to Build Customer Loyalty as a New Business