Click here to get this post in PDF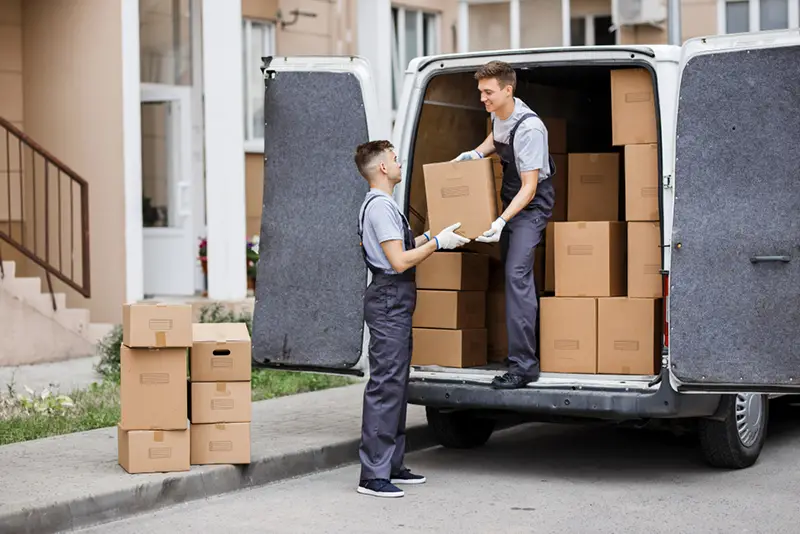 Thinking about moving? Do you have a lot of stuff that has to be moved? If you answered yes to any of these questions, then you'll likely need to hire a removals company.
There are many people who opt to do their own removal as opposed to hiring a company to save cash. However, if you don't have anyone to help you, then it is definitely a very big and difficult task. The actual moving day would be extremely stressful and you definitely don't want things to go wrong. So, it is best that you hire a professional removal company to assist with your move. Move Central look at some tips to help you choose the best company.
1. Check for certification
Only hire a removals company that is properly certified so that they can provide the correct industry level standard or service. However, if you hire a company that is not BAR accredited or certified by another similar body, then they won't follow the same standards and your items wouldn't be covered. These types of companies usually hire labor that isn't certified, so the people who would actually be doing the moving wouldn't be professionals.
2. Ask for an in-depth quotation
Cost is usually a very big factor when it comes to hiring a removal company. You may be wondering exactly how much it will cost you but this is dependent on the size of your home, whether you pack yourself, the items that need to be moved as well as where you're moving to. If you intend on moving to a place that is far or even during a peak season, then you'll likely have to pay more. In most cases, it will cost around $500 to pack and move a small home. However, keep in mind that this is only an average estimation. You shouldn't get quotes on the phone simply because the company wouldn't be able to give you a correct quote if they haven't seen your belongings and home. So, make sure that someone from the company actually visits your home first and then get a detailed quote.
3. Ask questions
There are lots of questions that you should ask but there are a few that are absolutely essential. These questions will help you to better understand the company and if they are professional. Some of the questions you should ask include:
– Do you have insurance? If so, what is the level and type of coverage that would be provided?
– What is your process for moving?
– How long have you been in this business?
– How long will executing the move take?
– Would I be able to speak to an employee in person about my move?
– What type of security do you offer, especially if you need to store my belongings overnight?
The vast majority of reputable and professional companies would be able to positively answer all of the above questions. They would also be able to give you a great deal of reassurance that they can safely and efficiently get your move done. We have just covered the most important tips to keep in mind, all you need to do is execute them.
Also read: 7 Benefits Hiring A Moving Company For Your Business Move
Image source: Shutterstock.com