Click here to get this post in PDF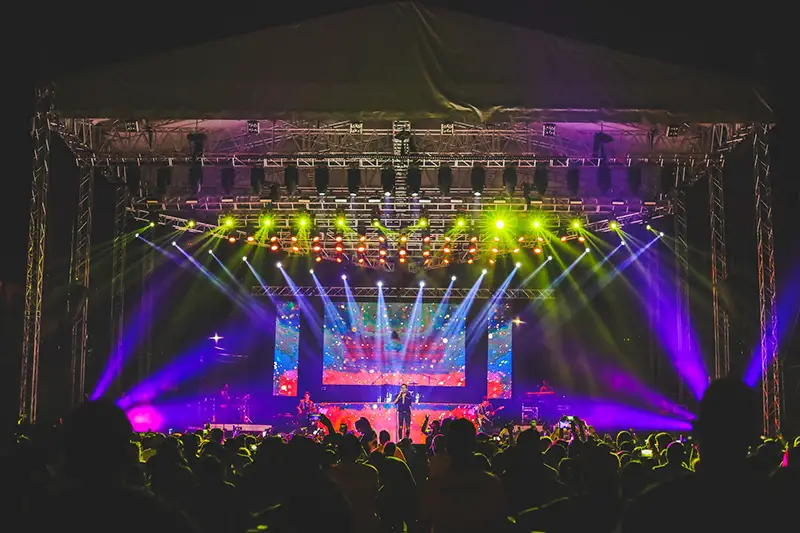 A meet and greet with your favorite artist is probably the best and the only chance for you to have a close encounter and interact with them. It is truly an exciting moment for everyone who gets to be a part of it. And while many might think that VIP tickets or meet and greet is a luxury only rich people can afford, you will be surprised to know that anyone can access them.
The first things you have to do is familiarize yourself with the various online ticket-selling websites, follow your idol, and keep track of when and where they will be touring in the future. If you know where the artist you want to meet is going to be performing soon, your quest to meet them is halfway done!
You can also be a part of fan clubs to update yourself on ticket presales and get the best tickets before others even know about them! Members of fan clubs get advance access to tickets before they are put out for sale. Also called "presales," this kind of opportunity can be helpful when you want to choose your tickets before others can get to them. Look for VIP tickets or packages if you get the notification for an upcoming presale.
While most meet and greets come in packages that you have to purchase as a whole, you might also get special backstage passes just to meet your favorite artist. Several ticket retail websites offer all kinds of tickets, ranging from general ones to premium or VIP tickets. You can explore them on the web and find a reliable site from where you can purchase your ticket at the best price. Some sites deal with VIP tickets and packages exclusively if you are sure you only want to see those kinds.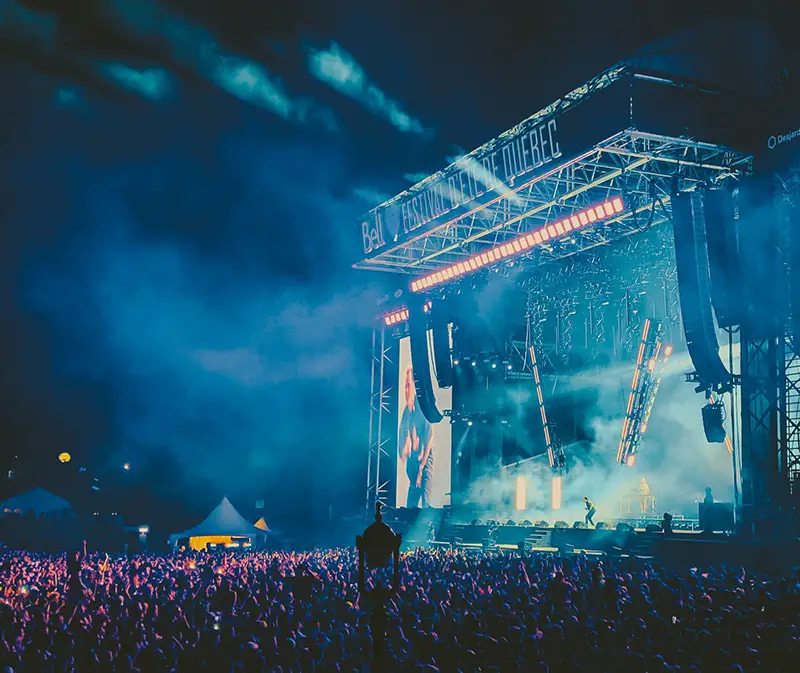 Another not very popular with this generation method of getting VIP tickets for a meet and greet is to listen to the radio. There are some radio stations that conduct contests for ticket giveaways. It will cost you zero money, and you can get the chance to win a ticket to a concert or even a film festival! Although it isn't the most assuring way to meet your idol, giving it a shot wouldn't cause any harm.
If you know where the artist is going to perform soon, you can give the venue a call and ask about any VIP tickets they offer. If you are lucky, you might get a deal better through them than you would through someplace else.
Follow the ticket retailers you know on social media. Some post important ticket information on social media sites, like an announcement of presales and the availability of tickets. The info will be beneficial for you when you're trying to secure a spot at the next meet and greet.
As mentioned in the beginning, you don't have to have a lot of money to be able to meet your favorite idol. With several ticket merchants online, there are many options when it comes to purchasing a spot at a meet and greet. Artists hold meet and greet events usually after a show, and if you are planning to meet them, you might as well attend the show!
VIP tickets come with certain benefits that regular ticket holders cannot access. They can include VIP car parking, suite accommodation, a meet and greet with the artist, and more. Securing one of these special tickets would be the ideal choice if you are eager to see your idol in person. So start keeping an eye on the schedule of the artist you want to meet and look out for VIP ticket sales!
You may also like: 5 Ways To Promote Your Company's Next Event
Image source: Unsplash.com