Click here to get this post in PDF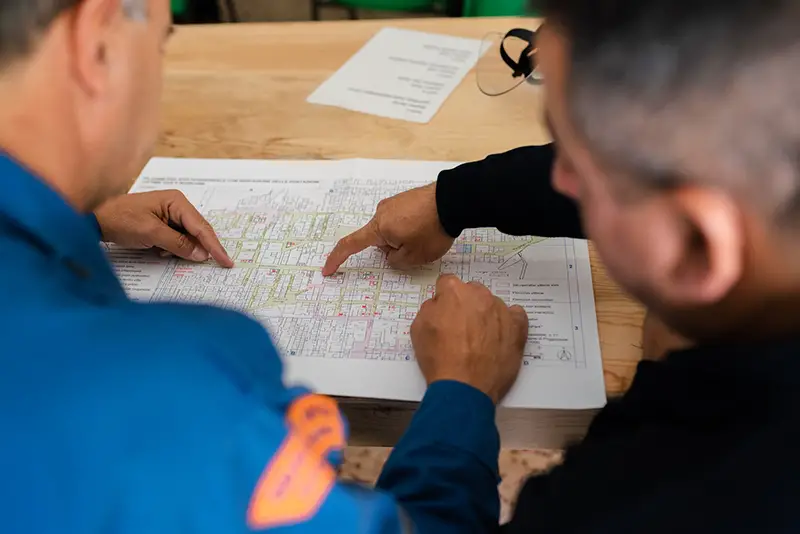 It's not easy getting started as an engineer. Although running a business has many advantages, you must also be aware of its difficulties and be prepared to meet them head-on whenever they arise. More advice on how to launch your engineering business is provided in this post.
Possess The Required Skills
If you want to launch your engineering business, you must have the necessary expertise to meet your consumers' expectations. By learning the necessary information and skills about your sector, you can ensure you stay up to date with the most recent developments in the market. Additionally, knowing the fundamentals of leadership requires obtaining a management degree. 
Recruitment Of Staff
Having a fantastic idea for your brand's launch is one thing, but you also need to surround yourself with capable workers. Working with experts that comprehend your goals and are committed to assisting you in achieving your goals is essential. In addition, if you hire team members, it might have an impact on the success and reputation of your company. 
Get Engineer Insurance
Your job involves risks for you, your team, your clients, and occasionally even third parties. So, in order to protect your assets in the event of a lawsuit, you must obtain engineer insurance. Typically, an engineer's insurance cost is not high, but finding a suitable policy requires speaking with the correct broker.
Invest In Your Company
Your business is an original concept that you came up with. Its success or failure will depend on several variables, with financial resources invested playing a significant role. The business needs money to function. Thus, you must have a financial safety net for your brand. For your company, it would be ideal if you developed a thorough business strategy. Having access to finance is an extra benefit for you.
You need a good working relationship with your clientele if you want to prosper. Your consumers have the power to make or break your business, so you must work to satisfy them with high-quality service. To provide top-notch service, you must know about current industry events.
Attend events hosted by companies in your market and establish new relationships with key individuals to learn more. Meeting seasoned professionals in your field at events will significantly boost your business as a startup entrepreneur.
Define Your Value Proposition
Before entering the market, you must be aware of your value proposition because hundreds of other engineering brands provide services that are comparable to those offered by your business. You should therefore be clear about your value and the services you intend to offer to your bustling clientele. Your brand will become more distinctive if you let your customers know what services you provide.
Show Empathy To Customers
Humans have a tendency to favor those who are interested in us. Starting an engineering brand, requires frequent communication with both current and potential clients. They become more interested in your company and trust you more as a result of effective communication and real interest in their life. People prefer to make purchases from people and companies they love and trust. When you take an interest in their development and success, they will return the favor by using your service and recommending your company to their close friends.
Set The Right Prices
The desire to establish low pricing to attract new clients is always present when you're a new player in the market, but you need to proceed with caution. You must first become familiar with market trends and acquire the necessary understanding regarding service pricing. Then, make sure you conduct a thorough market analysis before deciding how much to charge for your services. Finally, to get advice on the best actions to take, pose pertinent inquiries to the appropriate people.
Learn To Delegate 
When it comes to the job, you are not able to do everything. Therefore, it would be ideal if you could teach trusted employees in your company how to take on duties. Each of us has strengths and weaknesses. Therefore working with clever people who care deeply about the objectives of your organization is a great idea.
Don't Waste Much Time On Meetings
Meetings are essential, but they shouldn't consume all of your team's time. We recognize that team members have the chance to contribute their innovative ideas whenever there is a meeting and that milestones and targets are created during those sessions. Meetings, however, ought to be short and to the point. Your staff will be more productive as a result, and they will be able to concentrate on the assigned task.
It's great to have meetings that last a minimal amount because then everyone can return to their desks and continue with their work. Leveraging the daytime hours allotted to your employees more effectively is the goal.
You may also like: The Ultimate Guide to Startup Success
Image source: Unsplash.com