Click here to get this post in PDF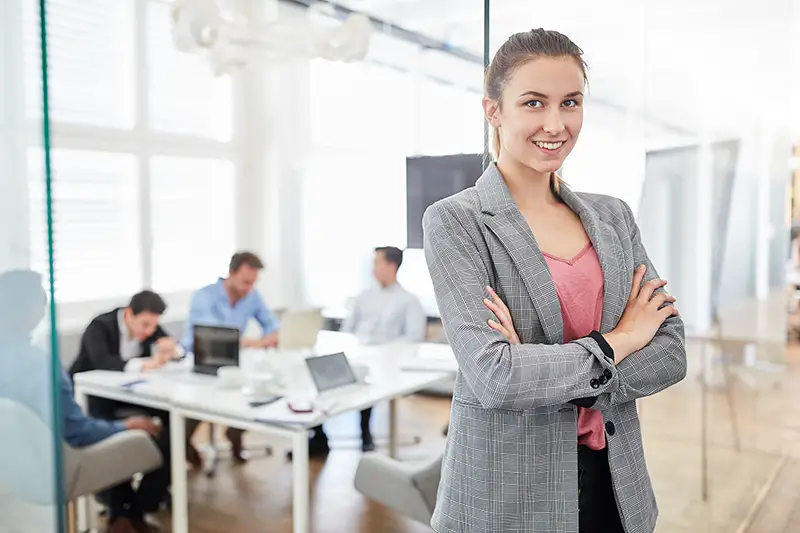 You can't do it alone when it comes to growing your business. That's why it's important to find the right creative agency to help you achieve your goals. One of the most important things you can do to grow your business is to engage an experienced creative agency. A creative agency can help you by providing context and perspective on your business, helping you to better understand what works and what doesn't. Additionally, a creative agency can help you develop fresh and innovative ideas to help your business grow.
A creative agency can help your business in a variety of ways. The agency can assist with branding, marketing, and advertising. They can produce engaging content, eye-catching designs, and valuable insights. In short, a creative agency has the potential to boost your business in innumerable ways. While choosing a creative agency Orlando can be daunting, following these tips can help make the process easier.  Here are 11 tips to help you engage the perfect creative agency to boost your business. 
1. Do Your Research:
Before engaging a creative agency, it's important to do some research into the different agencies out there. This will allow you to compare costs and services and decide who to work with. Additionally, it's important to understand what type of agency you're looking for. Are they focused on design or marketing? Do they have a tailored approach or offer services across the board? By understanding your needs, you can narrow down your search considerably.
2. Ask for Recommendations
One of the best ways to find a reputable creative agency is to ask for recommendations from other businesses in your industry. If you know of any businesses that have used a creative agency in the past, reach out and ask them for their thoughts. Talk to as many people as possible to get a well-rounded sense of your options.
3. Check Out Their Portfolio
Once you have a few names in mind, take some time to check out each agency's portfolio. This will give you a good sense of their style and what they're capable of producing. If there's something specific you're looking for, make sure to look for examples of it in their portfolio. For instance, if you need help with rebranding, ensure they have experience with that type of project. 
4. Get a Quote
Once you've narrowed down your options, reach out to each agency and request a quote. This will give you a better sense of what each one is charging and what services are included in their fees. Make sure to get quotes from multiple agencies so that you can compare apples to apples. 
5. Consider Their Location
Depending on your needs, it may be helpful to work with an agency that's located near you. If you plan on working with them closely or if you'll need face-to-face meetings regularly, it'll be easier if they're close by. On the other hand, if the location doesn't matter to you, feel free to work with an agency that's located anywhere in the world. Technology has made it easier than ever to work with people from all over the globe. 
6.  Ask for References
Before signing on any dotted line, be sure to ask your potential agency for references. They'll be happy to give you the names of clients they've worked with in the past. This will help you understand the quality of their work and whether they're a good fit for your needs. 
7. Make Sure You Have a Plan
Before engaging an agency, it's important to have a clear vision of what you want them to help you achieve. This way, the agency can tailor its services to meet your needs better. 
8. Communicate Clearly and Frequently
When working with an agency, it's important that all communication flows smoothly and that both parties are on the same page from start to finish. If there are any changes or updates in your project, make sure to communicate those directly to the agency so that they can keep you updated as needed.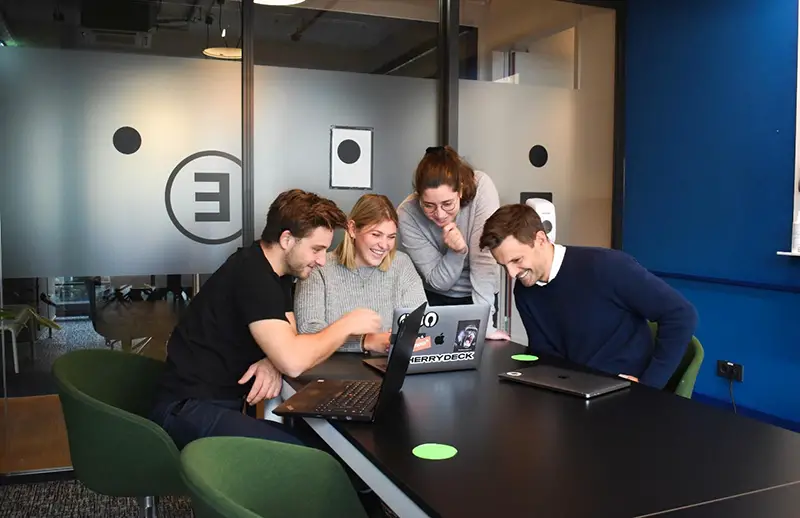 9. Be Prepared to Negotiate
In the world of creative services, there's always room for negotiation. This is especially true when it comes to pricing. So make sure you know what you're willing to pay and be prepared to haggle if necessary. 
10.  Be Flexible
When it comes to project timelines, be prepared to be flexible. Agencies can often accommodate a wide range of deadlines, but make sure to let them know what you're expecting from them.
11. Stay In Touch
It's important to stay in touch with your agency throughout your project. Not only will this help keep you updated on the progress of your work, but it'll also show them that you respect their work and value their opinion. When it comes to working with an agency, be willing to be flexible. This means being ready to change your plans as needed to accommodate the agency's work.
Final Thoughts:             
It is important to do your research when engaging a creative agency. Ask around, read reviews, and speak to other professionals in order to get the best advice for your project. Be clear about what you want from the creative team and be willing to give feedback on their work. Be prepared to pay for quality work, and be patient with revisions. Moreover, you need to be comfortable with change; there is always room for improvement in any project. Let the team explore new ideas and be open to feedback on their work – this will help ensure a successful collaboration.
With these tips in mind, you'll be able to find the perfect creative agency for your business needs. These are just a few things to keep in mind when choosing a creative agency to help boost your business. By taking your time and doing your research, you're sure to find an agency that's a perfect fit for your company's needs.
You may also like: Tips on How to Boost Your Small Business Success