Click here to get this post in PDF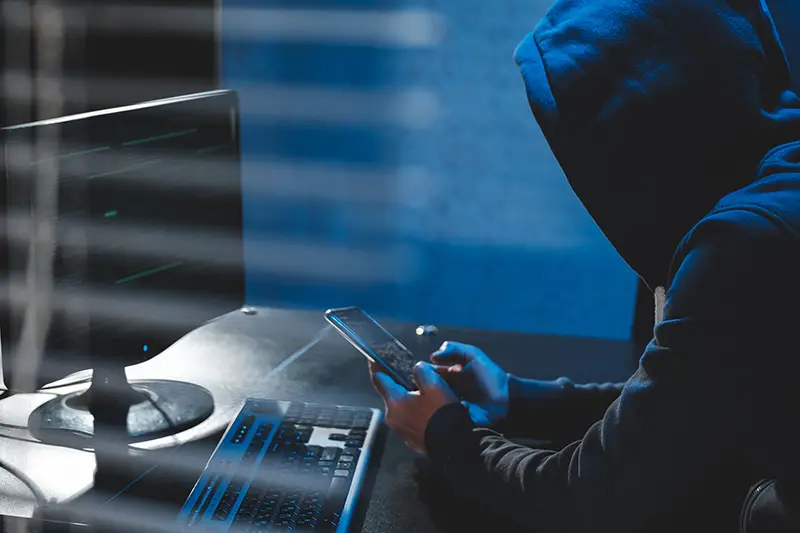 False mobile phone numbers may add up in expenses. You understand the significance of keeping your database secure as a company owner. Many people are becoming aware of how their phone numbers may be used for marketing reasons and are taking steps to prevent this.
Customers may get what they need without giving up their anonymity by providing fake mobile phone numbers when creating accounts and profiles. However, this creates difficulties when utilizing them for follow-up contact and marketing while still adhering to TCPA regulations.
Reasons for and strategies for avoiding and identifying fake mobile phone numbers are discussed here. In addition, you may safeguard your company and its patrons by keeping sensitive information under lock and key.
Preventing the Use of Bogus Contact Information on Forms
One can enter invalid phone numbers unintentionally. For example, user mistake is common when submitting an online form. In addition to nonexistent or phony numbers, incorrectly structured numbers may also be considered invalid.
Including validation error messages on your forms can alert users to potential typos or inaccurate information before they submit the form.
Users may verify their accounts are created successfully and get communications from you. Moreover, it aids in saving time and money by avoiding inputting useless or false information.
Validate phone numbers at the door via an application programming interface.
Verifying phone numbers at the point of input is one way to stop deliberate forgeries from being stored in your database. You may rapidly verify phone numbers for validity using a phone validator API and get rid of those that are invalid or disconnected.
The problem of calling those who have asked not to be called is another one. Signing up for this list is one way for consumers to reduce the number of unwanted calls they get from telemarketers and other types of automated calls. If you phone a number on the Do Not Call Registry, you might be subject to TCPA penalties totaling thousands of dollars. Certain conditions, however, do not fit this description.
The Federal Trade Commission (FTC) states that you may continue contacting a customer who has already made a purchase with you or subscribed to your website or services. But, what happens if the client dialed the wrong phone number under that guise?
Let's pretend a user tried to dodge marketing calls by entering a fake phone number but entered an actual number already in the National DNC Registry. You may need to answer this. And, of course, numbers do get changed about. However, we also have answers to that problem.
The service may detect fake mobile phone numbers. 
Incorrect information might enter your database for several different causes. If you understand the why and how, you'll have an advantage. You can keep your consumer information safe with the aid of accessible tools.
When using Email Oversight's phone validation API, you can be confident that only accurate information will be added to your database. Use Email Oversight's phone number validation tool to pick out old or erroneous information from your current list. Click here to learn more.
To keep up with the ever-evolving nature of data, you should routinely prune your list and remove duplicates. However, when weighed against the potential costs of non-compliance with the Telephone Consumer Protection Act (TCPA), the expense of authenticating your data is minimal.
In addition, focusing on reaching out solely to active phone lines, streamlining the form submission process, and classifying line types for marketing efficiency all contribute to an increase in income. Do not wait any longer to take advantage of these data-driven solutions.
You may also like: DeepFakes Are The Cybercriminal Economy's Most current Company Line
Image source: Shutterstock.com