Click here to get this post in PDF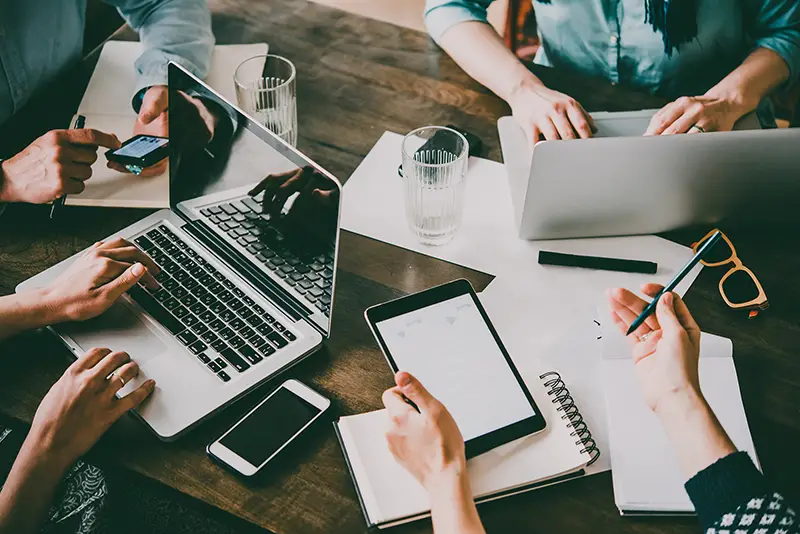 There's always strong demand out there for contractors who can help build home improvements. If you have excellent DIY and construction experience and want steady, independent employment, then setting up your own contracting business can be extremely rewarding. Below, we explore the essentials you should know when starting your business. 
Setting up your business
To start with, you should set the business up in a smart, professional manner. From the name to the branding, you need something sharp and catchy to attract customers. On top of this, there's admin to complete. You'll need to decide who the owners of the business are. Plus, you'll have to register the business and sort out a payroll if you're employing people. 
Getting work
The next step is to find work. Getting your first few jobs is a challenge, but once you build up a record of efficient, smooth projects, it should become easier. Start by looking through your network of family and friends for work. The more work you complete, the more your business will spread by word of mouth.
Getting materials
You'll likely purchase materials as and when you need them in the early stages. As such, it's important that you carefully calculate what you need for each job so that you don't overspend and find yourself with unnecessary materials. It's also important that you get commonly used materials like plywood from a builders warehouse where you will pay less than retail prices. This can boost your profit margins and help your business run more effectively in the early days. 
Growing your business
Growing your business is essential for finding more work and bringing in more revenue. One effective way to achieve this is by building a social media presence. By setting up Facebook, Twitter and LinkedIn accounts, you can spread awareness of your business and bring in more customers. If you're feeling particularly ambitious, you can even run an online competition to attract interest. 
Customer retention
A lot of your business will depend on customer retention. By building a loyal base of customers, you can ensure that you always have jobs on the go. You can work towards retaining customers by providing attentive customer service, being polite and friendly, and maintaining competitive prices. Ideally, you should be able to impress each customer enough that they'll be calling on you for more jobs for years to come. 
Setting up your own contracting business can be a daunting moment. But by following the tips above, you should be all set to create and grow a successful contracting business. 
You may also like: 4 Things to Do Before You Launch Your Startup
Image source: Shutterstock.com