Click here to get this post in PDF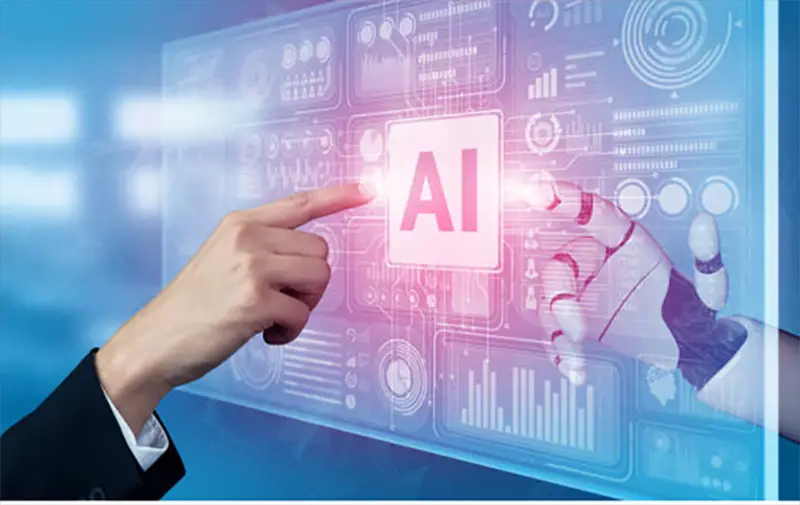 Robo advisors are popular among investors in this era when more people want the best that technology can offer in all facets of life. These apps really appear to make a difference despite the low cost of acquisition. Deciding on which robo advisor to choose may not be so simple, and this is why we have prepared this trading guide. 
Know what you want
Not all robo advisors are the same, and not all will steer you towards the same goals. So your first task is to do your homework regarding what each advisor is programmed to do, and what it will steer you towards. Getting the right type of advisor will save you time and money, as the right one will be more likely to deliver the expected results.
Understand what it will cost you
While robo advisors are notoriously cheaper than actual financial advisors, they don't come free. Most have minimum investment values -that is, a base amount of money you must invest to work with the robot. Furthermore, many also have management and account fees that you need to pay based on your investment band.
 Consider the support behind it
The programmed gadgets do not obliterate the need to speak with a professional. And you need to be sure you can get a hold of one when the need arises. Also make sure the vendor's working hours fit yours, as some companies that offer robots only offer professional support within defined working hours.
Knowing that the support staff actually has experience with investments won't just make dealing with them easier – it will also indicate that such can properly help and guide you.
Check the extra service
We know, you just want a robo advisor for your investments. If you utilize the tips in this Trading guide,  you might end up getting more for less. And do you know that this can happen? It is good you enquire whether you'll be getting just the most basic service or something extra, like banking services before you sign up.
Make sure the robot can handle all your goals
Some advisor programs can optimize their suggestions to help you cover ground on several goals at the same time. Others can't.
If you're planning on covering several goals with your advisor, first make sure it can handle them all at the same time and offer options considering both. A good robot will even suggest how much money to put towards each goal at a time to maximize your growth.
Check the available investments
Robo advisors won't offer you unlimited access to all possible markets. This is by design – in order to minimize risk, these programs work with small pools of investments that are relatively safe. Which ones are offered will depend on the robot and company you get.
While you may not have a specific investment in mind, you probably want to go for certain specific areas that suit you.
Make sure you need a robo advisor
Robo advisors are meant to help you with small investments, particularly if you have little or no experience with them and want to minimize the risk. They aren't meant to handle large investments, nor are they made thinking of people who know a lot about the market and want to take risks now and then.
The fact that robo advisors exist and many people use them doesn't mean you have to. They can make your life much easier, but only if what they offer is what you really need. If it's not, then skip.
In the world we live in today, technology has made a lot of things easier to work with and accommodate. The deepening investment market has benefited from the introduction of robo advisors, and if you make the right decisions, they can add to your bottom-line.
You may also like: Disadvantages of The Use of Industrial Robot Arms
Image source: Depositphotos.com