Click here to get this post in PDF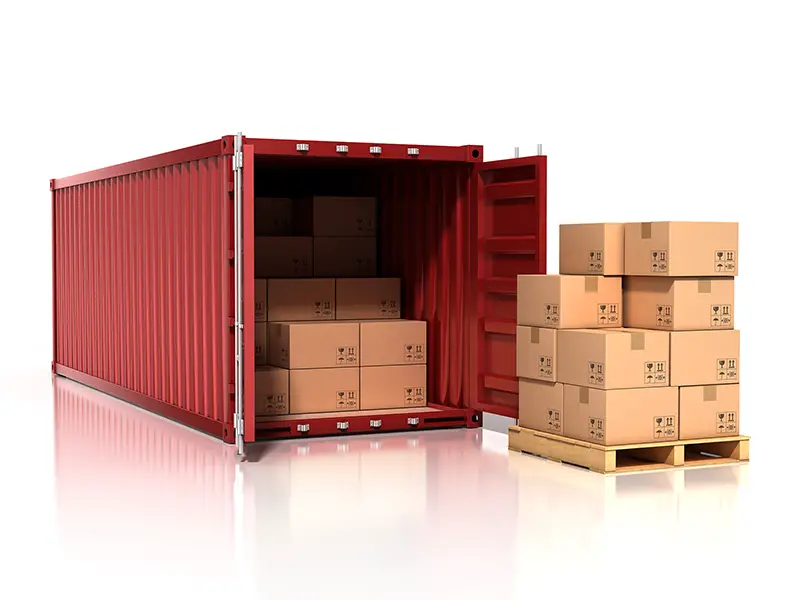 Presently, shipping containers are gaining popularity as more and more people consider using and investing in one. For one, shipping containers have a lot of uses, from residence and business storage needs to construction materials. At first glance, it may seem easy to pick one. However, all of these uses may require different types of containers to meet your needs fully. 
Additionally, shipping containers vary wildly in terms of physical characteristics; some are wider, while others have high heights. So, how will you know which one is best for you with all the available choices? This article aims to help you decide by discussing tips you can implement in your selection process. 
With that, listed below are some guidelines you may consider.
1. Consider The Shipping Container's Material
The type of material a shipping container has may dictate its durability and function. Some of the common materials used in these are steel and aluminum. Of the two, steel is considered the sturdiest material, and it can stand the test time. 
In cases wherein you'd wish to utilize a shipping container as a construction material and transform it into a home, consider opting for the one made from steel. Besides its strength, it's also believed to withstand harsh weather conditions. However, there are other properties you must also incorporate to help it stand firm against the weather. The main is to make it corrosion-resistant to reduce its maintenance needs and increase its lifespan.
On the other hand, aluminum can be your go-to option if you wish to utilize the container for storage purposes. In some cases, the container may be located in an enclosed area. Thus, it won't be exposed to harsh conditions. Therefore, you won't need to worry about the aluminum lifespan.
2. Acquire From A Trusted Seller
Many companies deal with the supply of shipping containers. And most of them offer shipping containers for hire, or you can opt to buy one. 
Your choice on whether to purchase or hire could depend on your budget and use of the container. For instance, if you have a small budget or want to use the container occasionally, it would be ideal to hire one. On the other hand, buy one if your budget allows it and if you're looking for long-term use of the container.
Now, not all sellers are the same. Some can be dishonest, while others may put your needs at the forefront of theirs. That being said, you need to choose wisely. To do this, consider researching the sellers' reputation by checking reviews, seeking feedback from their previous clients, and considering their business experience. At the end of it all, it would be advisable to settle for a vendor with a good reputation, many positive reviews, and whose previous clients speak highly of them. You can be more or less assured that they will also serve you well.
3. Factor In Size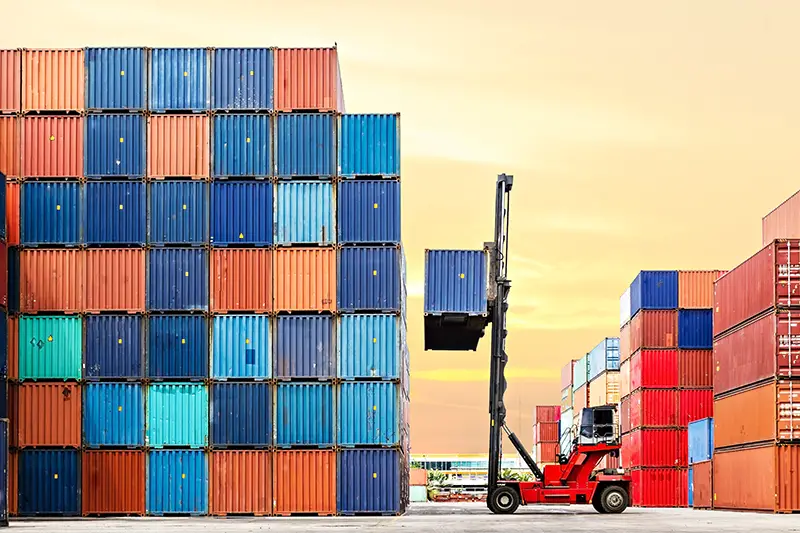 The size of your shipping container is crucial since it could determine if it will meet your needs or not. Before settling on a given size, assess your needs first based on the purpose of the container. If temporary storage is your desire, go for a container that can hold the items you want to store. Since it is short-term, you don't need to worry about future needs. 
On the other hand, if you're looking for long-term storage, consider getting a container with extra space. The extra space may cater to your future needs. You may want everything to be well-arranged and not cluttered, as it can be challenging to move around to get what you need with clutter. 
Should you need to convert the container into a home or office, think about your preferred size. Once again, it is best to get a slightly bigger container to accommodate future changes and possible home additions.
Moreso, size can also become a factor if you want to transport items. The dimension of the container should go hand-in-hand with the item's size. If it is elongated, seek a container with an extended length. If its height is quite tall, choose a container with a higher height.
4. Inquire About Previous Use
In some cases, finding a new shipping container can be challenging. And if available, it could be costly; that's perhaps why most buyers don't mind purchasing slightly used containers. However, during this purchase, it's advisable to ask about the previous usage of the container. It could determine if you can utilize the same container for your needs.  
For instance, if the container was used to store chemicals, there could be a probability that the fumes may still be present. So, if it will be used to store or transport and ship goods with fabric, such as furniture, they could absorb the smell. That said, your items may constantly smell like the chemical, which is undesirable and can lead to health complications if inhaled for long.
In addition, you can also inspect the container for any damage, such as holes, rust, and dents. Check the door and its locks; are they in pristine condition? As you do this, don't forget to inspect the outside state. All in all, the current state of the container could help you know the repairs you may need to do after the purchase.
If the repairs are too many and you want to start utilizing the container immediately you purchase it, consider choosing one that requires no repairs. However, if you don't mind minor service, go for one that's not in very pristine condition.
Conclusion
Even with the wide variety of shipping containers available, this article has shown that the selection process can be less challenging. And with the tips and insights discussed above, you can ensure a smooth process. And hopefully, these points could help you make a more informed decision when choosing the right shipping container for your needs.
You may also like: How a Customs Clearance Agent Can Help When Importing and Exporting