Click here to get this post in PDF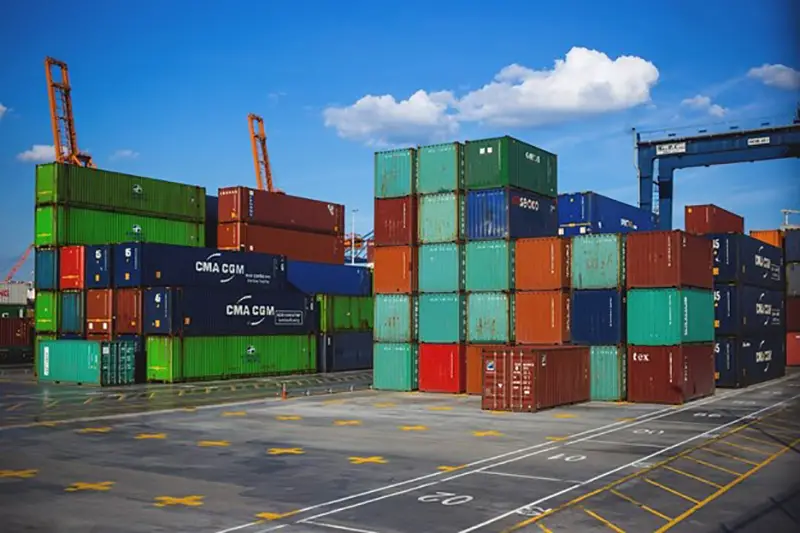 More and more firms need customs clearance agencies to help them get their consignments in good order for passing over international borders. It isn't just exporters who have not been used to making customs declarations to get their goods into the European Union, either. As you might expect, the UK's departure from the EU's customs union has led to many firms facing teething troubles in this regard but there is a wider issue, too. For example, the significant rise in e-commerce platforms, especially those which are involved in so-called dropshipping – whereby goods are imported directly from an overseas supplier to the end customer – has meant more British firms than ever before need to know what they are doing with relation to customs.
Of course, it is possible to do all of your own customs clearance work. However, if you hire your own, fully qualified and licensed customs agent, then you are going to have to operate in an exceptionally competitive marketplace. Competent customs clearance agents demand high salaries and rightly so for such specialist work. However, using a customs clearance agency as and when you need to manage your firm's imports and exports makes significantly more sense. This way, you only pay for the services you need when you need them. What's more, you won't have to reinvest in ongoing training for your own staff to keep up to date with customs clearance regulations while enjoying an economy of scale. This occurs because good customs clearance agencies have multiple clients they manage and effectively act as a professionally outsourced contractor on your behalf.
That said, it is important to know what you can actually expect from your chosen customs clearance agent. According to one UK-based customs clearance company, Barrington Freight, the key to this sort of work is expediting the smooth onward transit of goods as they cross international borders. Crucially, this can sometimes be combined with freight forwarding work which helps the entire consignment process to continue without hiccups. On the customs clearance side, all goods can expect to be checked. Although physical inspections of cargo may not occur, the paperwork accompanying them will be. If anything looks out of order, then the likelihood of a thorough check goes up, leading to otherwise unnecessary delays and, in some cases, goods being impounded.
What a good customs clearance agency should do is make sure all of the paperwork is in order before the goods get to the border. This means checking things like commodity codes are correct for the class of goods as well as VAT declarations and any excise duty that may have to be declared and paid. Importers from overseas markets will need what is called an EORI number to register their imports while exporters will need not only to satisfy HMRC's rules but that of the country – or trading bloc in the EU's case – where the goods are heading to.
By making the right declarations on your paperwork, your imports and exports should face minimal delays at entry ports, whether you are shipping with a road haulier, using an ocean-going vessel to convey your goods via the world's sea lanes or making use of air freight services. Essentially, a customs clearance agent makes sure such declarations are correct and ready to be processed.
You may also like: How Does Customs Clearance Work?