Click here to get this post in PDF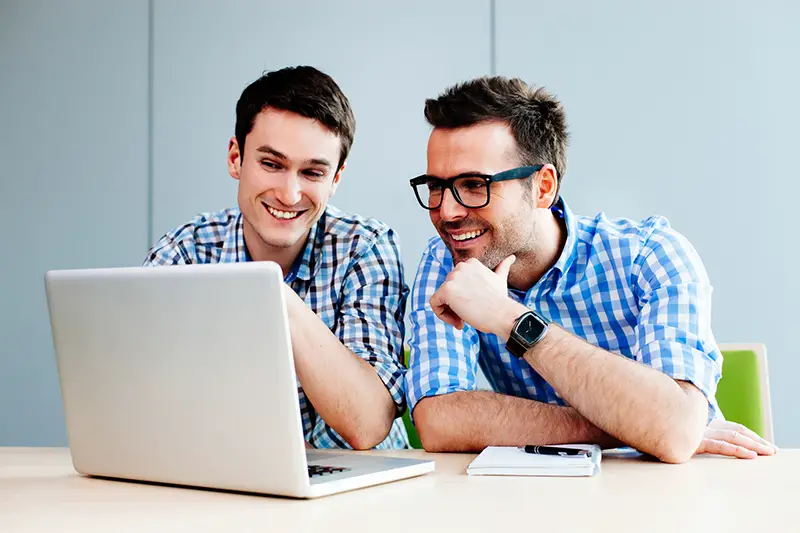 Freelancing is a very fashionable word today, and many people want to become a freelancer without even realizing what pitfalls they will encounter along the way: competition in the struggle for a project and various tasks that require a wide range of skills and knowledge. But if you become a successful freelancer with a powerful portfolio and a large number of positive reviews, then you will never be left without a job, not in any crisis or pandemic. Freelance Manual tester is needed by thousands of companies. We will give some tips on how to start and build your freelancing career.
Boost your confidence and communication
These skills for a freelancer of any specialization, including manual testing, are as necessary as professional knowledge and skills. You can be an experienced and talented tester with many completed projects, but you will be out of work if you don't know how to communicate with people and can't present yourself. Conversely, a beginner who can communicate and is confident in their abilities can get big projects to work on with solid rewards.
You should know that there are two types of customers. Some need to be convinced that their product needs testing, while with others, it is you who should do the testing. Therefore, communicate and develop flexible skills, without which it will be very difficult for you to freelance.
Posting information about yourself
Here you need to use the maximum number of channels through which customers can find you or learn about you:
Profiles on freelance platforms: there are a lot of such sites today. You need to choose a few that are most suitable and constantly monitor them for new projects;
Information in social networks: keep your pages professional, with a minimum of photos from parties and a maximum of information useful for customers;
Participation in specialized forums: you need to communicate not only with potential clients but also with colleagues, any of them can transfer the project to you;
Create a business card website: do not ask a developer you know to make a website, but create it yourself. This will allow you to master new skills, which is very useful in the work of a tester.
Ask any freelancer — the hardest thing about being a freelancer is finding interesting projects and regular customers, and these tips will help you stay busy.
Agreement with clients
You are your manager, leader, accountant, PR specialist, etc. The ability to negotiate and achieve favorable conditions for yourself is a very important skill. You should not agree to any conditions, even if you are a beginner manual tester. Wait a bit, and you will come across a project with a normal reward and an interesting task.
Another important tip is to carefully read the job description, note incomprehensible or controversial points for yourself, and coordinate them with clients before starting work. Otherwise, it is already too late to do this in the course of the project.
A freelance manual tester has enough work, and you can earn good money as well as find time for your hobbies and personal life. The main thing is to organize your time correctly and follow the advice.
You may also like: Going the Extra Mile With Your Freelance Business
Image source: Depositphotos.com