Click here to get this post in PDF
Starting your own business can be a daunting task. You will be investing a lot of time, energy, and resources into this endeavor and you want to ensure that your efforts pay off. Regardless of the type of venture you are pursuing, there are a number of tips for any new entrepreneur that can help set you on the path to success. Time management, networking, creative exploration, consulting a mentor, and monitoring investment of personal capital with a portfolio rebalance tool are among our recommendations for you!
Have a Clear Vision
The first thing you should do when starting a new entrepreneurial endeavor is to make sure you have a clear vision for your startup. Making a vision board might be useful. Maybe make short and long-term goals to help you organize a clear path to building your own business and navigating the road along the way. These steps will help turn your ideas into a tangible venture.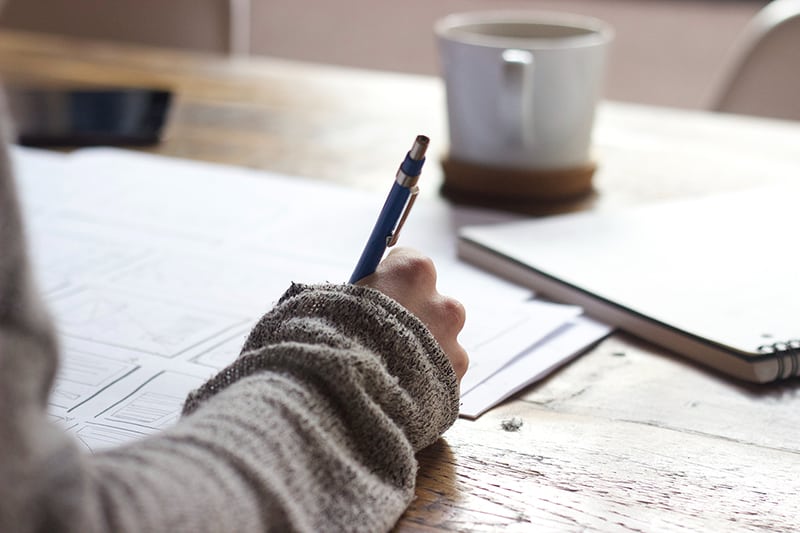 Consult a Mentor or Professional
While many people can provide advice on your startup, it is advantageous to seek out a professional business mentor you can consult through each stage of building your business. Finding a consultant appropriate who both specializes in your specific endeavor and who is versed in a wide range of skills is crucial so they can advise in all areas of business development. Everything from brand development to marketing strategies is imperative to build and promote your business effectively.
Take Jason Wong, for example, who has paved the way as a consultant in the e-commerce cosmetics, apparel, and entertainment world. With a background in product development and supply chain management, Wong has successfully created over a dozen products. Wong's experience in influencer marketing and campaign and brand development has elevated his clients' e-commerce endeavors to a high level of achievement. Advice from a consultant like Jason Wong can elevate your business to the next level.
You may also like: Jamie Kern Lima Net Worth: How She Made Her Millions
Install a Financial Plan and Investment
Having a solid financial plan is essential to any new business's success. Whether it comes from externals sources or from personal capital, maintaining a consistent source of capital is essential.
A fantastic way to grow your assets is through investment. Diversify your resources in places like mutual funds and index funds. The stock market is not always the easiest to understand so consider consulting a financial advisor to learn about current market conditions and share prices, determine how best to invest your personal capital, balance risk and reward through asset allocation, and to ensure you have a strong investment portfolio.
Although it doesn't take the place of a financial advisor or portfolio manager, consider using an online portfolio rebalancing tool such as Passiv. A portfolio rebalance tool allows you to take charge of your own investments in the stock market and manage your investment portfolio while forgoing high management fees. This web app features automatic rebalancing of your investment accounts. Beyond the rebalancing feature,
Passiv also automatically calculates the trades needed based on your target goals and available fund. Auto-rebalancing saves you time that can be invested in other aspects of your business while ensuring you get the most out of investing your personal capital.
Plan Your Days
Becoming an entrepreneur can be a daunting and overwhelming task. Make to-do lists and a clear plan for each day to help you visualize what needs to be done, break down the steps, and keep track of your progress. Applications like Google Calendars can be useful to organize your work days and make concrete progress in your business development.
Hire a Reliable Team
You won't be able to undertake every aspect of running and building your business on your own. Hiring qualified and dedicated team members is essential in order to delegate work. Think quality over quantity and build a small, reliable team with appropriate skills.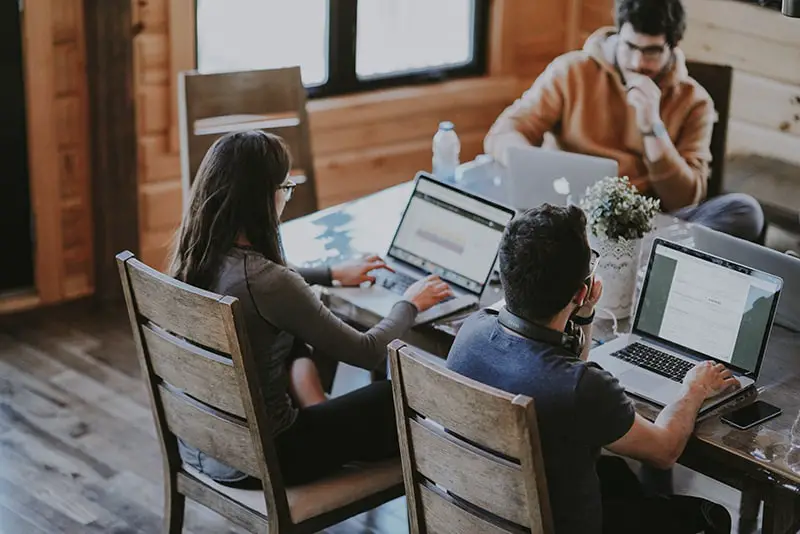 Persevere but Take Breaks
You likely will meet obstacles and probably a few failures along the way. Don't let this discourage you. Learn from your mistakes. One more attempt might be all it takes, so keep persevering. And remember, while it is might seem like there is endless work to do, take a break from time to time! Anytime is a good time to step back, pause, breath, and reflect before returning to your work refreshed.
You may also like: Essential Skills You Acquire Through Business Education
Image source: Unsplash.com