Click here to get this post in PDF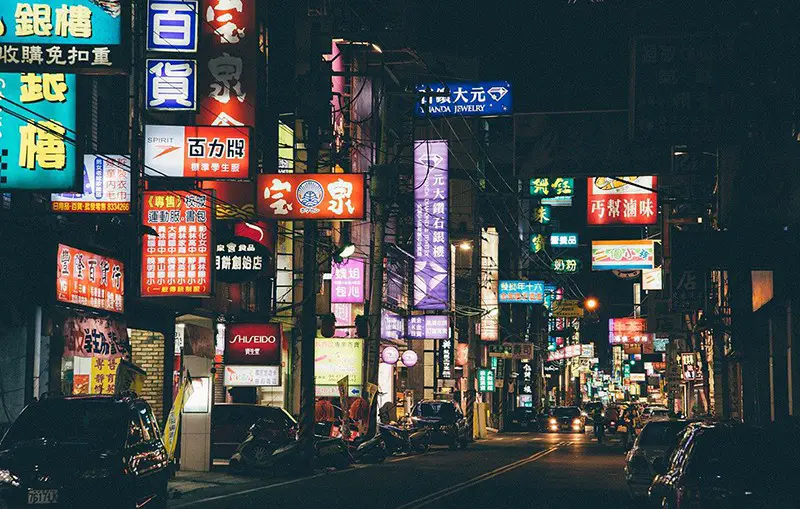 When the name "China" is mentioned, the image that runs through the mind of investors is that of a land of business opportunities. This is true. Checking closely, you will realize that the bulk of big multinationals, from Apple to Netflix, have their presence in China. So, your decision to expand your enterprise to China is a great one and will offer it a reliable platform to spring into a multinational.
To take your business to China, you need to start with registration. One of the best business formations in China is a wholly foreign owned enterprise (WFOE) because it gives you absolute control of the business. But registering a business in China and expanding there can be daunting. To make the process more straightforward for you, here are some things that you must factor.
Sector Specific Restrictions
In China, all foreign investments are carefully regulated by the government. Before you can start the process of registering a company in China, you should check the Catalog for the Guidance of Foreign Investment Industries to see the different clusters, which include encouraged, restricted, and prohibited.
Note that if your business targets an area that is not listed in the catalog, it will not be possible to expand there. Also, the classification of these sectors defines the level of approval that foreign investments require.
Location
For investors, China is one big country that offers the opportunity for growth and success. But that is not necessarily correct. In reality, China comprises of different regions (call them provinces) that have varying unique cultures and requirements for business.
Therefore, you need to select a geographic location that offers enterprise-specific benefits for fast growth. For example, cities have a higher population and well-developed infrastructure that your business could ride on for faster growth.
If your business is in manufacturing, it is also important to note that the Chinese administration offers key incentives for businesses to open their operations away from the coast. So, simply pick a good urban area with good infrastructure such as road network to allow you to move raw materials and finished products easily.
The Right Business Formation
After understanding the regulations about the business you intend to incorporate in China, the next thing is establishing the right formation. In China, there are three common company formations that you can use: Joint venture, a wholly foreign owned enterprise (WFOE), and representative office.
Representative Office (RO): This is the simplest type of business to form in China. It is considered part of the parent company back home and is only allowed to represent it in non-profit based activities, such as market surveys and attending meetings.
Joint Venture (JV): This business formation requires you to form partnership with a local Chinese business. But the Chinese partner is required by law to hold controlling shares in the business.
Wholly Foreign Owned Enterprise (WFOE): This is the most preferred business formation in China. Unlike a JV, a WFOE allows you to own 100% of the shares in the company. This implies that you have absolute control over the operations of the company.
When you understand the above three things about company formations in China, registering and starting your operations become simple and direct. To understand these three core components and simplify the process of business establishment, you should consider working with an expert agency.
Agencies are run by experts with deep understanding of the Chinese market. So, let them hold your hands to easily realize the success you anticipate.
You may also like: How to Source Products from China? 6 Pro Tips for E-commerce Sellers
Image source: Pixabay.com