Click here to get this post in PDF
Today's world is all about online space. From the smallest tasks to the biggest achievements; all spring from the online space. For this reason, many businesses are looking for better visibility in this space.
Unfortunately, that's the bad news. Many online businesses are popping up daily, so the competition is getting tougher. But on the other hand, one of the new businesses' biggest problems is not having enough information about the available options. For example, many people do not know about virtual private server hosting, the best ways to set up a website, and other online business growth tricks.
But do not worry. This article will teach you three simple but practical tricks to properly manage your business from scratch and increase sales. Keep reading!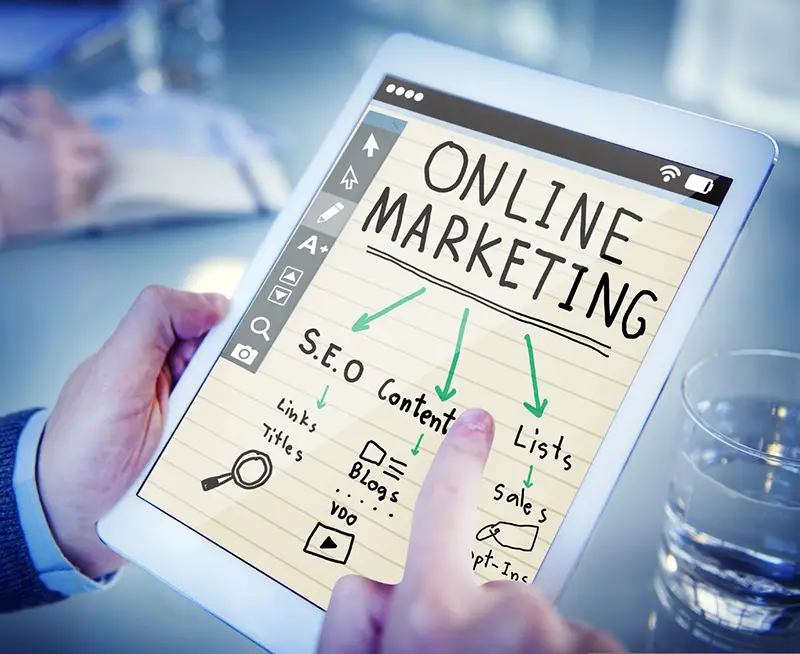 Take care of your web hosting
You need a website to manage your online business, and for setting up a website, you need a server. We suggest virtual private server hosting (VPS) for new or medium-traffic online businesses. But why? 
Why is VPS hosting the best option for growing businesses?
By doing a quick search, you can see that almost all server hosting providers give you three main options:
Shared hosting 
Shared hosting is the least expensive option on this list. However, a cost-effective option doesn't necessarily mean the best option. Shared hosting means you are sharing a single server and all its resources with many other people. 
So, your website will operate very slowly. But, on the other hand, if a problem arises for one of the users, your website may also face performance or security issues. Therefore, the low price may be tempting for beginners, but it has its problems.
Dedicated hosting
A dedicated server is exactly the opposite of a shared server. As the name implies, you have a server dedicated to you. Therefore, you will no longer worry about the speed, incoming traffic, or risking the security of the website.
The only drawback is that a dedicated server costs a lot. 
Virtual private server hosting (VPS)
VPS is a step beyond shared hosting. By choosing this type, you'll still share a server with others but with fewer websites. Moreover, the server is divided into different parts with virtual layers to split each website from the other. So, if one of the server users encounters a malfunction, your website will be safe.
You will also have access to much more resources. For this reason, the subscription fee is slightly higher than the shared server but much lower than the dedicated server. If you need to buy VPS server for web hosting choose from the best providers out there.
Why does online presence matter?
As we mentioned, in this era, online presence is very important. This space gives your business a chance to be seen. Nowadays, whenever people need a specific product or service, they do a quick search on Google. Therefore, the most important part of an online presence is having a beautiful and user-friendly website.
If you create a good experience for users, they will remain your loyal customers forever. To understand how important online presence is, you can take a look at businesses like Amazon that owe their existence to this space.
In addition, you can reach a wider range of audiences online. On online platforms, you can attract customers from all around the country or even the world!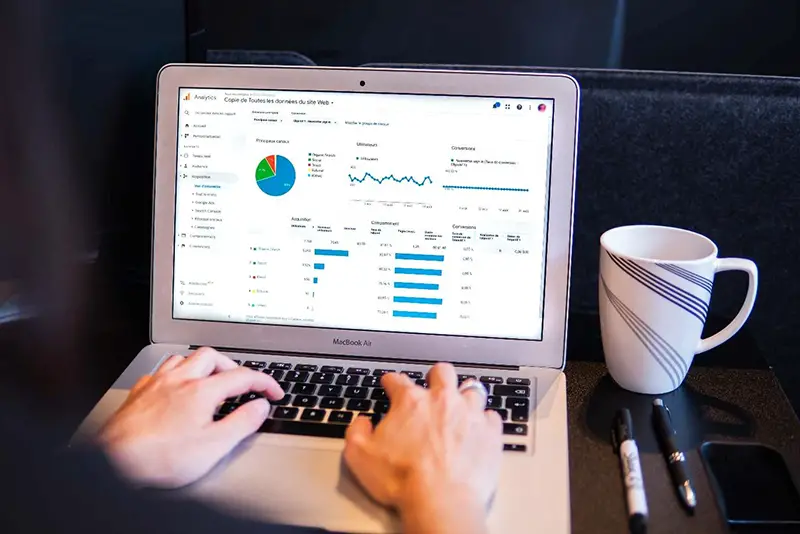 Enrich your product
You need to stand out from your competitors. How? By adding more value to your products. It sounds simple, but it's harder than that. You need to create quality information for your customers. How?
Learn about your customers
Know your target audience and their problems. See how your product or service can solve their problems. Also, find your competitors' weaknesses and how you can create a better experience for customers by turning those weaknesses into strengths. That's the value you should seek for your branding.
In addition, provide quality content to show that you are a leader in your business. Finally, target your customers' problems in your content and tell them how your product or service will solve those problems.
Invest in your team
By briefly reviewing large businesses like Google, you will understand why investing on your team can benefit your business the most. Google has always focused on creating a relaxing, creative, and enjoyable environment for its employees. Why? Because he knows that a happy team brings about happier customers. In addition:
More talented people will be willing to work for you
Your business productivity will increase
A calm and stress-free environment creates the space needed for creativity to flourish
Marketing
There's no need to elaborate on this one. Marketing is the best way to show your business to your target audience and make it stand out from others. If you do marketing correctly, you can easily sell any product or service and grow your business. But first, you must focus on the channels your target audience is most active in.
How to find the best marketing channels for your business
To find the best channels for marketing, you just need to know your purposes. Who will benefit from your business? Women, men, or both? How old are they? For example, if your target audience is Gen Z, you should be more active on YouTube and TikTok.
Wrapping up
Although a virtual private server hosting can improve the performance of your website, to grow online, you must know your audience well and get them to know your business too. Every industry has its own rules for progress and growth. But if you understand the concept of online presence, social media, and marketing, you can easily get ahead in your career.
You may also like: Things You Wish You Knew Before Running Your Online Business