Click here to get this post in PDF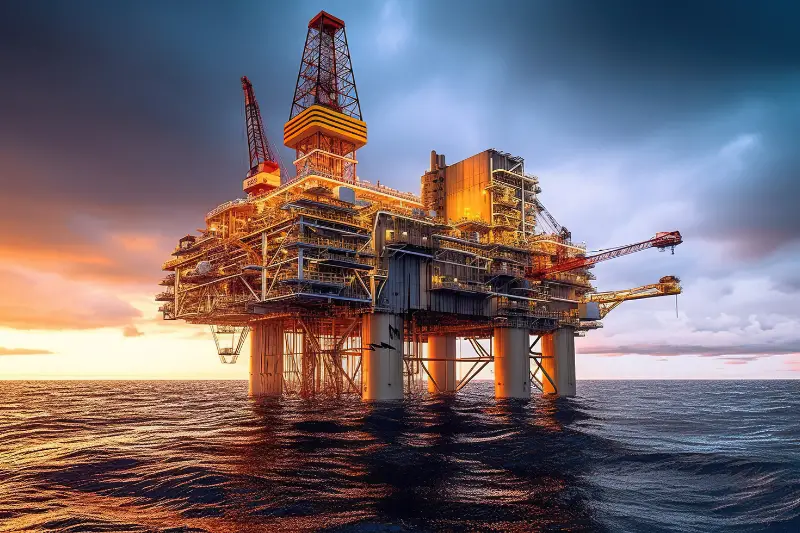 If you're looking for a new career opportunity, you might stumble across jobs in the offshore sector. Think of working on oil platforms, wind farms or cruise ships. Many of these jobs pay really well and offer sweet benefits, such as a lot of free time when you're not in regulation. But before you apply, there are some things you should know about the offshore industry! In this article, we talk about three very important things you should know before sending in your resume. 
1. It's no 9-to-5 lifestyle
If you apply for an offshore job, you should know that working offshore is a totally different lifestyle from what you might be used to onshore. For one, you don't go home after work, because you're at sea. If you for instance work on an oil rig, you also sleep, eat and spend your free time there. Oil rigs are mini-cities where hundreds of people work in rotations: they work non-stop for a certain amount of time, usually two or three weeks and are then brought back to shore, where they can enjoy some free time (another two to three weeks) with their family and friends. In comparison to normal jobs, you get a lot of off time when working offshore, but that's needed – during your rotation you'll have to work hard. People usually work in 12-hour shifts without any break for the full rotation. Although pursuing a career in the oil and gas sector may require long shifts and hard working conditions, going the additional mile in this field is definitely rewarding because the earnings are higher, often above average. 
2. There are strict rules offshore
As mentioned above, when lots of workers live together, such as on an oil rig or a huge ship, it can feel like a mini-city. There are chill-out rooms where workers can spend some time calling their family or watching a movie, and some oil rigs even have snooker tables where workers can unwind after their shift. Yet, not all ways of unwinding are allowed. For instance, you can't drink alcohol on an oil rig, it's strictly forbidden! The same goes for non-prescription drugs. And if you want to light a cigarette, you can't just do it everywhere. Because oil and gas are highly flammable, you can only enjoy a cigarette at a designated smoking area, where you'll find matches. That's because you're not allowed to bring a lighter to the oil rig!  
3. You'll need safety training to be allowed to work
When a company offers you a position offshore, they'll send you to a training center where you'll learn all about working at sea and the safety precautions you need to follow. Just like people who work in industry jobs are trained on OSHA, people in the offshore sector have to show a NOGEPA or OPITO certification, before being allowed to work.  
Are you excited about working hard and making good money? Then an offshore opportunity might be something for you. You might wake up every morning to the smell of the ocean! 
You may also like: How to Find a Job You Love
Image source: stock.adobe.com