Click here to get this post in PDF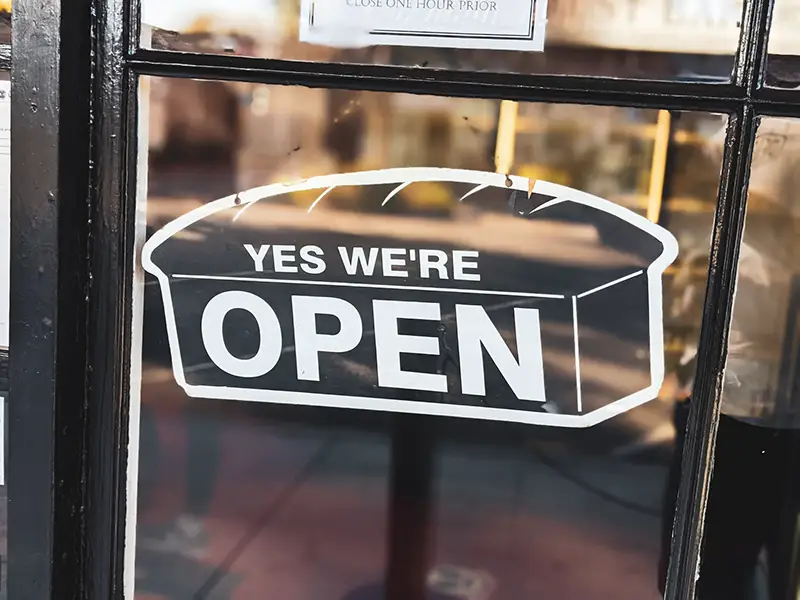 Many businesses begin as an online venture. This is because they often seem less risky as you don't need to deal with as many upfront costs – meaning you can focus on growing your company and raising your brand's image before taking a plunge and hiring out your own space. However, it's also essential that you don't limit yourself and think seriously about your expansion as your company grows. After all, a time will come where you will need to think seriously about building or renting out a workspace of your own.
With that in mind, here are some important things you think about when opening physical premises for your business.
Where is the best location?
No matter what kind of business you run, location is critical. However, this is particularly important if you run a store, restaurant, or hospitality venue – as you have to be in a place that will draw in crowds and customers. Therefore, you should think carefully about the location you select for your business. Sometimes, it is worth spending a little more money on hiring out a space on a high-street, as it will almost guarantee you more foot traffic, which you can then turn into sales!
What should it look like on the inside?
Whether you are hiring out an office space or shop, how your workspace looks is essential. Therefore, you should ensure that you bring in only the best materials – whether that relates to infrastructure or lighting. Thankfully, this doesn't necessarily have to cost you thousands upon thousands of pounds – so long as you are careful about where you source your materials and furniture from. For example, you can save a great amount of money by purchasing plastic roofing and construction products from this website.
Is now the right time to purchase a space?
Though you may feel confident in the fact that you are ready to hire or even purchase space outright – this may not always be the case. As a result, you should carefully review your business plan and ensure that you are meeting all of your goals within an appropriate time frame. If you find that you've missed the mark here and there, you might need to spend more time developing your business plan and working on growing your company before you put any significant amount of money down.
How much am I prepared to spend?
Though you may be trying to keep your spending down to a minimum, you have to be prepared to dip into your spending a little to purchase or rent a workspace. However, you must figure out exactly how much you are willing to spend ahead of time – as this can help you put together an appropriate budget and reduces the risk of your overspending. Nevertheless, don't let the fees put you off entirely – opening up premises is a great way to take your company to the next level and should be considered a worthwhile investment, even if it is a little costly.
You may also like: How Much Does It Usually Cost to Open a Restaurant?
Image source: Unsplash.com