Click here to get this post in PDF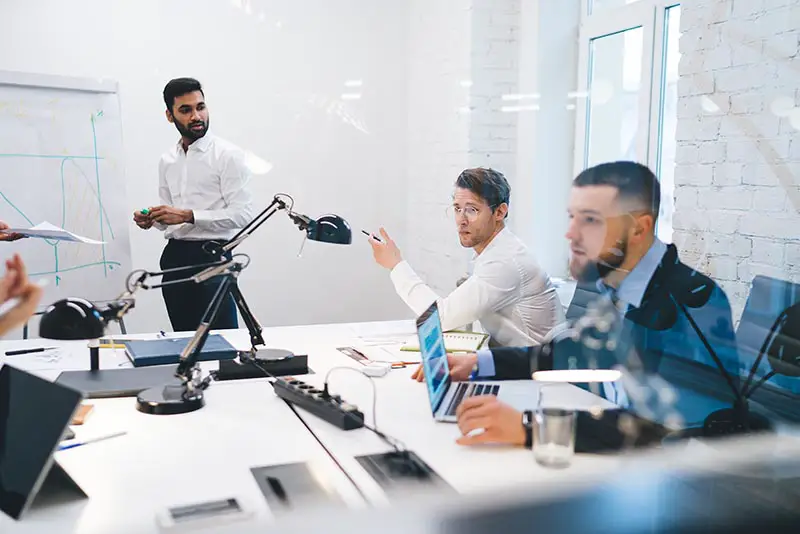 Warrants are of various types based on their severity. People do not usually miss the court dates; instead, they might forget, mix up the dates and times or face unavoidable circumstances like events and ceremonies. So, it is vital to keep in mind that there can always be reasonable excuses like hospitals and deaths that might lead to missing court dates.
However, even with that, you still need to post your bail for getting a bench warrant lifted. With that in mind, you need to understand all the general information regarding the different arrest warrants and what you need to do for bail.
About a bench warrant
When you have an FTA or fail to appear against your name, you will get served a bench warrant. Bench warrants can also be served for misdemeanor cases except for violent crimes like domestic violence.
Difference between bench and arrest warrant
The arrest warrant is issued when there is probable cause for committing a crime. But the bench warrant is strictly for when you miss a court date. When you miss a court date for traffic tickets or other low-level misdemeanors, you will likely receive a bench warrant with an accompanying bail bond amount.
The bail for FTA bench warrant
Once you are processed in jail, you will have to post the bail amount to be released. The bail amount will cover the court's cost and the fines that you will incur for the offense and for missing the court date. After paying all the penalties, you will be scheduled for a new court date.
Paying bail for a bench warrant
The bail amount is just for the people to lift and eliminate the warrant for scheduling a court date. If anyone is assisting you they can find the bail amount online. Once they know the amount they can contact a local bondsman.
Capias warrant
In some states like Ohio, you can be served a capias warrant issued to individuals when they are charged with a felony. A capias warrant is an arrest order for an individual to make them appear in court.
What happens when you are served?
Keep in mind if you are pulled over even for a routine traffic stop and the officer-of-law discovers that you have an unserved capias warrant, you can be taken to jail. You need to understand that law enforcement officers actively look for individuals with unserved capias warrants. In such cases, you need to realize that you cannot make the bail amount payment until you have met with the judge. 
So, what should you do?
In case you are served with a capias warrant, you have to get in touch with a bail bondsman or a bond service. It will enable you to get around your arrest and jail time.
Capias warrants are issued for traffic cases, in case you fail to pay traffic fines, and for child support cases. In case you have been arrested and served with a warrant of any sort, it is advisable to call your attorney or a bail bond service. It is vital to do the needful to avoid jail time and other issues. All the best!
Also read: How To Choose The Right Permit Bond Company
Image source: Shutterstock.com