Click here to get this post in PDF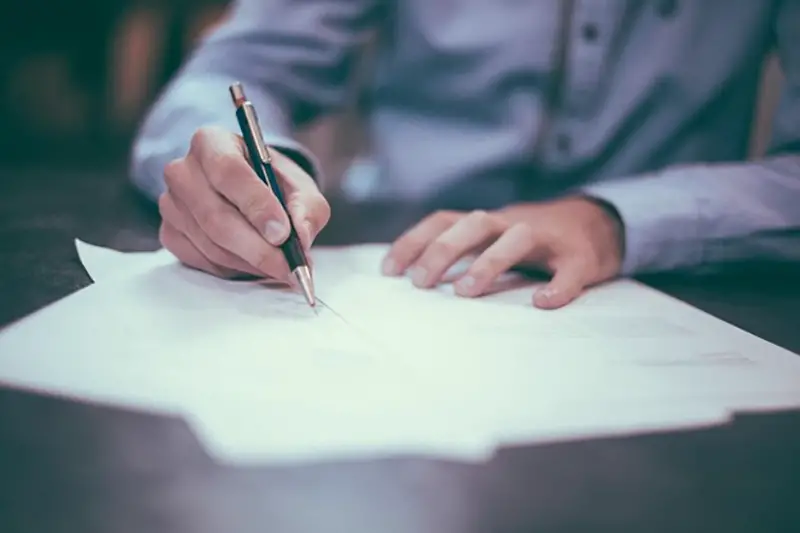 If you are looking for commercial, employment & family lawyers in Melbourne, make sure you make your decision wisely. Even if you are flying blindly, we have listed 5 parameters that must be on top of your list while hiring an attorney.
1.    Experience in the appropriate field
Every attorney starts from somewhere and while it isn't always fair to keep the experience as a parameter, experienced lawyers have a greater edge.
Now, some of you might question, how can experience determine the knowledge of the lawyers when all of them study from the university and have to pass the same bar? Well, simply put, the experience can fetch you with the kind of knowledge, no books can.   
Plus, everything written in law books and on the resources available online, can be very differently applied when it comes to practice. Experienced attorneys know how to save the crisis and keep the odds in the organizations' favor.
2.    To listen, with the whole heart
An attorney might never come across two cases that are exactly similar to each other in every aspect, no matter how experienced he is. This is exactly why good attorneys must have listening skills. He should be patient enough to listen to your side of the story, your grievances, and your needs from the lawsuit.  
From cases of divorces, where two spouses can both want custody, to one not wanting custody but wanting every dime possible – your attorney should reflect on your values and interests, and then act upon them.
3.    Clear communication
Citing a lawyer already means that you are not in the best of mental space and if your attorney fails to offer you the clarity you deserve, it can make you vulnerable.  
An attorney should be able to communicate very clearly about all the aspects of the lawsuit – your position in the case, chances of success, his fees, and also his working procedure – everything should be made crystal clear.
Not only this gives you a clear picture of your progress but will also prevent any unpleasant surprises going forward.  Further, your attorney must also be able to explain to you all the legal terms and probabilities of the law so that in situations, where you have to intervene, you don't fall flat because of the legal terminologies.
4.    To respond in the best possible manner
Responsiveness is the key to success in any professional relationship. However, when in a meeting, your attorney responds to all your queries promptly. But the problem arises when you send him emails and messages.
A professional attorney will be available to respond to all your queries promptly. He will not overlook any queries or doubts. Sometimes, they might not be able to respond immediately and reply the day after. But wee-bit delays are still better in comparison to no-responses.
5.    Efficiency should be on-point
This goes without saying. Attorneys can be best judged with their past success rates, so take a peek into his/her work history and evaluate the percentage of win. But remember, irrespective of how high the percentage, you can't expect a win for sure.
No two cases are the same and thus no two cases have the same rates of win. So, even if you are doing a background check of the most efficient attorney there is, give him the benefit of doubt
Over to you…
According to a study, there are roughly around 1.34 million lawyers in the States alone. This means that you have innumerable options to make your final pick.
And now that we have enlisted the parameters based on which you need to make your decision, there's no reason why you must not already be looking. So, get started now.
You may also like: Legal Facts: When Do You Need An Attorney?
Image source: Unsplash.com