Click here to get this post in PDF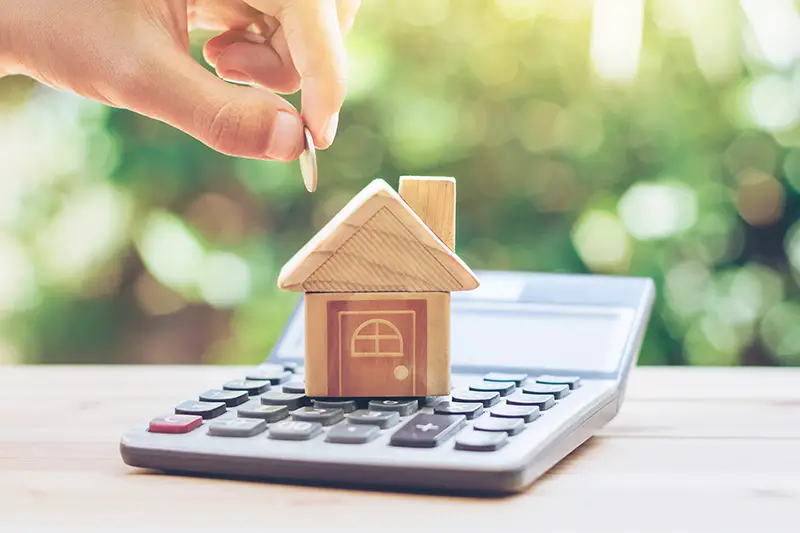 Investing in short-term rentals has become a trend amongst investors. Short stays are proving to be more profitable than long hauls. 
So much so that the total revenue generation in the vacation rental industry is expected to reach $82.78 billion this year. 
Therefore, if you, too, are looking to ride the wave and get a short term rental Austin, we recommend you to keep reading this article because here, we will discuss everything you need to know before investing in a vacation rental. 
So, bear with us till the end and get some valuable insights that will undoubtedly influence your investment decision:
1. Know the rules and regulations
Property inheritance rules can differ from state to state. What may work in Florida may not work in Texas. 
Therefore, having a real estate lawyer on board is essential so that you don't end up investing in an area where short-term rental properties are not permitted. 
Also, the regulations can differ in the case of long and short-term property. Knowing the regulations will allow you to pass the legal hurdles, and you can start your rental business.
2. Hire an experienced realtor
Buying a property almost always involves a realtor. These brokers can suggest beneficial properties that have a lot of tourism potential. 
However, hiring a realtor who only thinks about themselves can be disastrous. That is why choosing a realtor that isn't desperate for monetary gains is paramount. 
An experienced realtor has got the idea about local nerves. As a result, they know which investment can be beneficial and bring their clients a great return on investment. 
Therefore, looking for a realtor with at least five years of experience managing investors would be best.  
3. Check out the tourism statistics.
Not many locations serve you exponential return all year round. Therefore, you must have an exact idea about the location you are looking to invest in. 
And the best way to get an idea is by checking the tourism statistics. Past data will provide you insights into seasonal highs and off-season lows. 
Therefore, you will be in a better position to decide whether a property is worth your money or not. 
4. Amenities
This is the most critical investment tip for a vacation rental property buyer. 
Tourists prefer short-term rentals because of the extra amenities they get. Kitchen appliances, furniture, a well-maintained balcony and a furnace are some of the amenities that tourists generally expect.
Therefore, investing in a short-term rental would also mean setting aside a budget for added amenities. 
Things like a microwave, a coffee maker, cutlery, a stable Wi-Fi connection, an AI-enabled interlocking system and appliances are must-haves in a vacation rental today. Also, you will be expected to provide some parking space too. 
5. Set aside a digital marketing budget
Internet is now the primary marketplace for your property. People will only come to know about your property when you list it on relevant sites. 
And for that, you may need a digital marketer to take care of your marketing game. They will ensure that relevant people planning to visit Austin in the coming days know about your presence. 
They will write brief and attractive descriptions and add some photos to make it look lucrative to tourists. 
Investing in digital marketing is undoubtedly necessary today if you want to beat your competition. 
Final Thoughts
If you want to invest in a lucrative property, you must study the location and the property laws that apply there with the help of realtors and lawyers. The shortcut to getting good returns on investment goes through research, analysis and proper budget allocation.
You may also like: The Best Places for Rental Property Investment in the UK
Image source: Shutterstock.com